STERLING, Va. — A Virginia man who was found guilty in the rape and murder of a Muslim teen was sentenced to four life prison sentences.
The rape and murder of Nabra Hassanen, a Muslim teen from Sterling, Virginia, shocked the nation nearly two years ago.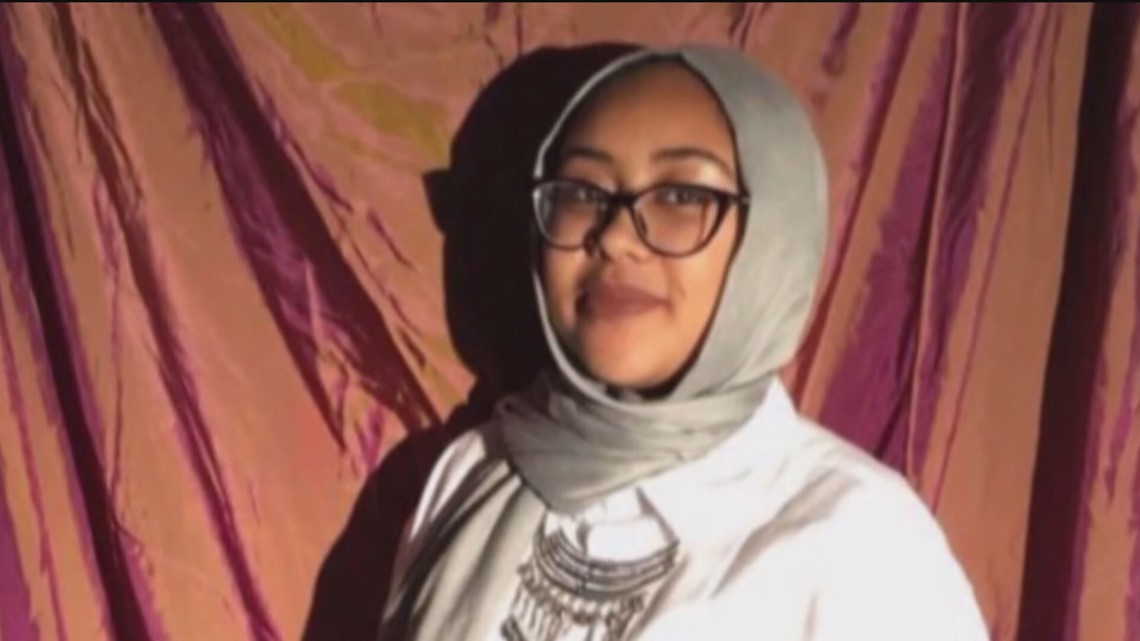 Her killer, Darwin Martinez Torres, 25, of Sterling, Va., pleaded guilty to capital murder and rape in November.
By pleading guilty, he avoided the death penalty.
Dozens of Hassanen's friends attended Thursday's sentencing hearing.
"She was one of the most caring and dear people ever...her smile, she always hyped everyone up and told people they were beautiful," said Afnan Abdelmmeguid. "Every time I remember her, she makes me smile. She was such a good person."
Some were with Hassanen the night she died, celebrating Ramadan June 18th, 2017 in Sterling. After a group of teens had eaten their pre-dawn meal at a McDonalds restaurant, they walked on Drainesville Road road toward their mosque.
Martinez Torres chased the teens in his car, then on foot. Prosecutors said when Hassanen fell, he beat her with a baseball bat, abducted and raped her, and then threw her body in pond.
He was caught hours later after an intensive search by the community and police.
At the hearing, he read a letter expressing his remorse. Martinez Torres said, "I'm very sorry for what I did. I took the life of a person who was very loved. I don't make excuses for what I did. Nothing can justify my crime. I'm willing and I just want to help Nabra Hassanen's family. I will do everything or anything to help them."
It brought no comfort to her father, Mahmoud Hassanen. "Everyday, every minute I never forget her. She loved to help everybody. I miss her. I miss her."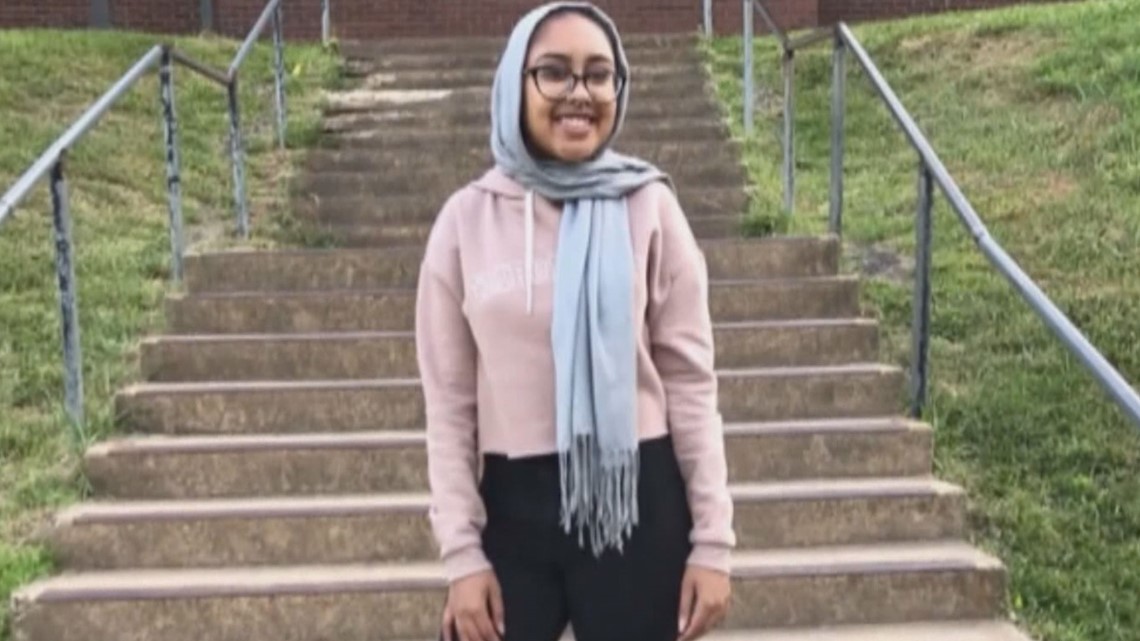 Commonwealth's Attorney Ray Morrogh thanked the family for enduring the legal process. "To have a child taken in this manner, especially such a sweet, wonderful, religious, child, the family is obviously devastated and our hearts are with them in his moment and in the future. The sorrow from this case will ripple through this community for a 100 years," said Morrogh.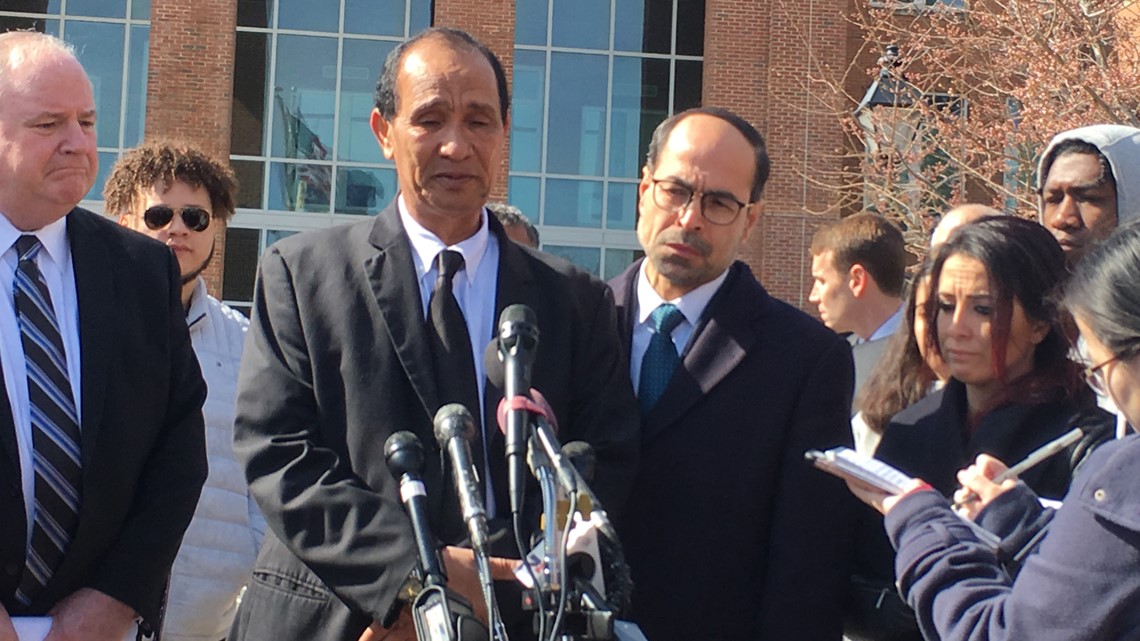 Nabra's friends aren't waiting around. They've stared an organization called Nabra's Blessing Bags, an embodiment of their beloved's friend's kindness.
"She would always see this one homeless person at MacDonalds and she would always go back and give him more and more food. And so, she was very giving," said Afnan Abdelmeguid.
They collect clothing and food for the homeless. Last year, they gave away 500 Nabra's Blessing Bags.
"I feel like a lot of people know about Nabra's story but they the just saw the news, but now who she was," said Mai Wedaatalla.
For the family, there's still a burning question. Nabra's parents have always thought Martinez Torres went after her because she was Muslim. Police say there was no evidence of that. In his statement, Martinez Torres offered no clue.
As part of the plea deal, the family will have an opportunity to question Darwin Martinez Torres. They just want to know why.
If you are interested in helping Nabra's friends with their charity, you can find Nabra's Blessing Bags on Instagram.