WASHINGTON — There's plenty of good advice on the internet—there's also lots of bad advice. Our VERIFY team helps determine what's what, like with a recent viral claim about potted plants.
THE QUESTION:
Can potted plants start a fire?
THE SOURCES:
THE ANSWER:
WHAT WE FOUND:
Take a look at this photo—described as the aftermath of a potted plant spontaneously combusting, leading to all this damage.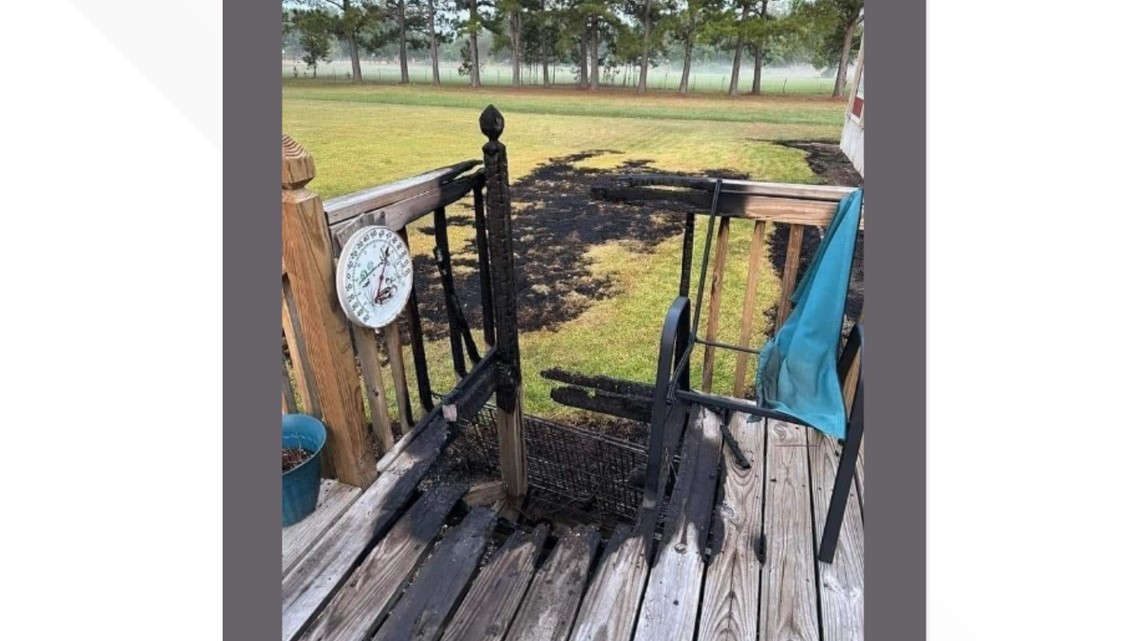 The departments all say it's because potting soil is much more than dirt–and when the combination of shredded woods, moss, mulch, and Styrofoam breaks down to compost, it can generate enough heat to self-ignite.
It is rare, but much likelier in hot, sunny, dry conditions.
Our firefighting sources share these tips to avoid becoming that rare case:
Water potted plants regularly
Use clay pots when possible–they're better at containing fires
Do not use potting soil labeled for "indoor" use, "outdoors;" that indoor-formulated soil can dry out faster
Dispose of unused or old potting soil
Don't use a potted plant to try to extinguish flames, like from a cigarette–you could wind up with an even smokier situation