WASHINGTON -- You can see it in the face of Tercy Hawes as she watches home videos on her phone. She really loved her son.
"Look at his smile," Hawes said. "We had a great time."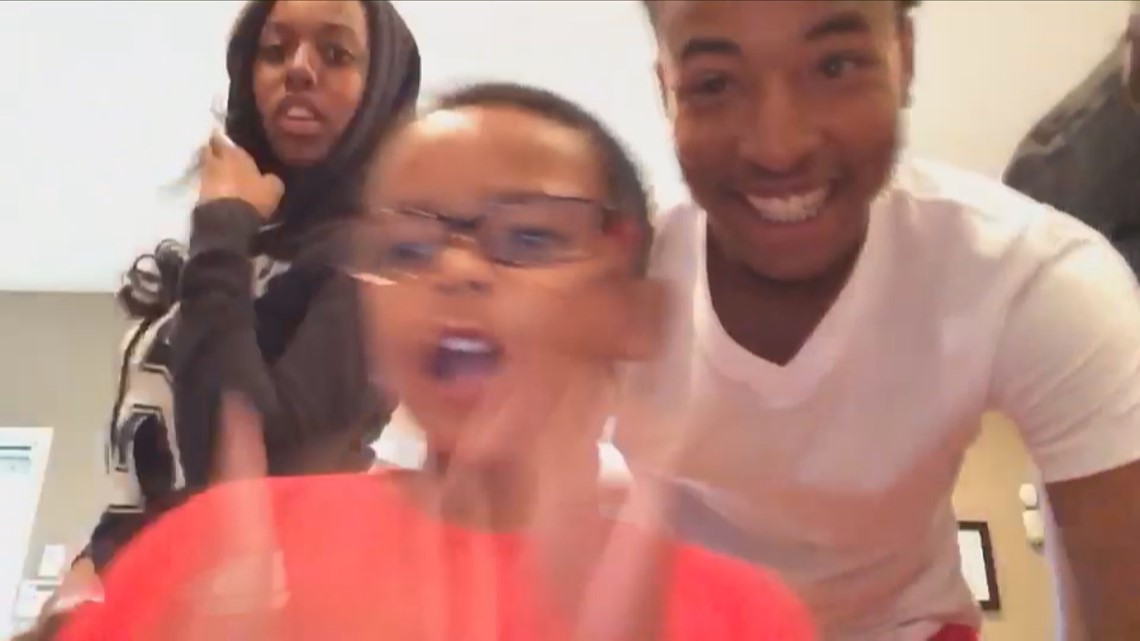 It's video of a family cookout. Brian Davis, her son, is in a white T-Shirt, laughing and talking with family. This was the last cookout Brian ever attended.
In 2016, the 18-year-old was at a Halloween party when bullets started flying. He wasn't the target, but was hit. The star athlete at Roosevelt High School was one of two teenagers killed in that shooting.
"I think I was in total shock," his father, Earl, said. "Total disbelief."
Photos of Brian Davis; 18-year-old killed in random shooting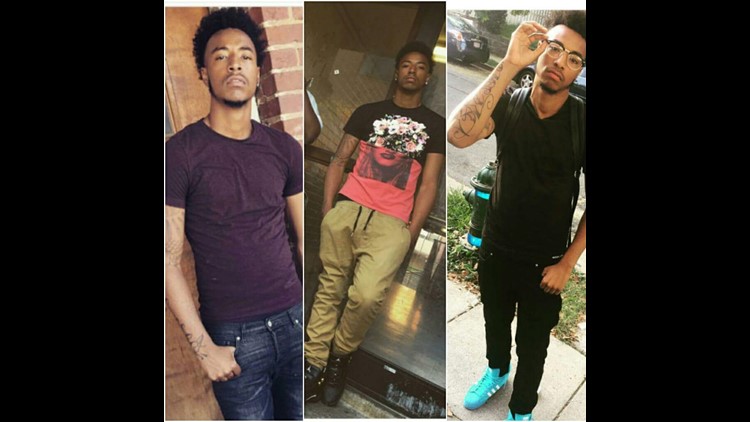 Three years later, his parents enjoy the videos they have of him. They said that for months they were paralyzed by grief. Only recently did they turn to advocacy.
"We've got to live," Hawes said. "And we've got to do something in Brian's honor. We've got to fight for him, and for others like him."
This weekend, for National Gun Violence Awareness Weekend, the family is calling on the community to step up. On Saturday, they're holding a rally at the Parkview Recreation Center at 1 p.m., and are asking neighbors to attend.
"We're all fighting together," Earl said. "We know there's a lot of people out here ... in D.C., Maryland and Virginia that are losing loved ones to gun violence."
The event is part of the "Wear Orange Campaign," which was started by the parents of Hadiya Pendleton, a 15-year-old who was shot and killed in 2013 -- just one week after performing at President Obama's second inaugural parade.
"Orange draws attention, whether it is up close or from a distance," organizers wrote in a press release.
Hawes said the event is all about saving other children from Brian's fate.
"I don't want anybody to be in this club," she said. "This is not a club that any parent needs to be a part of."