Like most moms, Michelle Rhodes puts her kids first.
She spends her days looking after the kids, making meals and taking care of her two children, Jaina, 11 and Michael, 8.
Michelle used to work a regular job, but when her son Michael was diagnosed with autism, she stayed home to make sure he got the care he needed.
"So you put the kids before you, like any good mom would do," explained WUSA9 anchor Leslie Foster. "But then, sort of your needs get put on the back burner."
"Yeah, but it makes me happy to know that my kids are happy, and they're well fed, well-nourished, their plans at school are all set," explained Michelle.
Michelle's "little wish" was to get her hair and makeup done, then have a photo shoot.
Jaquelyn Rodriguez, of Enlightened Styles, heard Michelle's story and wanted to help. Michelle had never gotten her hair and makeup done in her life. Jaquelyn wanted to change that.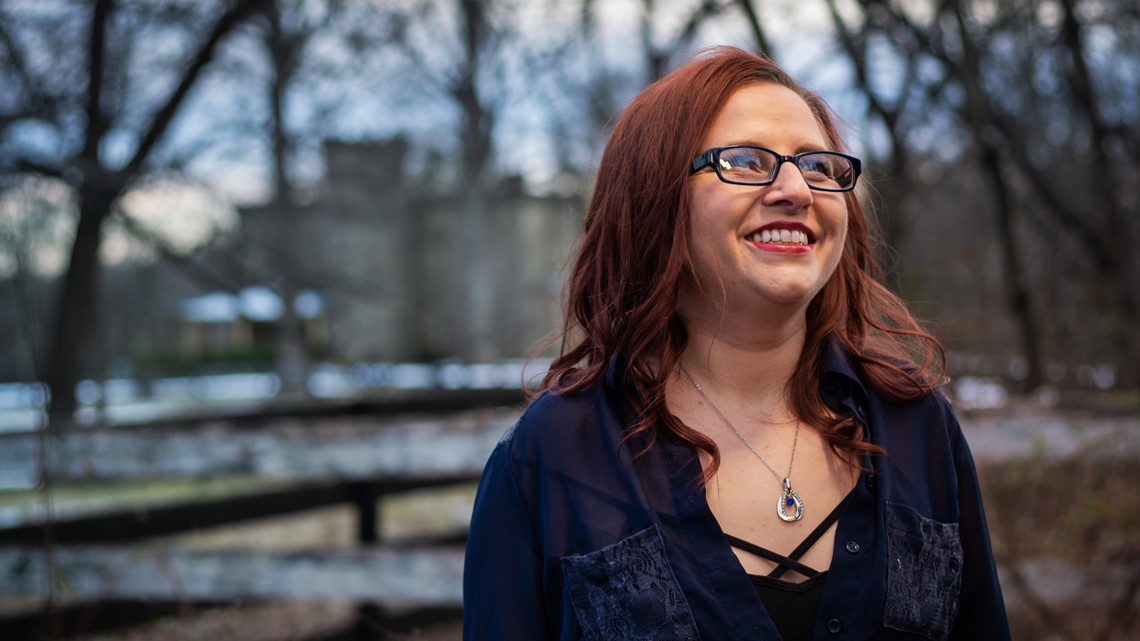 "I think it's important for every woman, and especially stay at home moms, to feel beautiful," Jaquelyn said. "To know they do such a wonderful job and it's such a hard thing to do, to be able to give back to everyone. You deserve a day to be pampered."
For Michelle, it was not just about looking beautiful on the outside, but also on the inside.
"It's how we feel when we go through a day and we have that special attention on us," explained Jaquelyn. "It can change the entire day."
As Jaquelyn styled Michelle's hair, her children could be heard playing in the next room.
"For everything she gives back, she deserves that time for herself," Jaquelyn said. "Nobody should have to keep putting themselves on the back burner."
Even before she saw her new look, Michelle already felt relaxed.
"You haven't seen it yet, but how are you feeling," Leslie asked before the big reveal.
"Like a million dollars," Michelle laughed.
They walked to the mirror to see her final product.
"Oh wow, ahh!" Michelle exclaimed. "I love it. I love it."
When Leslie asked who she saw in the mirror, she beamed and laughed again.
"I don't know … someone very pretty. Or just…prettier," she said.
Her daughter appeared, having escaped the other room, and gave her mom a kiss.
She didn't comment on her mom's new look. To her, it seems, her mom is always beautiful.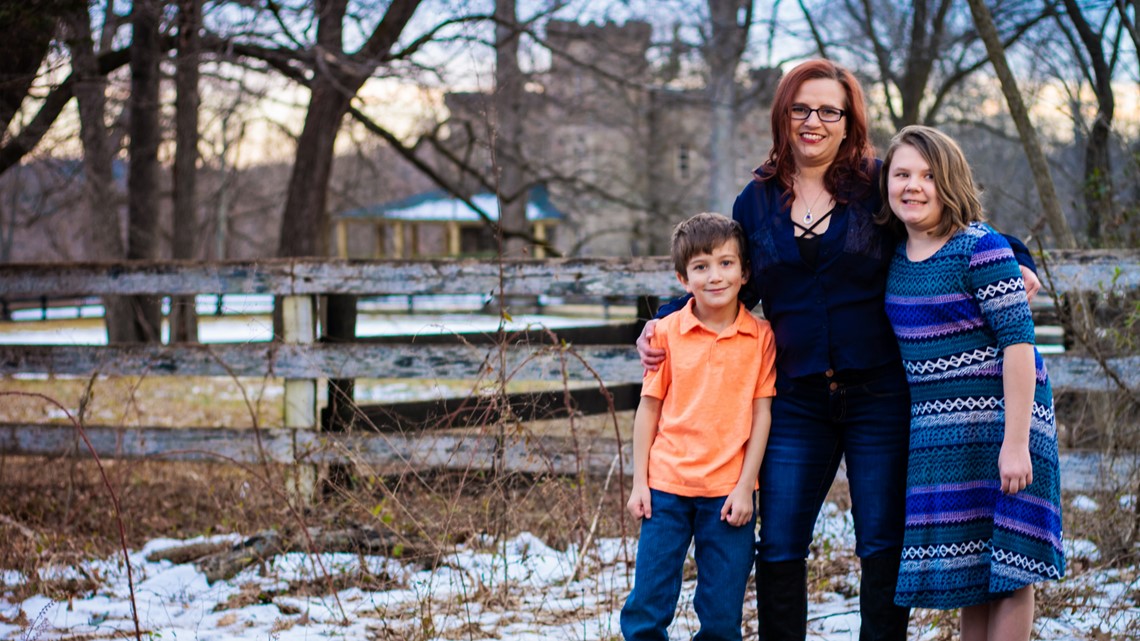 About Impact: Little Wishes – Sometimes it's the littlest things that have the biggest Impact. Our WUSA9 journalists put "wish" jars around town and asked people online, "What's your little wish?"
Then we connected neighbors with neighbors to help make those dreams come true. If you have a little wish or would like to help us grant a little wish, please email impact@wusa9.com.