GIG HARBOR, Wash. -- A Gig Harbor man believes his car was vandalized because he supports Donald Trump for President.
The man arrested for the incident agrees, according to police.
Riley Siva pleaded not guilty to a malicious mischief charge in Gig Harbor's municipal courtroom Wednesday morning. But when he was arrested on April 10, investigators say he confessed to the crime.
Siva is accused of slashing the tires of a Ford Focus and pouring yogurt into the car's open sunroof while it was parked at a Gig Harbor Fred Meyer.
Police say Siva told them he attacked the vehicle because of the Trump sticker on the rear bumper. Siva allegedly told police he considered the sticker a "hate symbol" and vandalizing the car "improved the community."
The police report detailed a written statement allegedly written by Siva. It contained this statement: "I do not expect the law to recognize damage to tools of hate or racism, such things need to be destroyed so good people may remain and become free."
Siva is due back in court in May.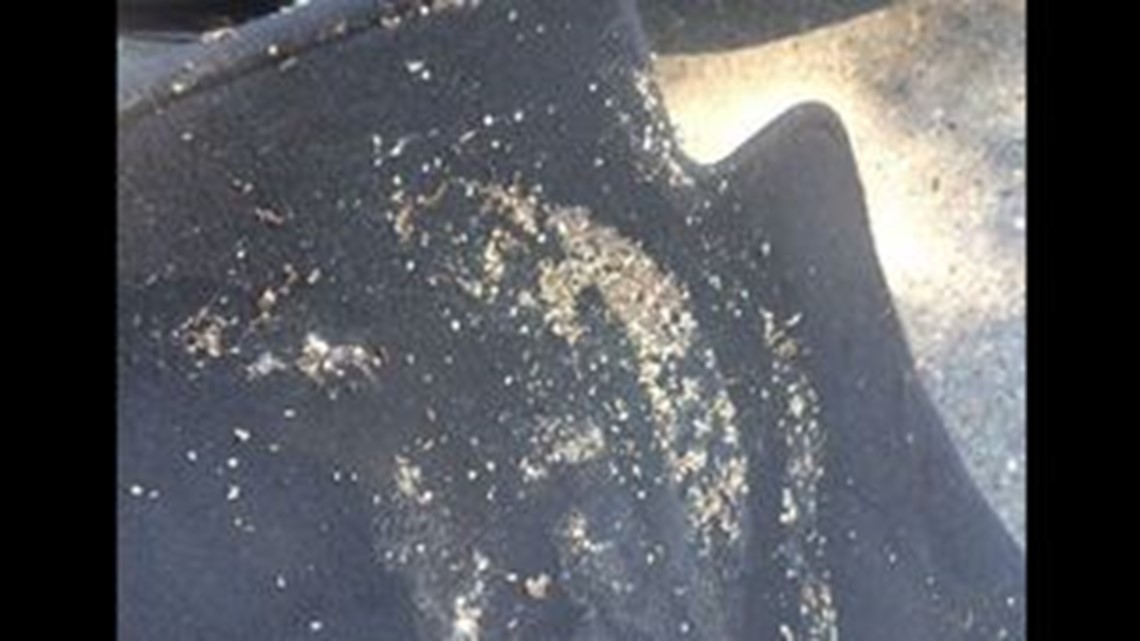 "I felt discriminated against," said car owner Nate Eliot, "I felt he was basically carrying out a hate crime."
Eliot got an estimate suggesting repairing the tire and cleaning up the yogurt could top $5,000.
"It managed to get in the cracks in the center console," said Eliot, "and in the air conditioning vent."
While Eliot still supports Trump, he removed the bumper sticker.
"My wife and I both share that vehicle and I don't want to put her in any danger," said Eliot.