NEW YORK — Soft-serve ice cream and sorbet cups are being recalled because they might be contaminated with the bacteria that causes listeria, after two people were hospitalized when they became ill after eating the product.
New York-based Real Kosher Ice Cream is recalling its "Soft Serve On the Go" ice cream and sorbet cups in all flavors. Customers should throw away the products or return them to the store where they were purchased for a full refund.
Illnesses have been reported in New York and Pennsylvania. Testing by officials in Pennsylvania found one sample tested positive for Listeria monocytogenes.
The recalled product is packaged in 8 oz. clear plastic cups with a domed plastic lid and spoon attached. They may have been distributed through grocery stores, convenience stores or canteens.
Consumers should check the UPC code on the package, which is the only identifiable code.
These UPC codes are affected by the recall:
UPC 0-91404-15129-0
UPC 0-91404-15133-7
UPC 0-91404-15131-3
UPC 0-91404-15113-9
UPC0-91404-15128-3
UPC0-91404-15285-3
The recalled products were distributed in the following locations:
California
Colorado
Connecticut
Delaware
Florida
Illinois
Massachusetts
Maryland
Michigan
Minnesota
North Carolina
New Hampshire
New Jersey
New York
Ohio
Oregon
Pennsylvania
Virginia
West Virginia
Washington, D.C.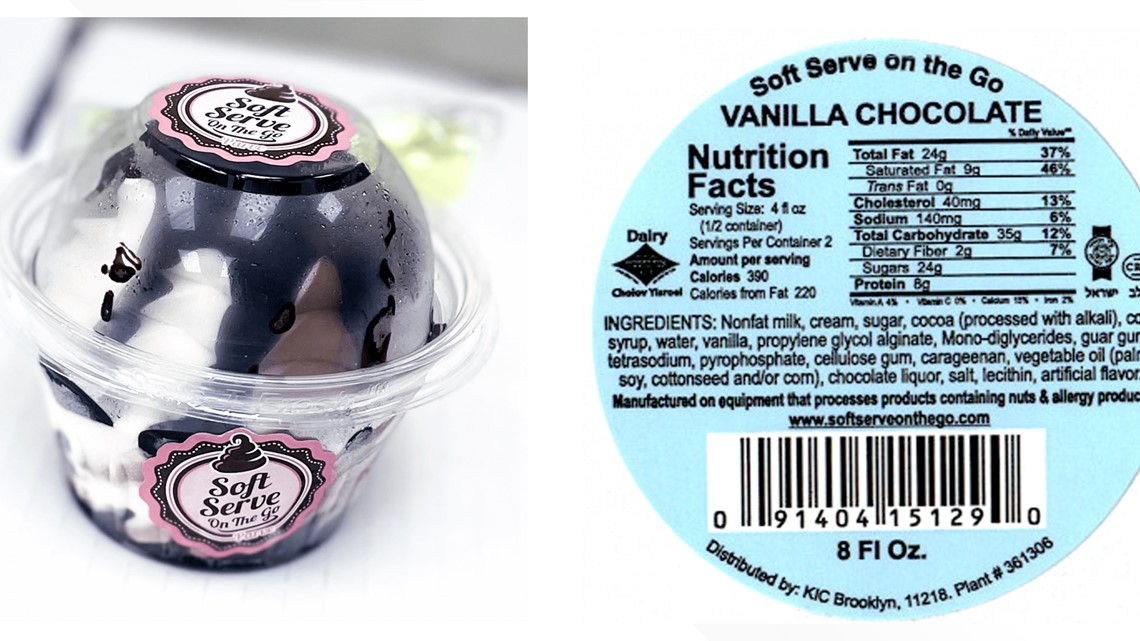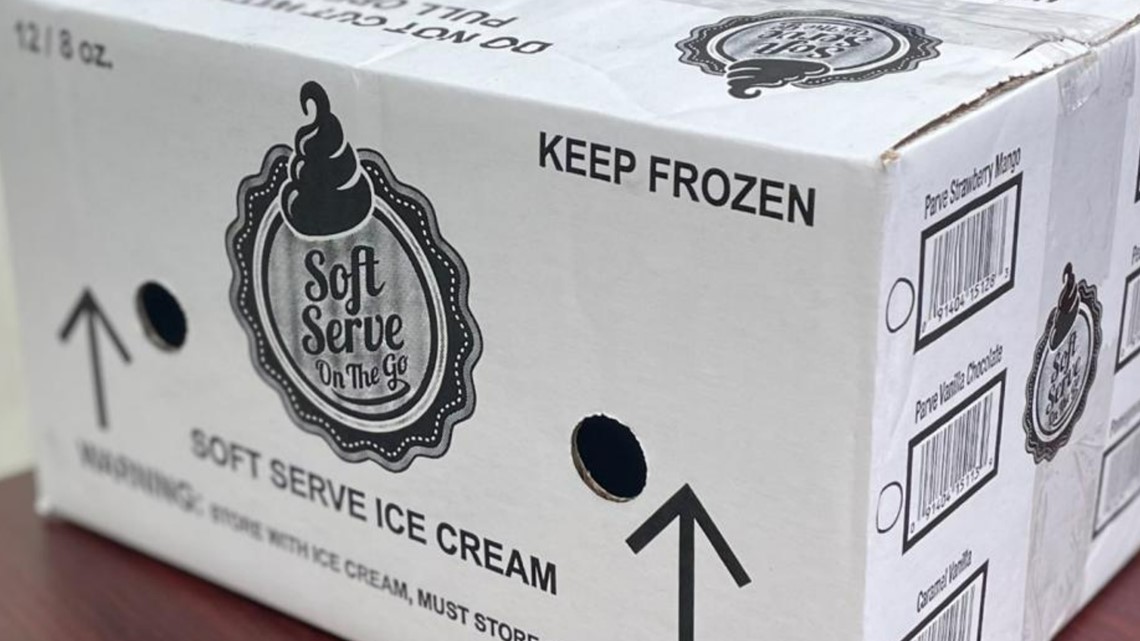 No deaths have been reported in connection with the outbreak.
Listeria is a potentially fatal infection that most seriously affects young children, elderly people or others with weakened immune systems. It can also lead to miscarriages and stillbirths in pregnant women. Healthy individuals often experience short-term symptoms like a high fever, severe headache, stiffness, nausea, abdominal pain and diarrhea.