Buffalo Wild Wings has a very specific audience in mind for one of their 2019 March Madness campaigns.
The restaurant chain is rolling out what it's calling the "Jewel Stool."
It's a play off the trend that some men schedule their vasectomy procedures ahead of the NCAA tournament, so they can recover while watching lots of basketball.
One study by Athena Health found its doctors performed 30 percent more vasectomies during the first round of the 2016 NCAA tournament, compared to how many they did during an average week.
So Buffalo Wild Wings designed a custom-built barstool for those recovering patients in mind.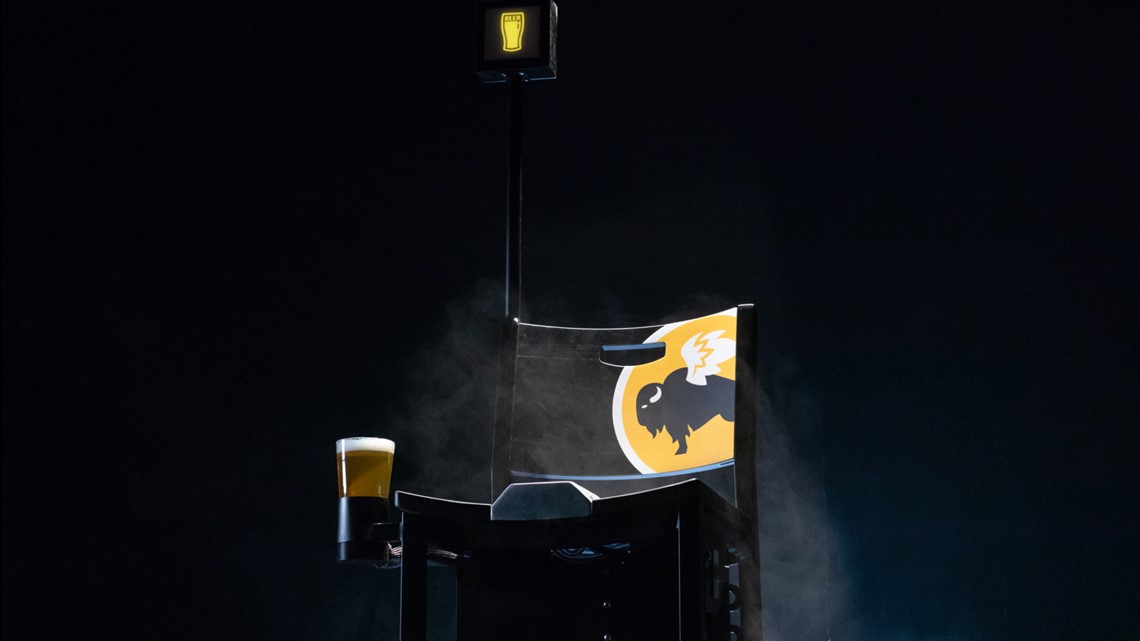 The "Jewel Stool" features a chilled cup holder, a beer button to let the bartender know when the customer is ready for another drink, and a "cooler" so recovering vasectomy patients can leave the ice pack at home.
"It was impossible to ignore the increased chatter around vasectomies in March," Seth Freeman, Buffalo Wild Wings Chief Marketing Officer said. "Jewel Stool gives recovering patients a place to recover without sacrificing the viewing experience."
The "Jewel Stool" will be available starting March 21, but only at two locations. There will be four of the special barstools at Buffalo Wild Wings Times Square (253 W. 47th Street) and Los Angeles-Koreatown (3150 Wilshire Boulevard, Suite 100).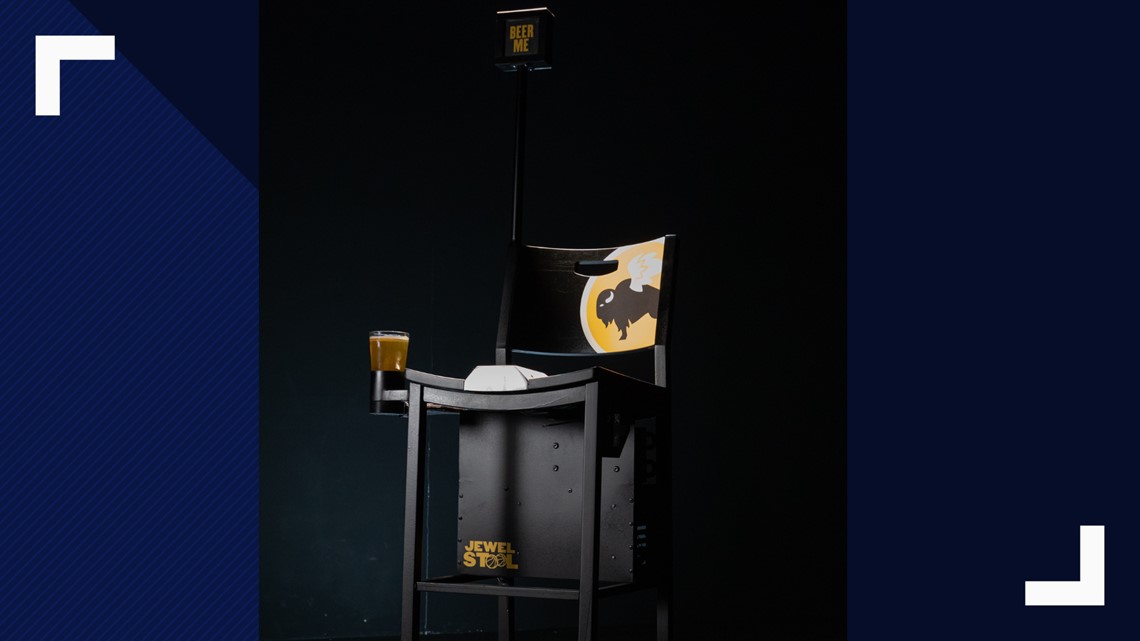 A spokesperson confirmed that any customer at those two locations can put the chair to the test, four in total will be available on a first-come, first-served basis.
The restaurant's advertisements even poke fun at the idea, saying that they "cannot recommend actually using this if you've had a vasectomy" and warn customers to follow their doctor's instructions and use at your own risk.