The man accused of killing five people at a Maryland newspaper had an ongoing grudge with the publication and brought smoke grenades and a shotgun in a "targeted" attack meant to kill people, police said Thursday night.
Officials have identified the suspect as Jarrod Ramos, 38, of Laurel, Maryland.
"He had some type of conflict with the paper in general," said Lt. Ryan Frashure, an Anne Arundel County Police spokesman.
Court papers show that Ramos had filed a defamation suit against the newspaper in 2012. But a judge threw out the lawsuit and said Ramos "fails to come close to alleging a case of defamation." A Maryland appeals court further concluded that everything printed in the July 31, 2011 newspaper story about Ramos appeared to be true.
According to the court case, Ramos had pleaded guilty on July 26, 2011 in Anne Arundel County on a charge of criminal harassment and got a 90-day suspended jail sentence. Five days later, the Capital ran a story by staff writer Eric Thomas Hartley under the headline "Jarrod wants to be your friend."
The story described a harrowing situation of a woman who was continually harassed by Ramos after he contacted her on Facebook.
"If you're on Facebook, you've probably gotten a friend request or message from an old high school classmate you didn't quite remember," Hartley wrote in the story. "For one woman, that experience turned into a yearlong nightmare."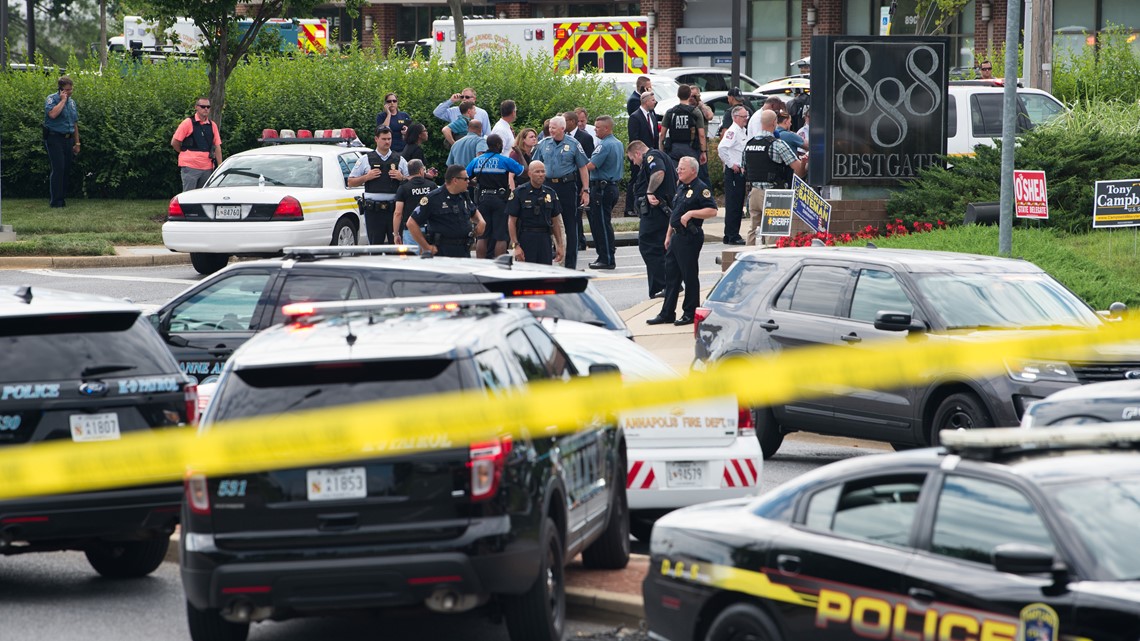 The story said Ramos "out of the blue" had contacted her and thanked her for being the only person ever to be nice to him at Arundel High school. But the renewed friendship turned sour quickly after Ramos turned on her, the story said.
"That sparked months of emails in which Ramos alternately asked for help, called her vulgar names and told her to kill herself," according to the story, which was part of the court record filed in the case. "He emailed her company and tried to get her fired."
The woman eventually called police and Ramos, identified in court papers as a federal employee, was charged with misdemeanor harassment. Judge Jonas Legum, who called his behavior "rather bizarre," suspended the jail sentence but placed him on probation and ordered him to continue therapy.
The newspaper concluded at the time that "The case is extreme. But it provides a frightening look at the false intimacy the Internet can offer and the venom that can hide behind a computer screen."
That venom, according to police, manifested itself in Thursday's deadly attack in the Capital newsroom.
"This was a targeted attack on the Capital Gazette," said Anne Arundel County Deputy Police Chief William Krampf. "This person was prepared to shoot people. His intent was to cause harm."
The suspect surrendered to police when confronted. County Executive Steve Schuh said the suspect had put his gun down and was hiding under a desk when police found him. Annapolis Mayor Gavin Buckley said he was told the suspect "wasn't a very a cooperative witness when they took him into custody."
PHOTOS: Fatal shooting at Capital Gazette newspaper in Annapolis