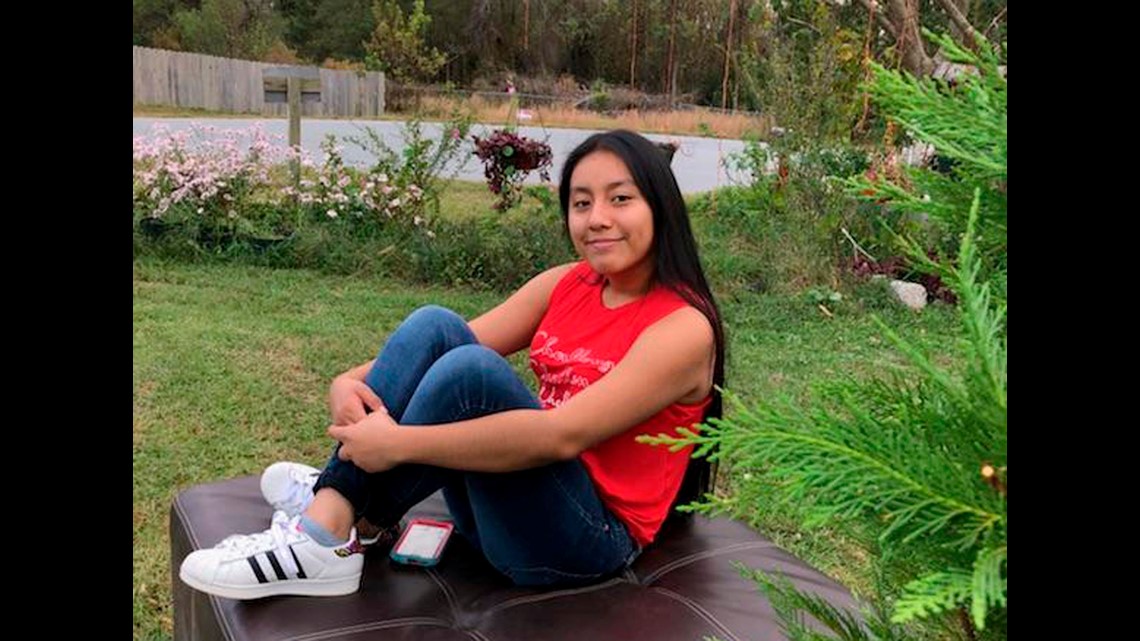 A 34-year-old man is facing murder, forcible rape, kidnapping and other charges in connection with the disappearance of 13-year-old Hania Noelia Aguilar from Lumberton, North Carolina. The news comes as Aguilar's father, a Guatemalan citizen, was denied a U.S. visa and missed his daughter's Saturday funeral.
The charges against suspect Michael Ray McLellan were released by the FBI on Saturday. Prior to his arrest, McLellan was being held in custody on unrelated charges, according to the FBI.
Despite tens of thousands of signatures on a Change.org petition calling on U.S. agencies to allow Hania Aguilar's father to attend his daughter's funeral, Noé Aguilar was not granted a visa, Naimeh Salem, a Texas immigration lawyer, confirmed to USA TODAY in a Saturday email.
Noé Aguilar was denied requests for a second interview and humanitarian parole, Salem said in a written statement.
Hania Aguilar's funeral was Saturday at Lumberton High School, ABC11 WTVD reports. A video of the event shows purple balloons and bows decorating the venue as a large crowd gathered for a bilingual service.
Hania was abducted Nov. 5 after going outside to start an SUV for a relative who was going to drive her to the school bus. A neighbor said she heard screams, then saw a man force Hania into the SUV and drive away.
The FBI joined local and state police in a massive search. The vehicle was found three days later in a wooded area several miles from Hania Aguilar's home. In late November, a body tentatively identified as Hania Aguilar's was found in North Carolina.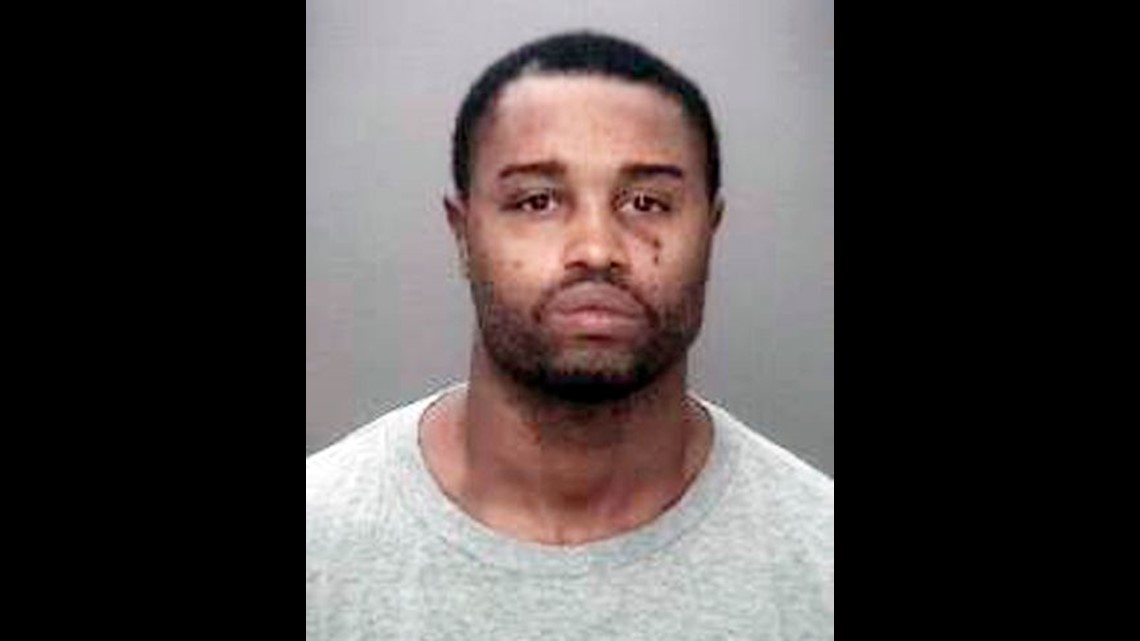 Salem told the New York Times that Noé Aguilar's visa was denied by American officials because they believed he might not return to his native country.
"To tell you the truth, with past administrations, we never had a problem like this," Salem is quoted by the Times. "With this administration, most everything that is discretionary is getting denied."
Suspect McLellan faces 10 state charges filed by the Lumberton Police Department, but more may be filed as the investigation continues, an FBI statement says.
Contributing: John Bacon, USA TODAY; The Associated Press; WCNC-TV, Charlotte, wcnc.com