POTOMAC, Md. — The love of cycling has been a constant in Willy Aladro's life for more than 20 years.
Now he can't say if he'll ride ever again after seeing a riding companion run off the road and critically injured Saturday by an apparently enraged driver who Aladro says intentionally swerved into a single file group of riders in what they beleive was an intentional attack.
"It was evil," Aladro said, after surviving the 11:45 a.m. incident on eastbound River Road near its crossing of Seneca Creek at the turn for Riley's Lock. "He could have easily without changing his line passed us without slowing down and we wouldn't be here."
"This was intentional. This was agressive," Aladro said, noting that the driver made a quick left turn onto Old River Road, just as the cyclist went down.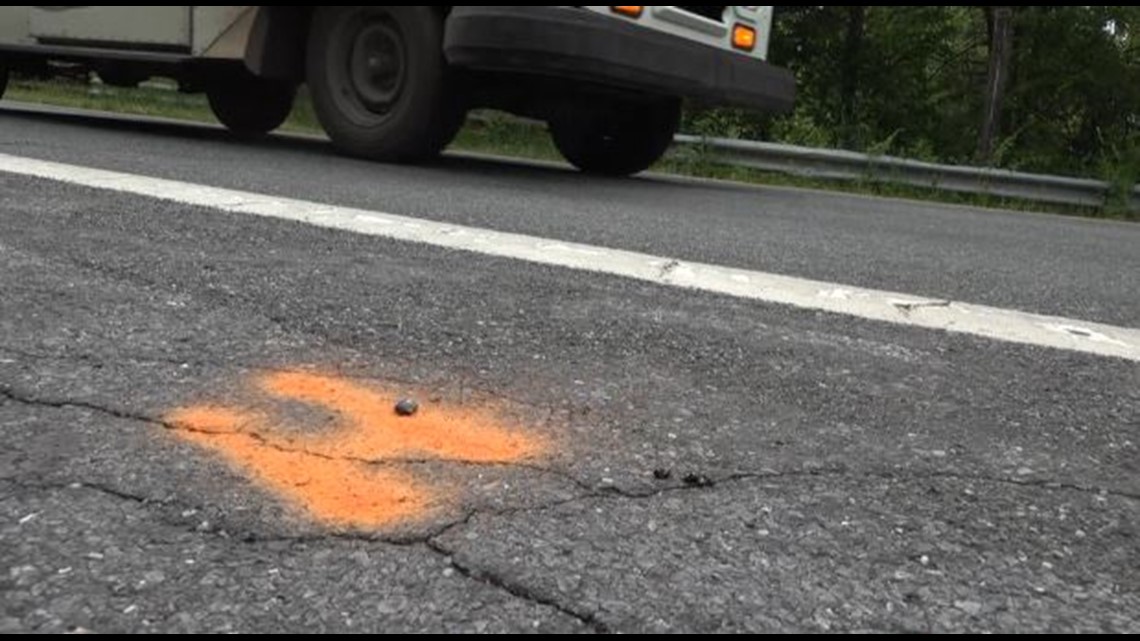 Montgomery County police are now hoping for a tip, or perhaps video from another motorist's dash cam who might have been in the area an caught a glimpse of the suspect vehicle shortly before or after the incident.
The vehicle is described by police as a silver or light-colored mid-sized SUV.
The injured rider's identity has not been released by authorities. She is a friend of Aladro's and he is badly shaken.
Aladro said her family wants to let her battle for her life in privacy and asked him not to name her. Aladro described her as a middle-aged woman who is a wife and mother as well as an avid, experienced cyclist in top fitness.
According to Aladro, the driver attacked each cyclist in a single file line of three, one at a time.
He said the motorist swerved into each cyclist repeatedly with horn blaring.
Aladro was in the rear and the first to be attacked. The critically injured rider was leading the group and the last to be side-swiped.
Despite the close encounter, the cyclists were only able to get a bare-bones description of the SUV. Aladro said it was all any of them could do to avoid crashing in the split seconds of the attack. Getting a closer look at the vehicle was all but impossible.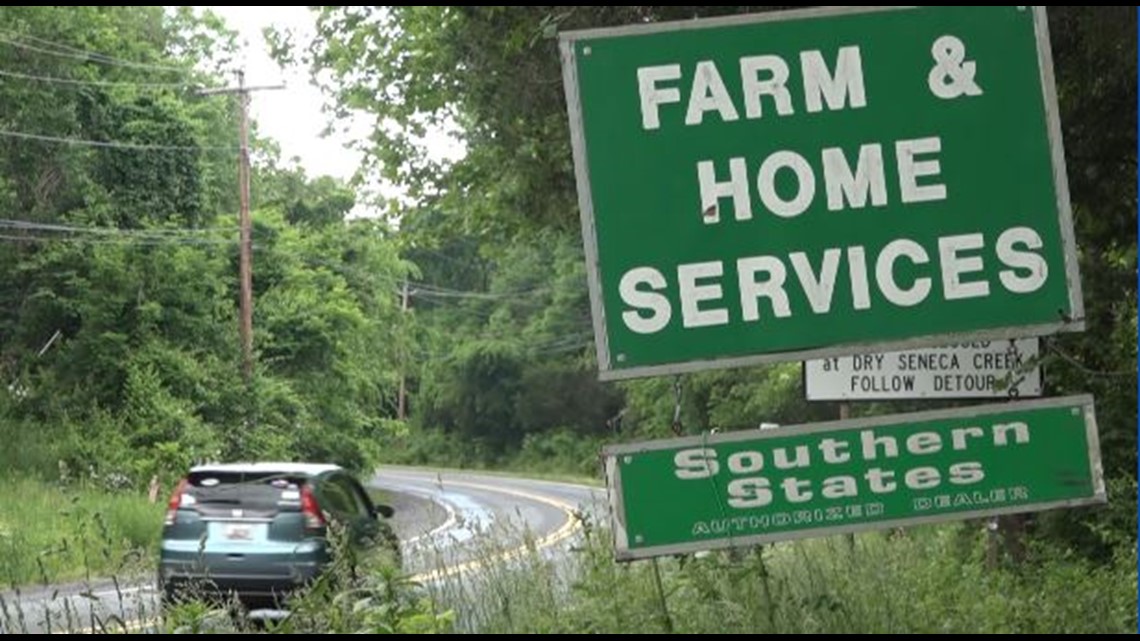 Aladro is an active member of the Potomac Pedalers and his home is adorned with souvenir jerseys and medals from his trips to ride in pro-am events to see top pros. His basement is a showroom of top-end road bicycles.
Though cycling is part of how Aladro has defined himself for the past 20 years, he is now reconsidering taking to the road ever again.
"We've already cancelled a number of the events we had planned," Aladro shrugged. "Not for the forseeable future."
Alardro and his companions had been riding with a group of about 2-dozen Potomac Pedaler members who had assembled at Riley's Lock Saturday morning for a 50-mile jaunt through the Montgomery County countryside.
The trio who were attacked had broken away from the larger group for a shorter ride and were a short distance from the finish where their vehicles were parked when the crash happened.