WASHINGTON -- Four months after sexual assault accusations left him a pariah in most Virginia political circles, Lieutenant Governor Justin Fairfax is trying to make a comeback.
He's even hinting at a run for governor in two years. "Absolutely. Absolutely," he said, when asked if he thought he had a chance. "Our support has intensified. Because people see the politics behind this."
Fairfax's lawyers have written to prosecutors in Boston and North Carolina, asking them to investigate the accusations of sexual assault against him.
Meredith Watson went on CBS This Morning in April to describe what she said Fairfax had done to her. "He did things you absolutely shouldn't do to someone without their permission.... He forcibly sexually assaulted and raped me."
Vannessa Tyson also publicly described her alleged assault. "He's using his hand on the back of my neck," she said, crying. "I couldn't say anything cause I'm choking and gagging."
But Fairfax said he never assaulted anyone. "Never. Never in my life," he said. "And I'm willing to go under oath, penalty of perjury, and have law enforcement to confirm that." He said he's taken two polygraphs that confirm his story.
Fairfax went on the Kojo Nnamdi Show on WAMU radio, and took one critical call from Amanda from Bluemont. "I think he should resign," she said. "They were credible accusations. And his handling of it was disgusting."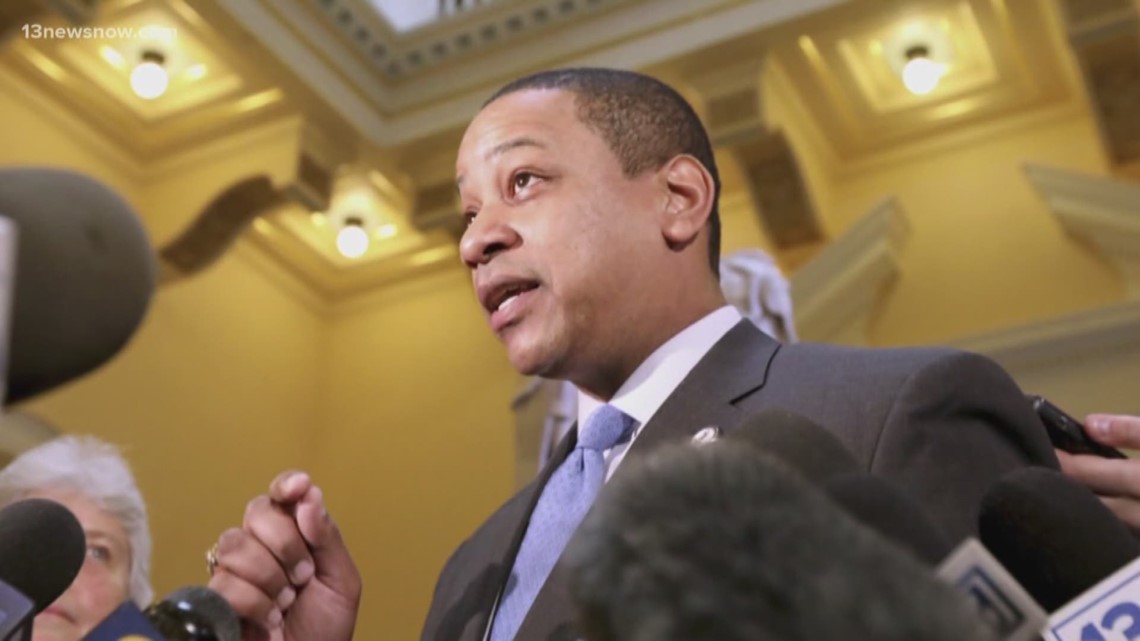 He took a supportive call from Terry in Arlington. "In terms of credibility, if you don't go to law enforcement, I don't know how the credibility is gathered," he said. Fairfax said the accusers have never gone to law enforcement to ask for an investigation.
Fairfax said he doesn't need to stage a "comeback," because, "I haven't gone anywhere.... And in fact, our support has intensified."
The latest poll has Virginians almost evenly split on whether Fairfax should stay or go.
Fairfax's accusers dismissed his demands for a law enforcement investigation as a political stunt.