ARLINGTON, Va. — A man was arrested after TSA officers found a loaded gun in his baggage at Ronald Reagan Washington National Airport (DCA) on Friday.
According to TSA, a California resident was prevented from carrying a .40 caliber handgun was loaded with 14 bullets, including one in the chamber, onto a flight. The gun was found among the man's carry-on items.
Once the gun was spotted, TSA officers informed the Metropolitan Washington Airports Authority (MWAA) Police resulting in the weapon being seized and the man was arrested.
"We are in the middle of the busiest travel period of the year, and our TSA officers are screening travelers as efficiently as possible. Travelers can help us by maintaining awareness of all the contents of their carry-on bags to ensure that they do not have any prohibited items inside—especially firearms," said John Busch, TSA Federal Security Director for DCA. "It is a good idea to start with an empty bag when packing, because it's not always easy to remember what you may have placed in your backpack, messenger bag or handbag two weeks ago. And if you are a gun-owner, please confirm that your firearm is in its secure location before departing from home."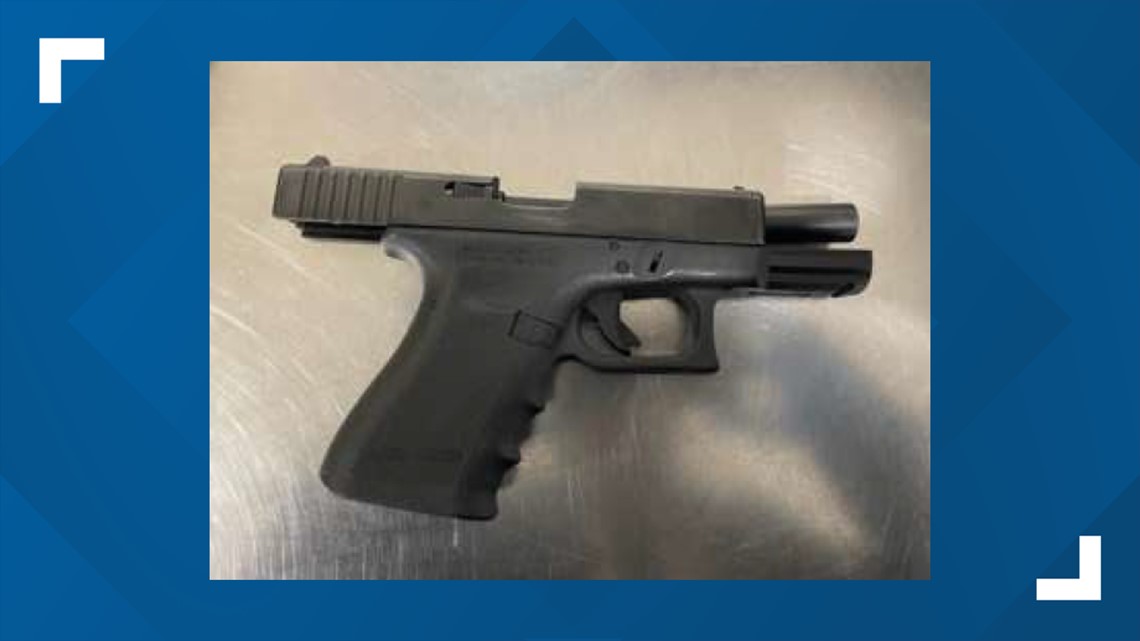 This was the 28th gun detected by TSA officers at the airport so far this year. In 2021, a total of 30 firearms were prevented from being carried onto flights at DCA.
Nationwide, TSA officers detected 5,972 firearms on passengers or their carry-on bags at checkpoints last year. Of the guns caught by TSA in 2021, about 86% were loaded.