WASHINGTON — Prosecutors said they won't seek the death penalty for the man accused in the death of 19-year-old Ashanti Billie.
A hearing was held Tuesday in Norfolk Federal Court for Eric Brown, the man accused of abducting and killing Billie.
Prosecutors told the court they will not seek death penalty against Brown.
All death penalty decisions are up to the attorney general and Attorney General William Barr directed attorneys not to seek the death penalty in this case, officials said.
Ashanti Billie was abducted from a Virginia Naval base on Sept. 18, 2017. At 19, she was too old for an Amber Alert and too young for a Silver Alert. Ashanti was found across state lines in Charlotte, N.C. She had been killed.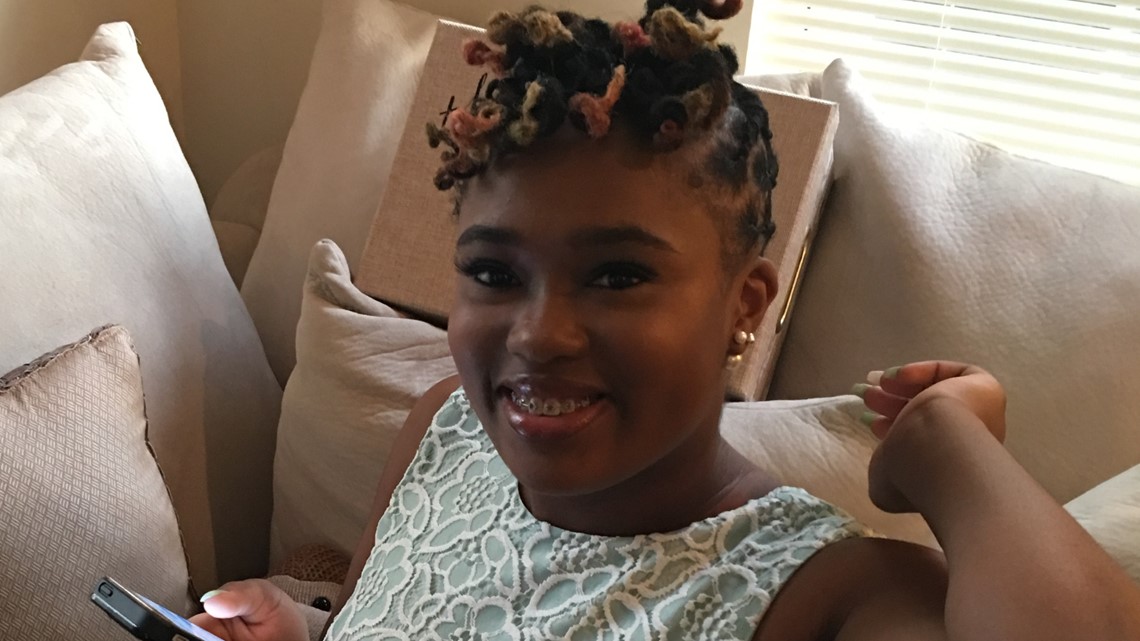 The court granted a prosecution motion Tuesday for a government expert to examine Brown. No date for that exam has been set.