ALEXANDRIA, Va. — Police in Fairfax County say they have charged a man with second-degree murder in a case involving a missing Alexandria woman. Neither the woman's body, nor the suspect have been found yet.
Hannah Choi, 35, was last seen on March 5 at 7 a.m. at her home in the 5300 block of Jesmond Street in Alexandria, Virginia. Fairfax County Police Chief Kevin Davis and Major Crimes Cyber and Forensics Bureau Chief Ed O'Carroll say two arrest warrants have been issued for Choi's live-in ex-boyfriend, 27-year-old Joel Mosso Merino for second-degree murder and felony disposal of a body.
O'Carroll said police have "mounting, compelling evidence" supporting their theory that Merino killed Choi in the Alexandria home they lived in together, then disposed of her body in Piscataway Park in Maryland. She was reported missing by friends on March 6 after she missed several appointments and could not be reached.
O'Carroll said when police responded to Choi's home for a wellness check, the home "appeared generally to be in order" except for bedding missing from one of the bedrooms. Based on video evidence that showed Merino and Choi together the night of March 5, combined with interviews with family, friends and neighbors, police believe Merino and Choi may have argued Saturday night.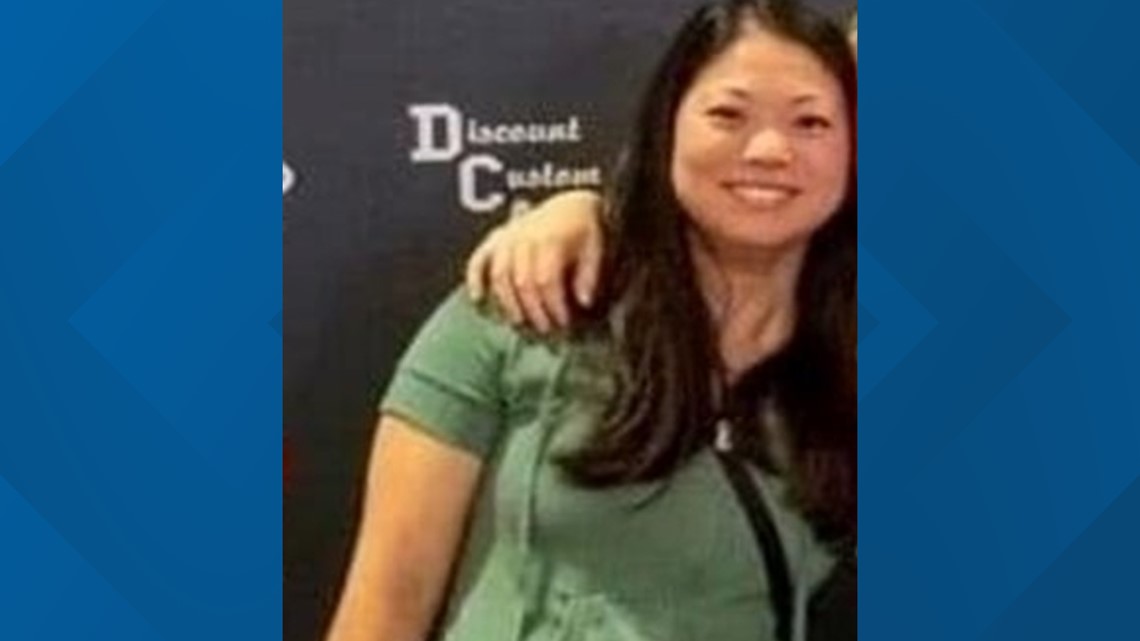 Detectives also found a car they have linked to Merino in D.C., and O'Carroll said, in searching the car, enough evidence was found to obtain the two arrest warrants for Merino, despite the lack of a body.
Choi's younger sister Minna said she can't understand why Merino would commit such a heinous crime, and not allow her family to have any closure.
"She tried so hard to help people and he must have known that. Just you know there's no reason for any kind of violence like that and also why in the world did he have to dispose of her body and not let the family have a little closure," Minno Choi said. "I just ask that he would at least let us know where she is so we can put her to rest and have her be at peace."
Hannah Choi was a real estate brokerage manager that is described by her sister Minna and co-worker Rebecca Weiner as someone who helped others be the best they can be, who was all-around carrying, loving, and passionate person.
"Hannah Choi did nothing wrong. She was the victim of foul play. She was the victim of violence, a victim of murder ... Hannah knew her killer," O'Carroll said.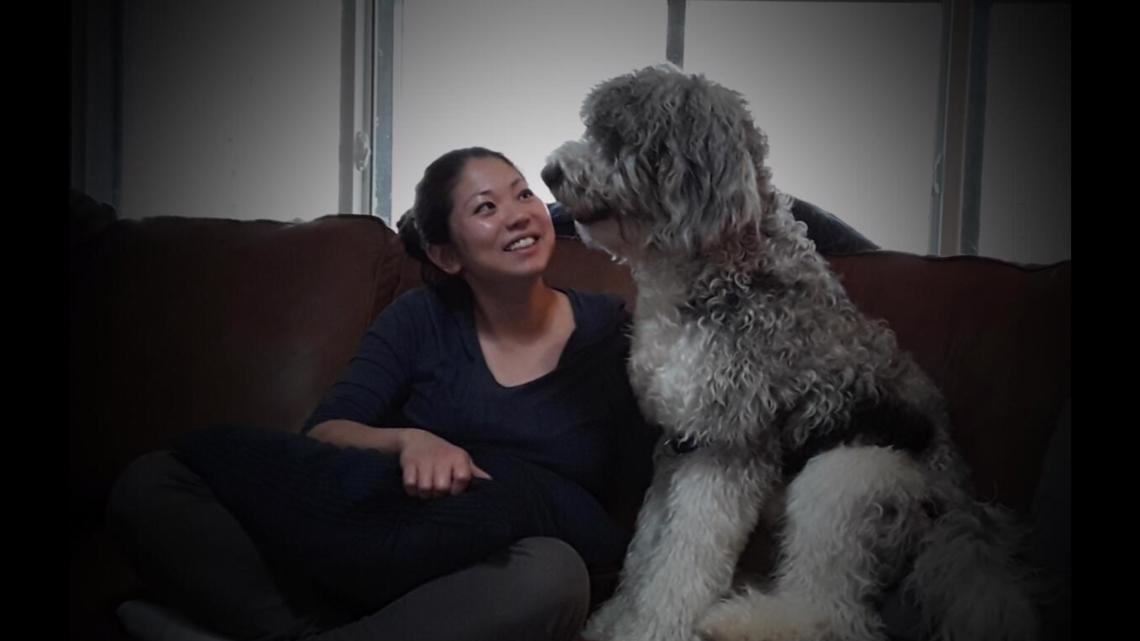 Minna Choi said she and her sister owned the house in Alexandria, and Merino had moved in, but Minna Choi said she didn't know much about him.
Right now Minna Choi said she, her family, and Hannah Choi's friends are focused on finding her body and her killer.
"Any information that anyone has out there that can help potentially seen her, seen him, it would really just help us at least get some closure to be able to find both of them really," Minna Choi said. "If it were any one of her friends she would be moving mountains, she would be searching every nook and cranny. If it were me she would be trying to find me as hard as she could."
O'Carroll added that Merino was already in the national database for wanted individuals, said he has left Virginia and that he may have assumed a new identity. Fairfax County Police are continuing to search Piscataway Park for Choi's body, and U.S. Marshalls are involved in trying to recover Merino.
FCPD said this is the sixth homicide of the year for Fairfax County, which is double the number of homicides this time last year.
Detectives are asking anyone who may have information about Choi's disappearance or knowledge of Merino's whereabouts to contact them at 703-246-7800, option 2. Tips can also be submitted anonymously through Crime Solvers by phone (866-411-8477), by text – (type "FCCS" plus tip to 847411) or online.