FALLS CHURCH, Va. — The grandmother of a 9-year-old girl killed in a house fire in Fall Church early Tuesday morning has died from her injuries.
Fairfax County Fire and Rescue were called to a single-family home around 1:44 a.m. on Barrett Road in Falls Church for a fire, according to a tweet from the department.
The little girl, grandmother, and their pet dog were in the house at the time of the blaze. The young girl was taken to the hospital, where she later died. Her father, Mauricio Arancibia, identified his daughter as Kaysie Anne Arancibia, a fourth grader at Sleepy Hollow Elementary School.
Mauricio Arancibia said his daughter lived in the house where the fire started with her mom and grandmother, 67-year-old Patricia Stoderl, who was also rushed to the hospital and later died from her injuries.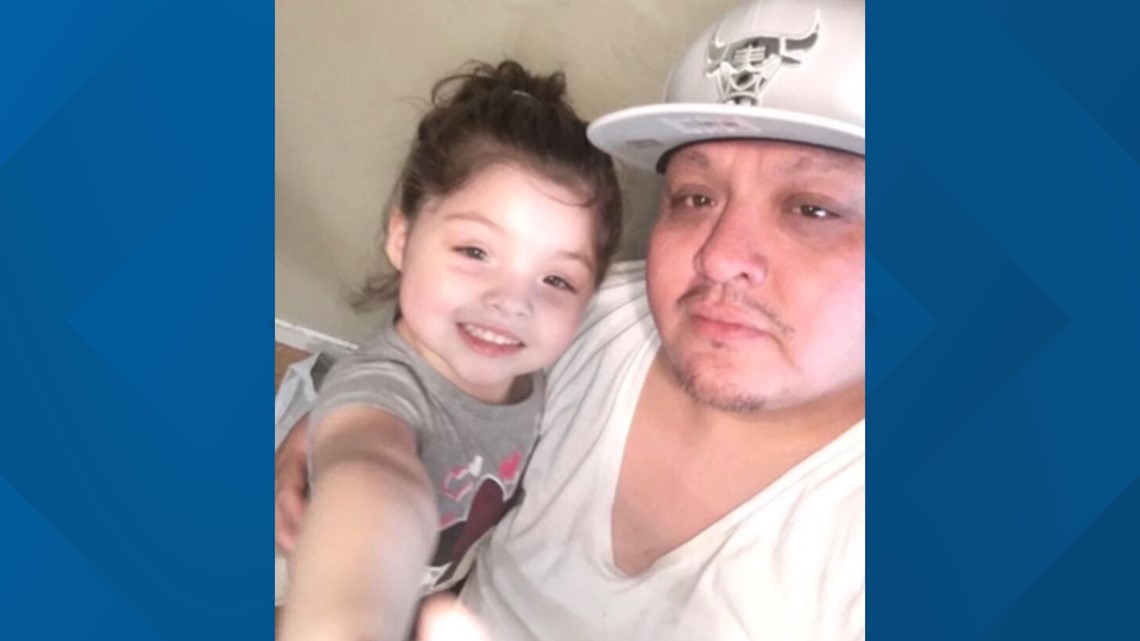 "She was a 9-year-old happy kid, had a whole future ahead of her," Mauricio Arancibia said of his daughter. "She always used to smile and be playful and it was just a big tragedy what happened. My soul is broken, my heart is in a million pieces. But her memory is always just embedded in my heart."
The family's pet dog also did not survive the fire, according to officials.
Fire officials believe the blaze started in the back of the house but are still investigating the exact cause. It is also unclear if there were working smoke detectors in the house.
Family and friends were seen grieving the loss of the 9-year-old outside the Falls Church home throughout the day Tuesday. They erected a cross and a makeshift memorial full of balloons, stuffed animals and smiling pictures of the little girl.
A GoFundMe has been created to help pay for the memorial service.