FAIRMOUNT HEIGHTS, Md. — A transgender woman was fatally shot in Prince George's County over the weekend, police said.
Prince George's County police said officers were called around 6:20 a.m. Saturday to the 5700 block of Jost Street for a shooting.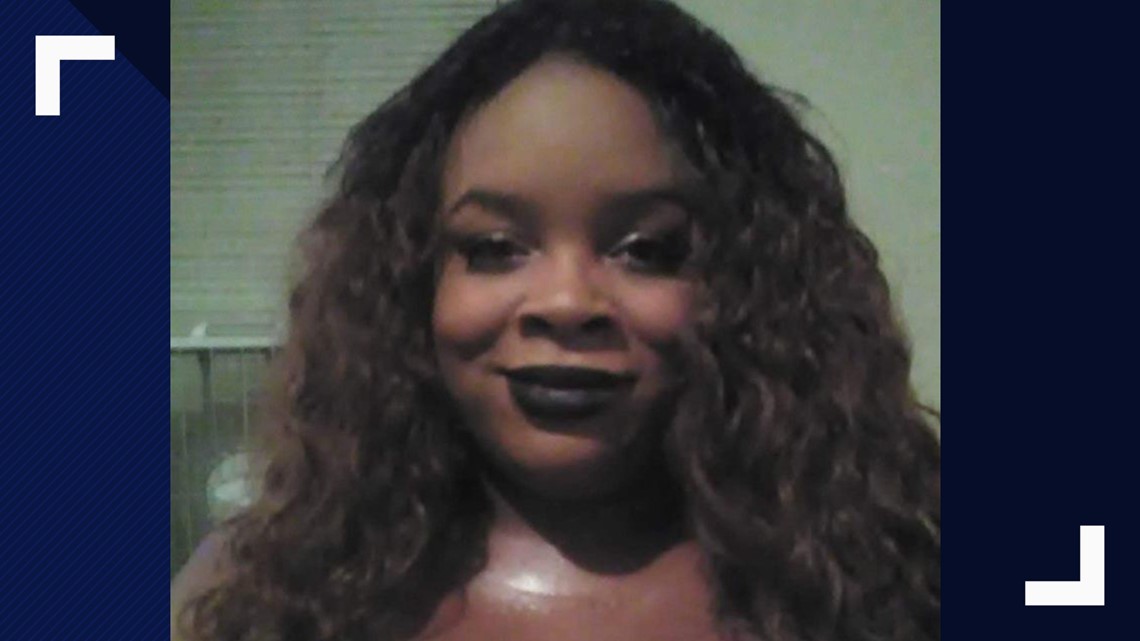 When officers arrived, they found 27-year-old Ashanti Carmon, of Alexandria, Va., suffering from multiple gunshot wounds. Carmon was pronounced dead at the scene, police said.
Authorities ask anyone with information to call 301-772-4925. Callers who want to remain anonymous can call 866-411-TIPS (8477), or visit www.pgcrimesolvers.com, or use the "P3 Tips" mobile app.