WASHINGTON — Howard University's Alternative Spring Break program has immersed participants in unique cultures to provide immediate assistance and to reflect on the challenges prevalent in communities throughout society.
After Hurricane Katrina in 2005, ASB has consistently taken students to New Orleans in an effort to rebuild the city.
In 2009, in a demonstration of the University's commitment to ASB, the program was adopted by the office of the president and the mission expanded to include the cities of Detroit, Chicago, and D.C.
Click here to support Howard's Alternative Spring Break Program
The following year, Atlanta was added. In 2011, Haiti was added as the first international destination in response to the displacement and devastation that occurred in the wake of the 2010 earthquake.
The next year, the program expanded domestically to include Memphis and Baltimore. Even as Atlanta was discontinued in 2014, two new sites were added, which included St. Louis, Newark, and West Virginia, bringing ASB to ten sites total.
On October 22, 2014, Howard University was named to President Barack Obama's Higher Education Community Service Honor Roll with distinction, which is the highest federal award an institution can receive for service learning and civic engagement. ASB was the major focal point in this distinction.
For 25 years, HUASB has been committed to serving communities in need and involving students in meaningful service projects.
ASB connects students to the significance of their education and prepares them to be servant leaders for the nation and the world.
Do you know someone we should help?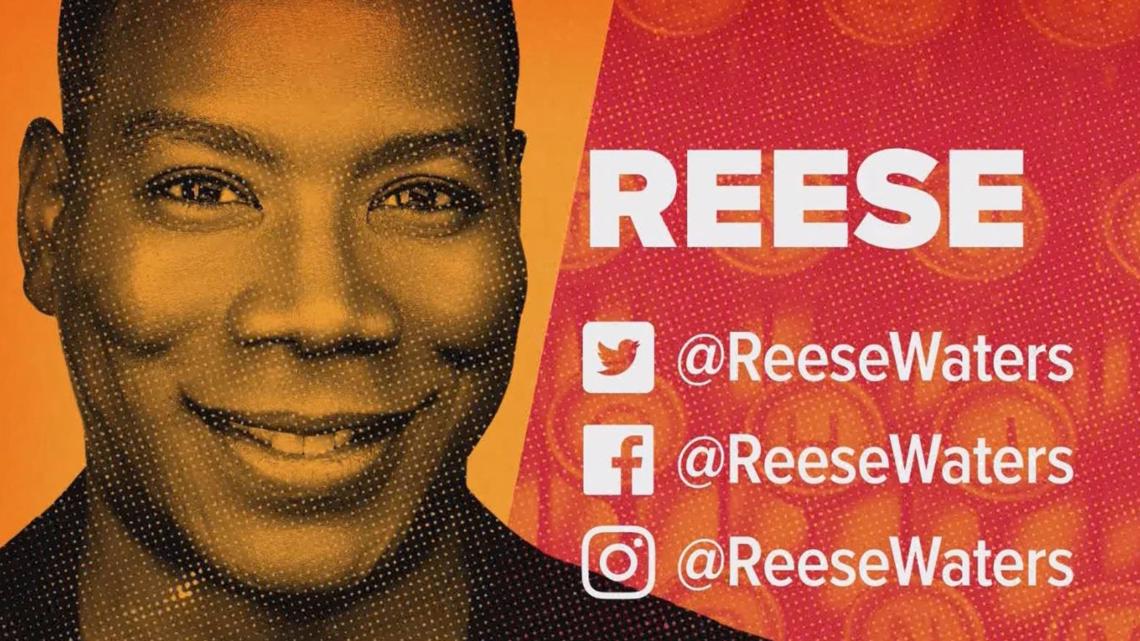 Reach out to Reese on Facebook or on Twitter @reesewaters or rwaters@wusa9.com.
And, #GetUpDC always works.