WASHINGTON — SAY: DC is dedicated to providing a safe, inspiring space for young people who stutter to be deeply heard and supported. It's a free resource for young people who stutter and their families.
The group creates an environment of creativity, empathy, and inspiration that gives room for the expansion of possibility.

They come with something to SAY and we give our participants the time, tools, space, and encouragement to become master storytellers.
SAY believes that every voice matters. We offer a broad range of programs and this year alone, SAY will underwrite more than $1 million in programmatic costs (almost $3 million to date), so that all families have access to these important programs. When you support SAY, you make anything possible in the life of a child who stutters.
Camp SAY is a life-changing summer camp for kids & teens who stutter.
Camp SAY combines the highest-quality, traditional summer camp experience, with activities that empower young people who stutter.
Camp SAY is an American Camp Association (ACA)-accredited program, so you can be confident that our camp program meets exceptional quality & safety standards.
You can support Say.org here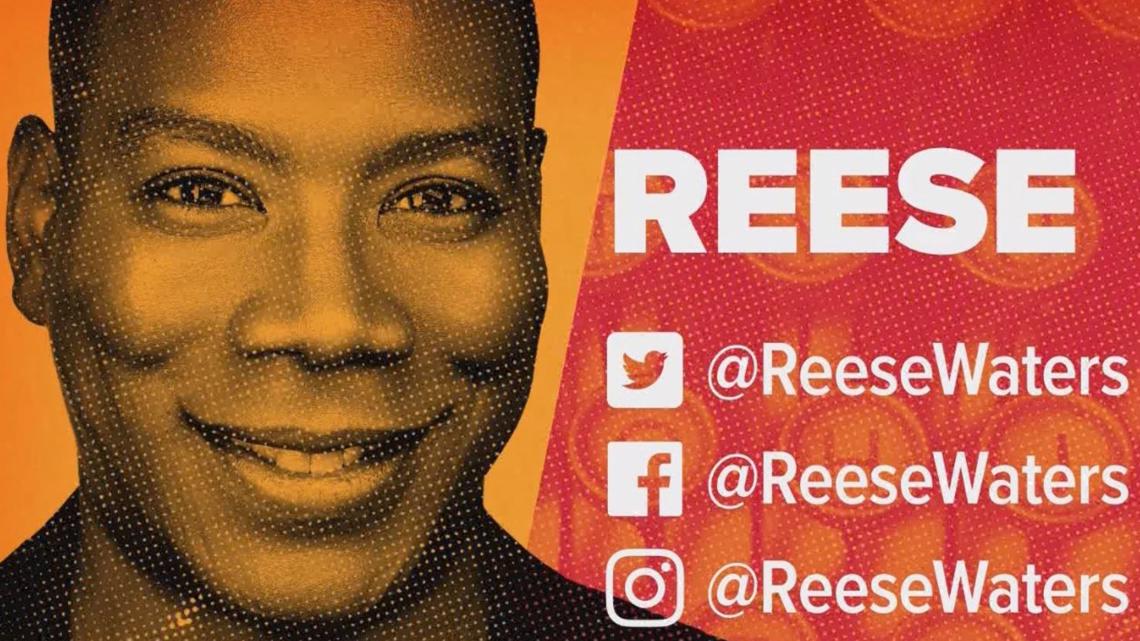 Reach out to Reese on Facebook or on Twitter @reesewaters or rwaters@wusa9.com.
And, #GetUpDC always works.