WASHINGTON — UPDATE: T274 volunteers served 1724 meals at 9 area shelters.
Would you like to help the homeless this Thanksgiving?
WUSA9 is always looking for ways to give back to the local community, and we are partnering with The25thProject to help the homeless this holiday season.
The organization is looking for pre-cooked Thanksgiving fixings (turkey, ham, mashed potatoes, veggies, gravy, bread, pie, water) and volunteers to help pack meals.
Join The25thProject at the Burke Community Church on Thanksgiving morning at 8:30 a.m. to help prepare meals.
Jay Herroitt, a northern Virginia resident, started an organization called The 25th Project to make sure the homeless are helped year-round.

On the 25th of every month, the organization gives back to the homeless and those in need.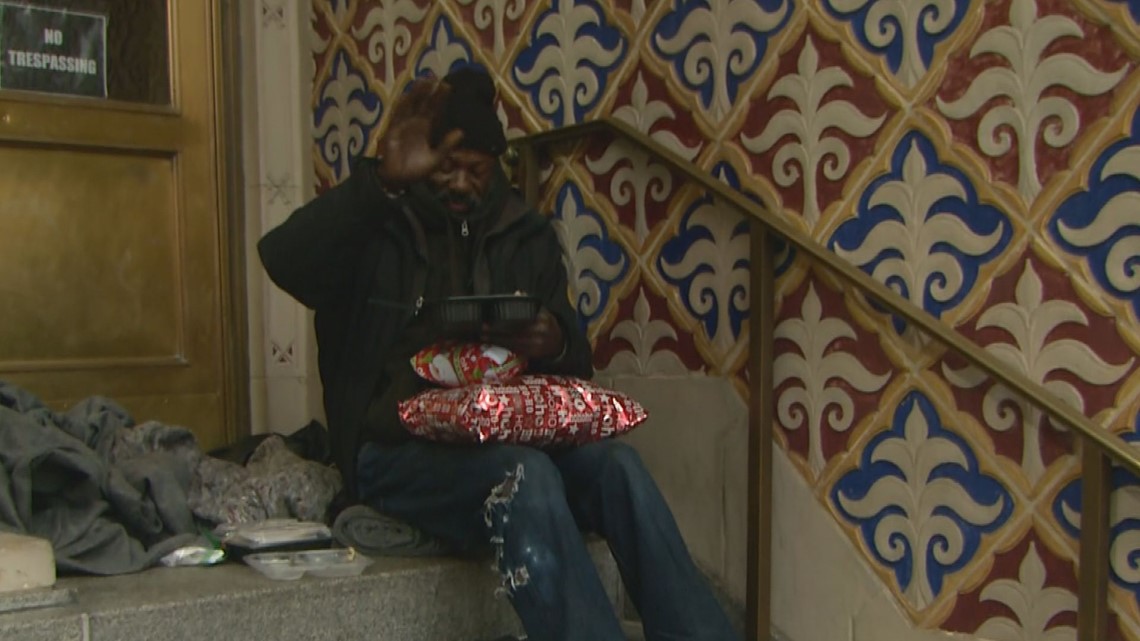 The concept started Thanksgiving 2002, when Herroitt and his daughters distributed a few holiday meals to homeless people living under bridges in D.C. He did the same on Christmas Day, and every year since for those holidays.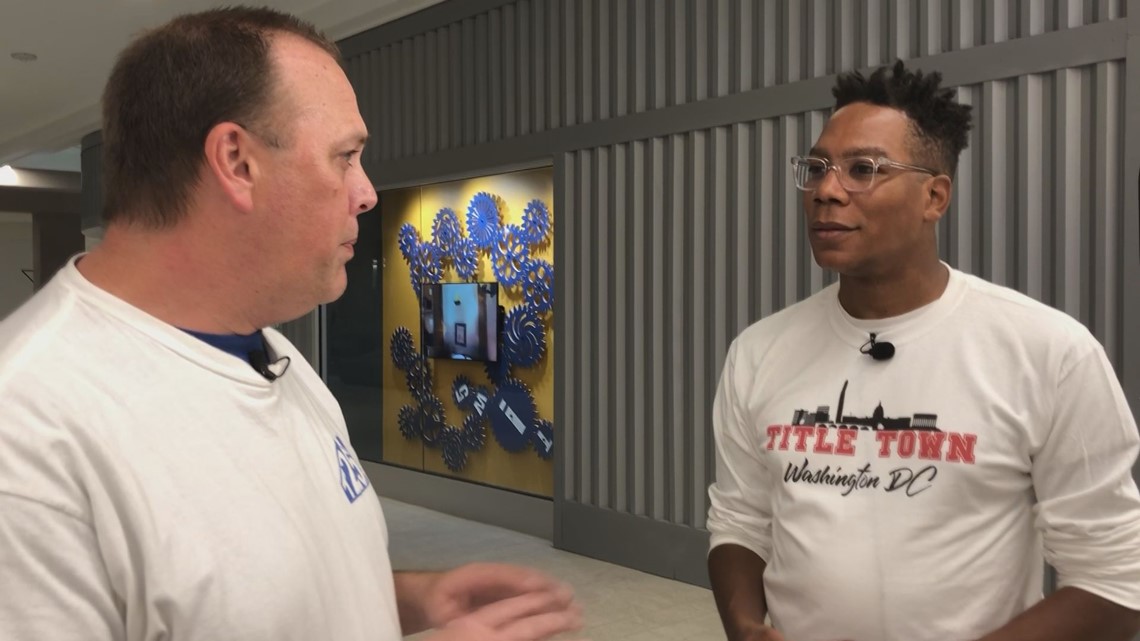 "In the back of my mind I always wondered 'what happens the rest of the year? Who is feeding the homeless then?'" Herroitt said.
In 2010 both Thanksgiving and Christmas fell on the 25th, and thus "The 25th Project" was born.

"We gave out meals every 25th of the month and continue to do so," Herroitt said.
This grassroots effort has grown from 14 meals in 2002, to over 1,000 meals each year.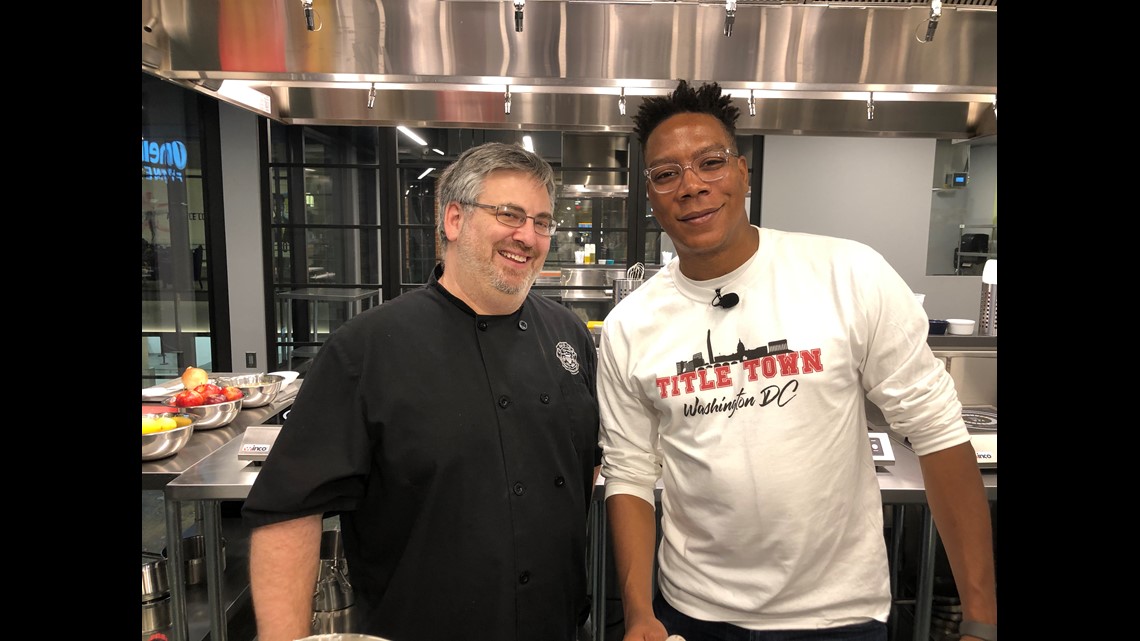 Herroitt said he knows the struggle of homelessness because he was once on the brink of losing his home.
"It rings home for me, especially around the holidays" Herriott said. "But it's all year-round that we need help."
The 25th Project accepts donations all year. You can learn more about how to help by visiting their website, The 25th Project.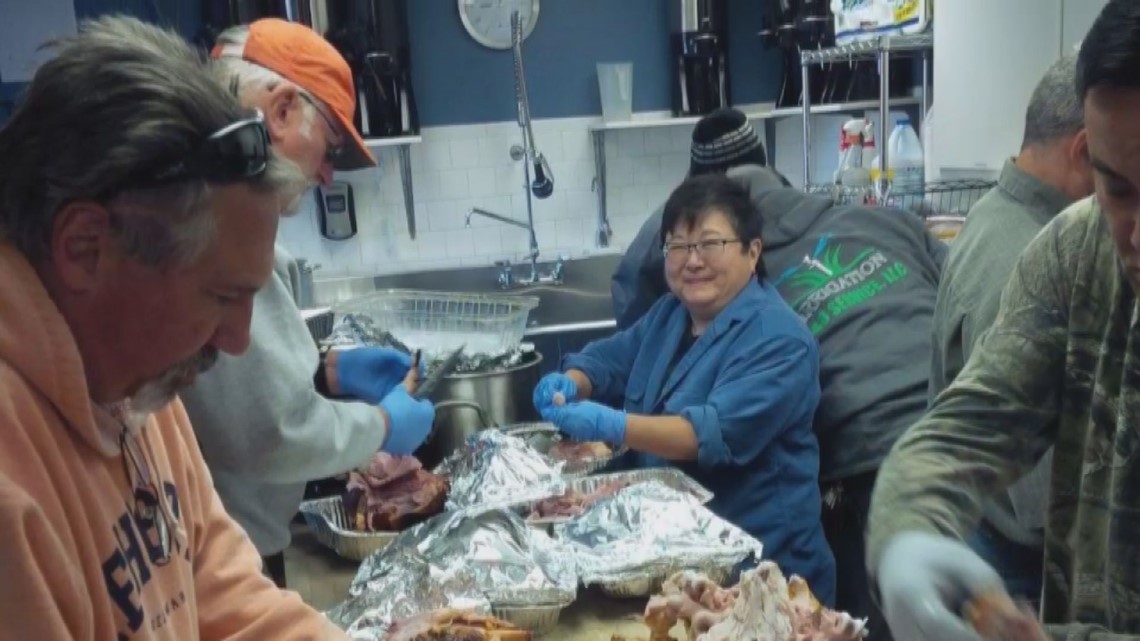 Do you know someone we should help?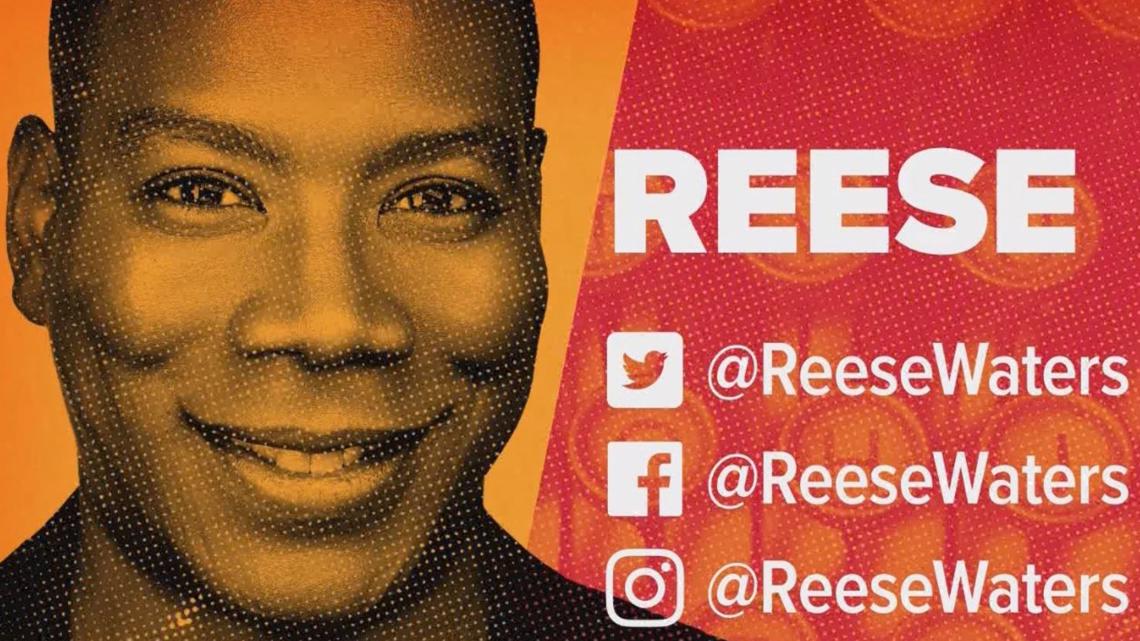 Reach out to Reese on Facebook or on Twitter @reesewaters or rwaters@wusa9.com.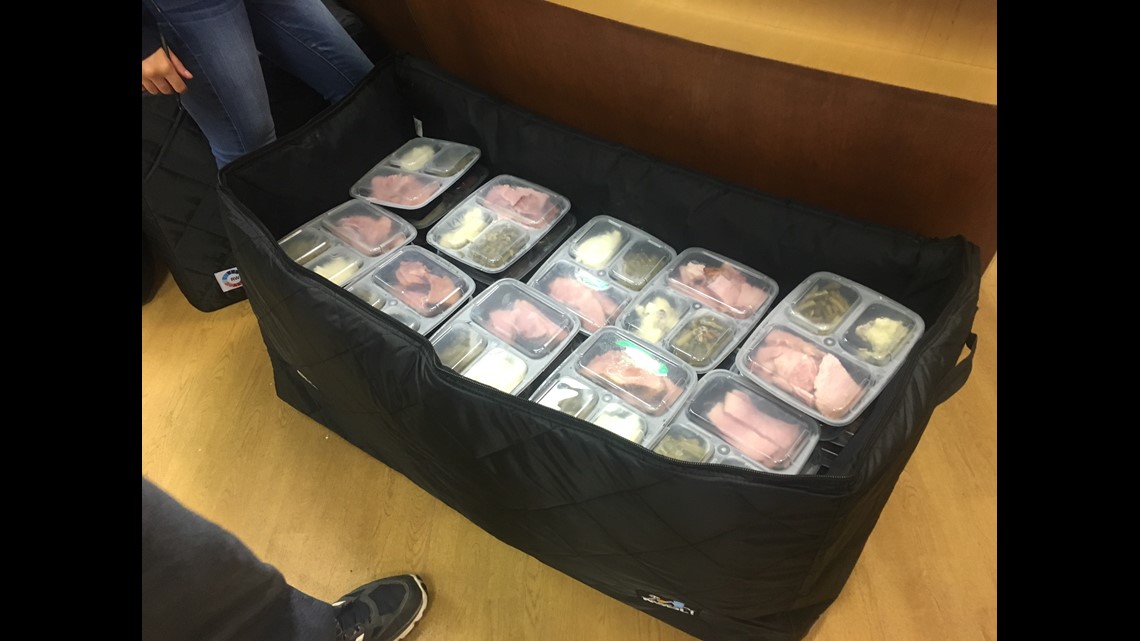 And, #GetUpDC always works.