SILVER SPRING, Md. — Update: The Montgomery County Police Department says Kimora Neal has been located safe and unharmed. The department thanks everyone for sharing to find them.
Kimora Neal was last seen Friday night around 7 p.m. in the 3300 block of Gateshead Manor Way.
Police describe Kimora as 5 feet 6 inches tall and weighing 140 pounds. She has brown eyes and long brown hair, with a blond streak, and was last seen wearing her hair up in a bun. She has her ears and nose pierced.
Detectives claim she was wearing a black hooded sweatshirt with an image of a goaltender mask on it from the movie, "Friday the 13th," black Adidas sweatpants and pink Crocs when she went missing.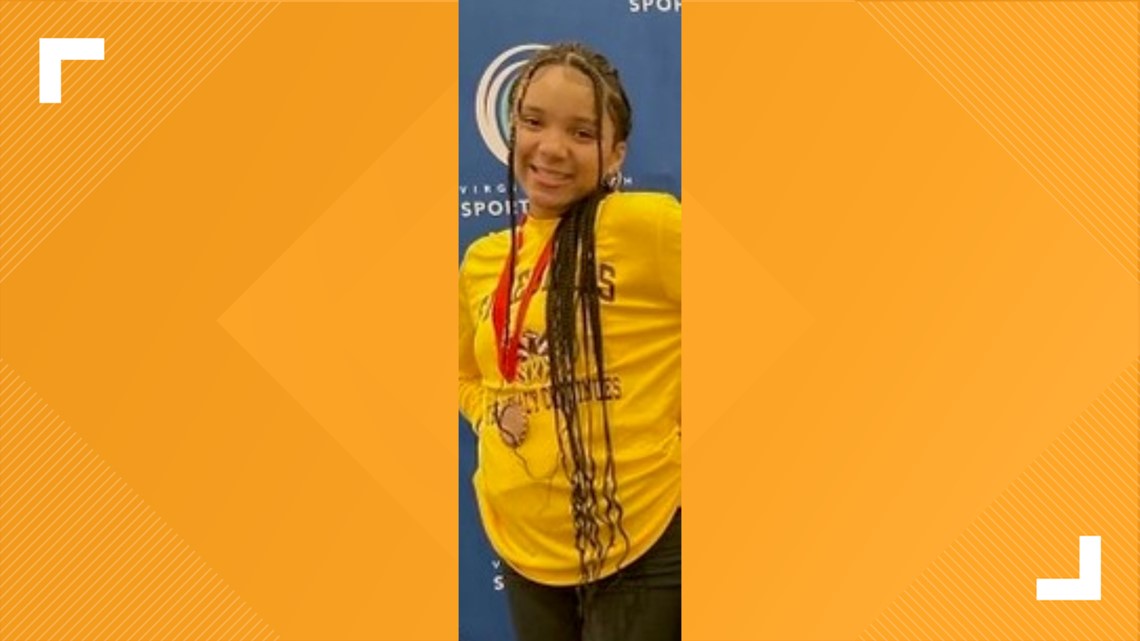 Police and family are concerned for her welfare.
Anyone with information on her whereabouts is asked to call the police non-emergency number at 301-279-8000 (24-hour line) or the Special Victims Investigations Division at (240) 773-5400. Callers may remain anonymous.
The Rock 'n' Roll Half Marathon and 5K took place in Washington D.C. on Saturday. Several roadways closed for the race.