WHITE PLAINS, Md. — A number of people have been taken to the hospital after a Charles County school bus was involved in a crash that ultimately impacted five vehicles Thursday afternoon.
While all seven students on the bus were taken to the hospital as a precaution, several car passengers were seriously hurt and one person faced life-threatening injuries.
The crash took place at an intersection of Crain Highway US-301 and Marshall Corner Road US-227 in White Plains, Maryland.
Traffic in the area has been rerouted and emergency medical services along with Charles County Public School staff have arrived on the scene.
The cause of the crash has yet to be identified and continues to be investigated. Anyone with information about this accident is asked to call Corporal Brooks at 301-932-3056.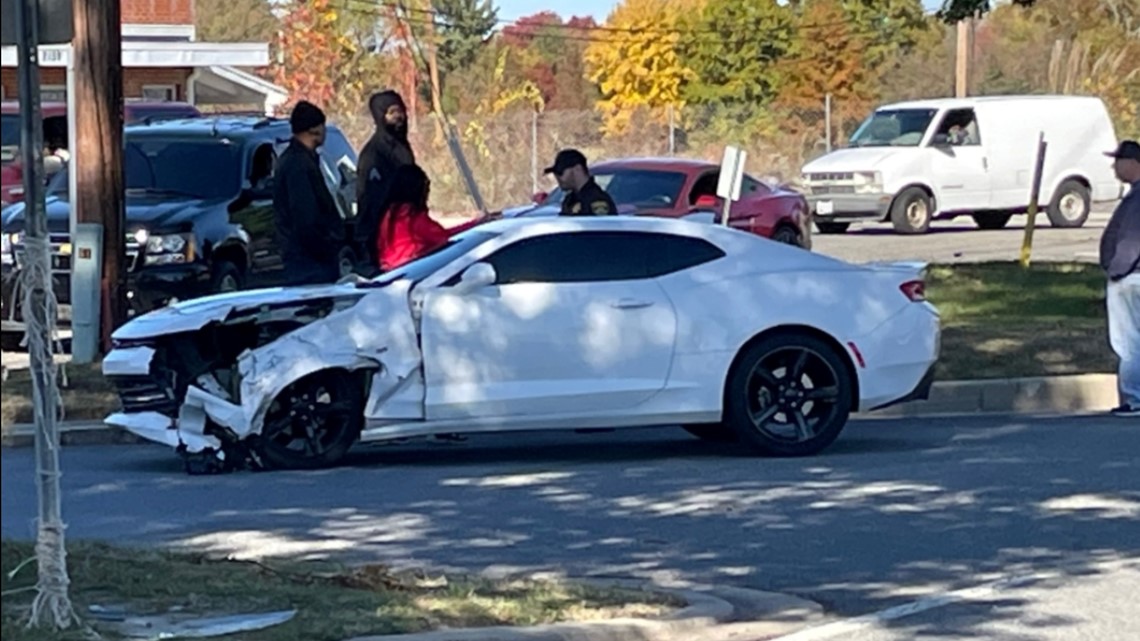 According to the United States Department of Transportation, school buses are the safest road vehicle, and less than 1% of all traffic fatalities involve children on school transportation vehicles.
Bus safety can in part be attributed to the fact that large school buses are heavier and distribute crash forces differently than passenger cars and light trucks. The differences help bus passengers experience much less crash force than those in passenger cars, light trucks and vans.
Officials share that students are most at risk when getting on or off a school bus. That's why it's critical drivers understand school bus lights and are sure to stop for busses, as well as avoid engaging in school bus passing.