COLUMBIA, Md. — Howard County police are investigating a deadly crash on Route 29 at Rivers Edge Road in Columbia, Maryland on Friday morning.
Officials said officers were called to the scene on Route 29 around 8 a.m. for an overturned gravel truck.
An investigation into the incident led officers to learn that the truck collided into a car that was turning left from southbound Route 29 onto Rivers Edge Road.
Officials said the truck driver was pronounced dead at the scene. The driver of the second car was taken to Shock Trauma in critical condition.
At this time, officials have reopened northbound Route 29 lanes after a temporary shutdown. Southbound Route 29 still remains closed at Route 32.
Howard County Police continue to investigate the fatal crash.
Photos: Route 29 shut down at Rivers Edge after fatal truck crash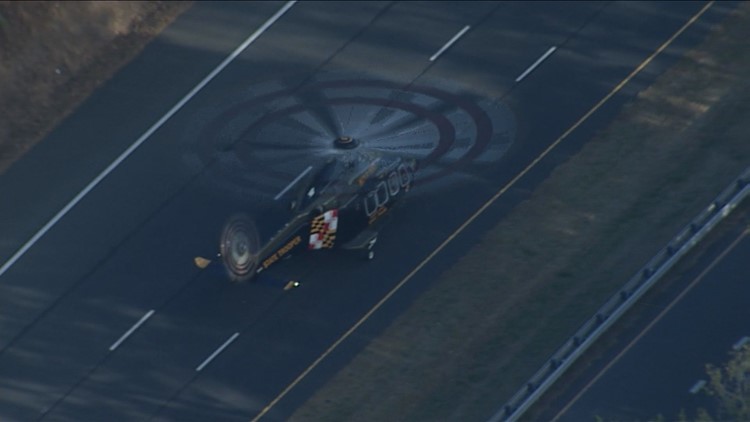 We will continue to update this story as more information becomes available.