PRINCE GEORGE'S COUNTY, Md. — Police are still searching for a suspect and their car after a deadly hit-and-run in Prince George's County on November 14.
Around 7 p.m., officers responded to the intersection of Walker Mill Road and Rochelle Avenue to investigate a crash.
Security footage revealed a car struck and killed a woman attempting to cross the road without ever slowing down. The woman was said to have been wearing reflective gear.
The woman in this incident has been identified as 54-year-old Marcia Turner of District Heights.
Investigators believe the suspect who hit Turner was driving a dark-colored or black SUV. The car is expected to have front-end damage to the headlight assembly.
Prince George's County Police released the following stock photo asking for the public's help in identifying either the driver or the car involved.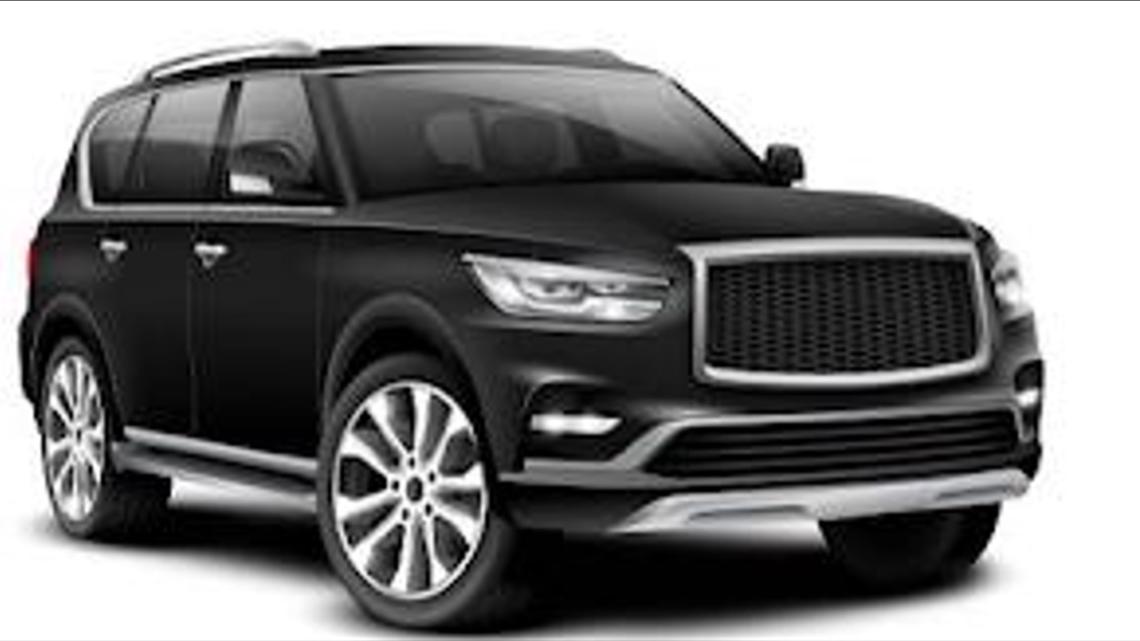 Investigators say hit-and-run collisions are notoriously difficult to solve.
Detectives can identify and charge drivers in less than 20% of fatal hit-and-run incidents, according to Capt. Ralph Parker, the Assistant Commander of the Prince George's County Police Special Operations Division.
"Witnesses are the most important piece," Parker said. "That information goes miles in solving these."
Anyone with information on this case is asked to call the Collision Analysis and Reconstruction Unit at 301-731-4422.
Callers wishing to remain anonymous may call Crime Solvers at 1-866-411-TIPS (8477), or go online at www.pgcrimesolvers.com, or use the "P3 Tips" mobile app search "P3 Tips" in the Apple Store or Google Play to download the app onto your mobile device.