GAITHERSBURG, Md. — Police arrested an 18-year-old and two juveniles following an attempted carjacking in Montgomery County.
On Monday around 8:50 p.m., officers working the downtown Central Business District area reported seeing three men looking into cars in the Whole Foods parking lot.
Police say the group then walked toward the Safeway parking lot in the 900 block of Thayer Avenue.
The suspects reportedly watched as a victim, with groceries in hand, came out of the Safeway and went to his car.
As the victim was loading the groceries into his 2018 Audi Q7, officers said the three suspects rushed him. All three suspects punched, kicked and demanded the victim give up his car keys.
As the victim struggled and refused to hand over his keys, a witness to the assault began to honk their horn.
Police say the suspects then ran toward the Silver Spring Metro, where officers and a K-9 unit arrested the group after a brief chase.
All three suspects were taken into custody and a bb gun was recovered during the arrest, according to a news release.
The Department of Juvenile Services held the two juveniles, and they were transported to a youth facility.
The 18-year-old, Kaiyon Denell Porter, of Washington, D.C., was taken to the Montgomery County Central Processing Unit and charged with attempted armed carjacking and related charges for his alleged involvement.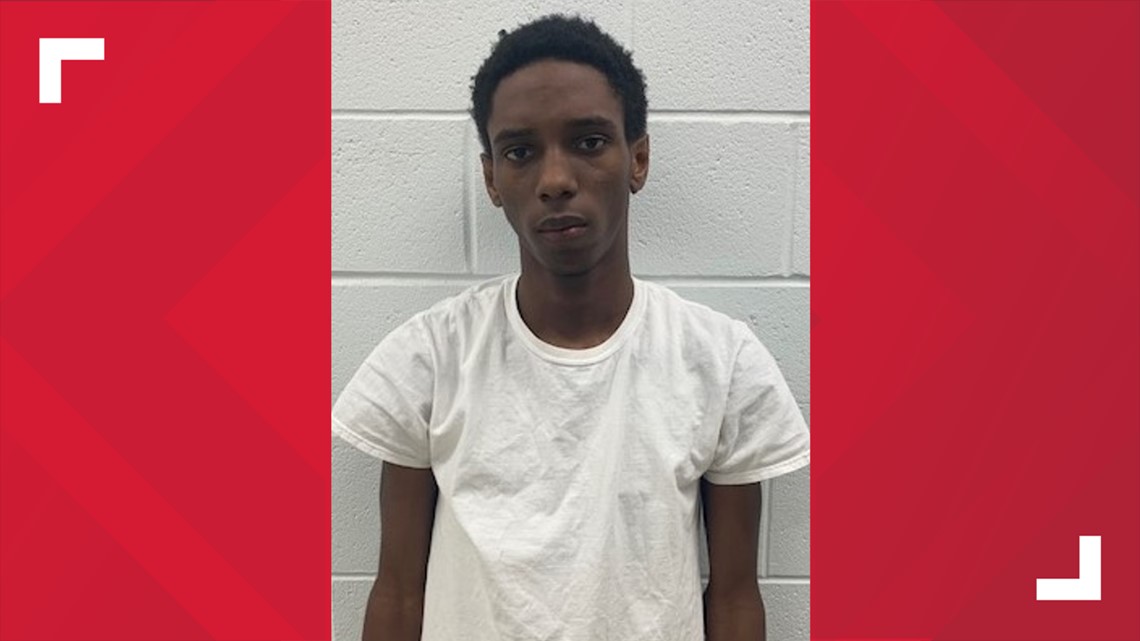 No other information was immediately available. Stay with WUSA9 as we follow this incident and provide further updates.