HYATTSVILLE, Md. — A man was stabbed in an "unprovoked assault" in Hyattsville last week and police are searching for answers – and the suspect.
According to Hyattsville Police, the attack happened on Baltimore Avenue near Charles Armentrout Drive around 11:45 a.m. on Wednesday, Nov. 16.
Investigators claim the unidentified victim was walking across the bridge into Hyattsville when a man, who was also walking on the bridge, turned around and stabbed the victim once in the chest. The victim ran away about 300 feet before collapsing on Baltimore Avenue.
Police say the suspect ran west on Charles Armentrout Drive after a passing car stopped in the area.
The victim, only identified as a 19-year-old man, was stabbed in the heart and remains in critical condition.
Officers are calling the stabbing an "unprovoked assault" and have no evidence the two men knew each other.
"At this time, we do not have evidence these two men knew one another, and
witness statements indicate the attack may have been unprovoked," said Jarod J. Towers, City of Hyattsville Chief of Police. "HPD and Bladensburg police officers conducted a thorough search of the area and did not find the assault weapon. We are asking for the community's help to identify this dangerous individual so we can get him off of the street."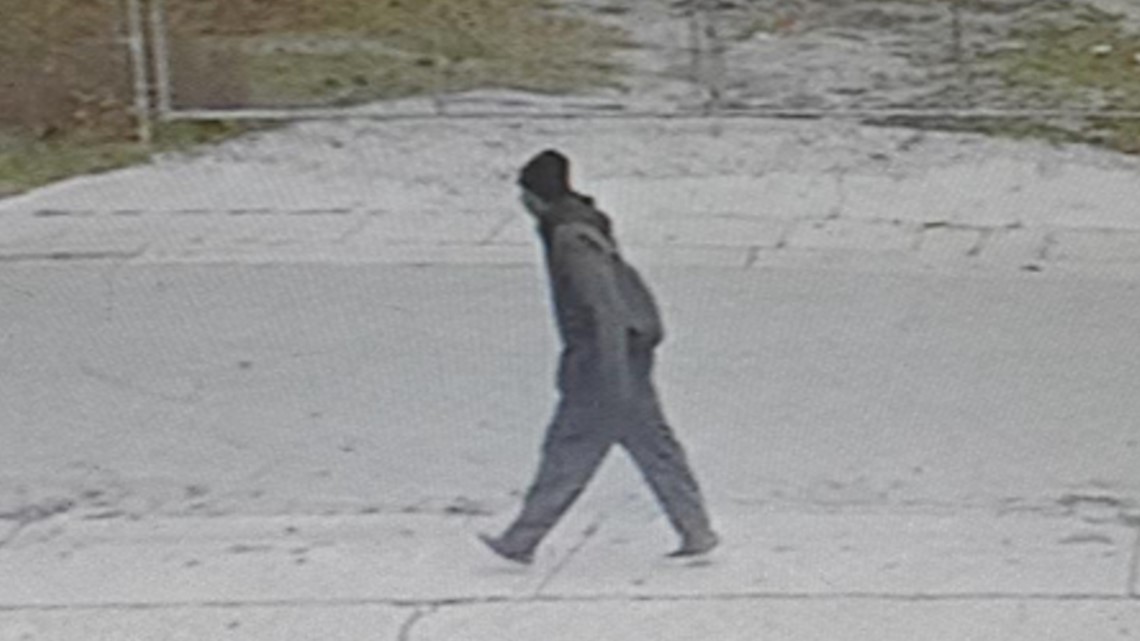 Police have described the suspect as a man between 40 and 50 years old, standing around 6-foot-1 and weighing around 190 pounds. The suspect was last seen wearing black or dark gray shoes, pants, a jacket and a knit cap.
Anyone with information is asked to contact detectives at the City of Hyattsville Police Department at 301-985-5060.
The 23-year-old man died at the hospital after the incident that happened just after the mall opened for the day.