FREDERICK COUNTY, Md. — The Frederick County Sheriff's Office (FSCO) is investigating a "suspicious death" that occurred Saturday morning in Green Valley.
According to an FSCO statement, first responders were called to the 3100 block of Pheasant Run around 8:50 a.m. for reports that a woman was lying unresponsive on the road.
The woman, identified as 35-year-old Ashley Bartlett, was discovered by first responders and EMS personnel "immediately started life-saving measures," investigators say.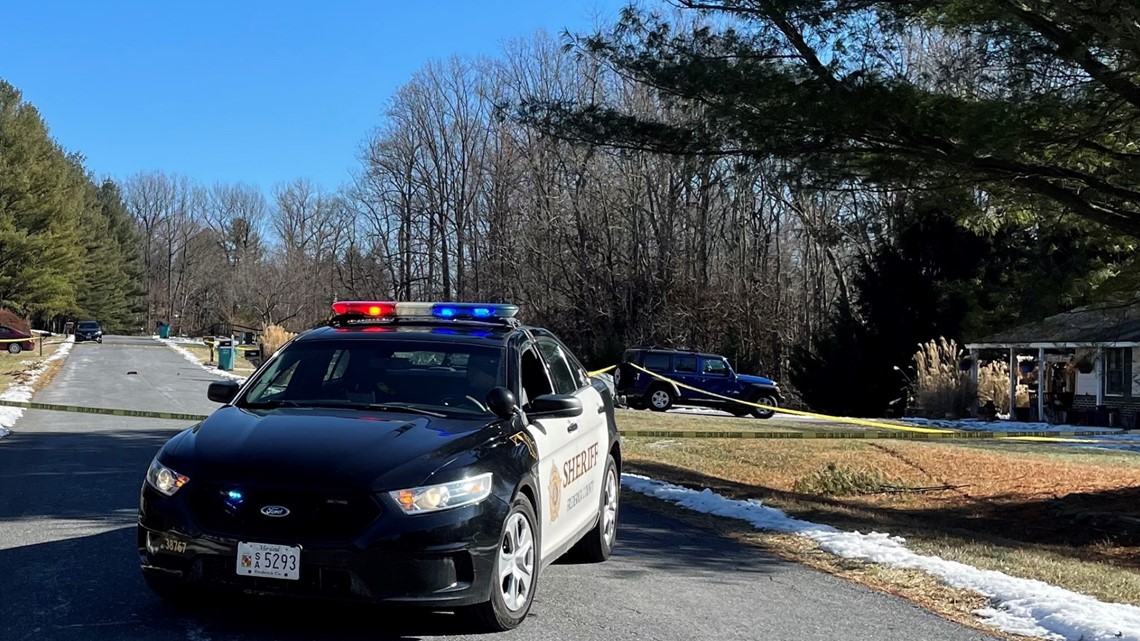 On the way to Frederick Health Hospital, officials say Bartlett went into cardiac arrest. She died at the hospital, according to FSCO.
The sheriff's office says it is "conducting a thorough investigation." At this point, they say they do not have a suspect in custody.
FSCO tweeted Saturday morning that there was, "heavy police presence" in the area of the investigation and the roadway was closed. The closures were expected to continue "for the majority of the day," the FSCO posted on Twitter.
"Our detectives will continue to follow through with this ongoing investigation," said Lt. Andy Crone, Criminal Investigations Section commander. "We are waiting for the autopsy results to come in from the Office of the Chief Medical Examiner, which will assist us in our investigation. Our heartfelt sympathy goes out to the Bartlett family on their loss."
As the sheriff's office continues investigating the incident they are asking anyone with information about the incident to call 301-600-1046 referencing case #22-007263. People with information who want to remain anonymous can email FCSOtips@frederickcountymd.gov or call 301-600-4131.

This is a developing story and will be updated when more information is available.