HAGERSTOWN, Md. — Three people were killed during a Hagerstown fire in the 300 block of Linganore Avenue and two others escaped, according to Maryland State Fire Marshal.
A call came into Hagerstown dispatch about the fire shortly before 7 p.m. on Wednesday. Identifying information about the individuals who died in the fire has not been released by the state fire marshal's office or Hagerstown officials.
However, according to a close relative who spoke to WUSA9's Scott Broom, the man who died is 36-year old Rodney Brady. The relative said rescuers told him Brady's two teenaged stepdaughters died in the fire after being trapped in the attic of the home. The mother of the children who died was at work when the tragedy happened, the relatives said.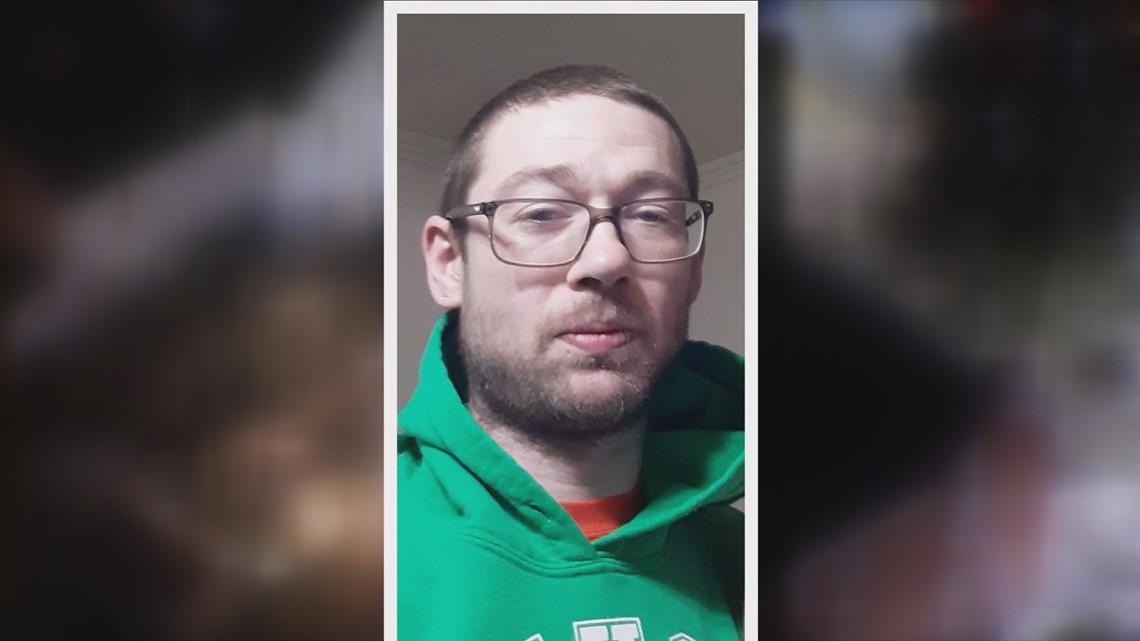 Brady's daughter from another relationship survived the fire but was injured, the relative said. Brady's family member said he has received reports from witnesses that the victim may have attempted to re-enter the house to save the trapped girls when he was overcome.
WUSA9 will continue to provide updates on this story as more information comes into our newsroom.