BOWIE, Md. — There are signs of hope and love even in the middle of an unspeakable tragedy to a family.
Just two days after a Bowie couple lost their lives in a fiery car crash, their friends raised close to $150,000 for the two teenage children the couple left behind.
Family members say Kyle and Charlene (who also goes by Charlie) Savage were killed early Saturday morning just after 2:30 a.m. Prince George's County police say the crash happened on Annapolis Road in Bowie. According to investigators, the car they were driving went off the road, hit a pole then caught fire.
Kyle and Charlene Savage are survived by their children 14-year-old Knico and 17-year-old Kyle Jr.
"We know it's a long journey because we're devastated," said Charlene's sister Linda Hunter. "But we know God will get us through this because God has a plan. Even though we may not know what His plan was. we know He had prepared us and Charlie's boys for what's next."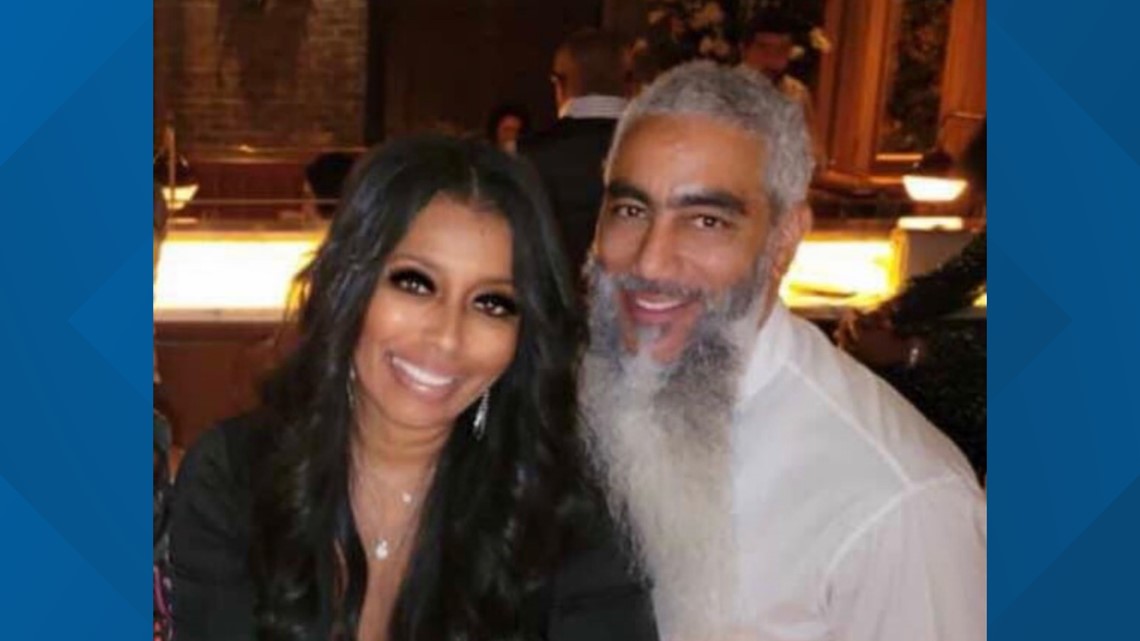 Kyle Savage Jr. is a senior at DeMatha Catholic High School in Hyattsville and is heading to Hampton University in Virginia. DeMatha announced the death of Kyle Savage Jr.'s parent's on its Facebook Saturday.
The President of Hampton University, William Harvey sent a letter to Kyle and offered his condolences. Additionally, the university president granted a four-year tuition scholarship that will begin this upcoming fall for the teen after hearing about his tragic loss.
"It is with deep sadness that we share that the parents of senior Kyle Savage '22 passed away in a tragic car accident," the post says. "The Savage family is in our prayers. We will share funeral information when available. To Kyle, your DeMatha family is here for you."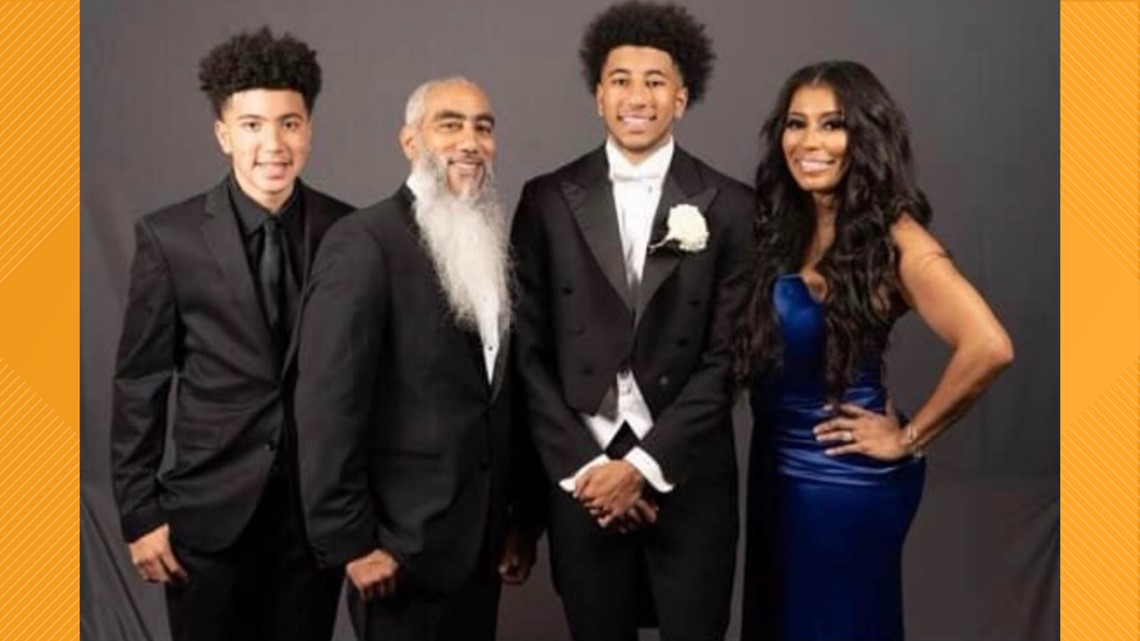 "They are loved and have a strong loving family," Cross wrote. "The oldest is graduating from high school in 2 weeks and is attending Hampton in the fall. How fast can we raise $40,000 to cover his college?"
DeMatha High School wrote on its Facebook Sunday afternoon that many have continued inquiring about helping the Savage family.
The post says, "The Counseling Center has been talking with the family. We will report back early this week on what is specifically needed and how you can help."
Hunter said her sister, one of 12 siblings, was an amazing mother and always opened her heart and home to those she loved.
"She would want us to live our lives to the fullest," Hunter said. "Don't take any day for granted, don't worry about the petty things, because there's so much beauty, so much love, and Kyle and Charlie radiated that."