WASHINGTON, D.C., USA — The search is on for the next Miss Gorgeous Prince George's! The local teen pageant is back for its third year and is looking for teen girls to compete for the 2020 title.
When Kiara Jackson, founder of the friendly competition, started the pageant for teenage girls in the county she grew up in. it was about making a difference.
"This is a life-changing experience," she said. "It's an empowerment pageant, it's to train you to learn how to love yourself."
Jackson's organization is behind the third annual Miss Gorgeous Prince George's pageant, which is hosting an open house for interested teens and parents at the Kentland Community Center March 7 from 1 to 3 p.m.
Urenna Acholonu, 13, is an eighth-grader who aspires to become a mathematician and owner of a dance company someday. She'sthe 2019 titleholder. Acholonu said the experience has increased her confidence.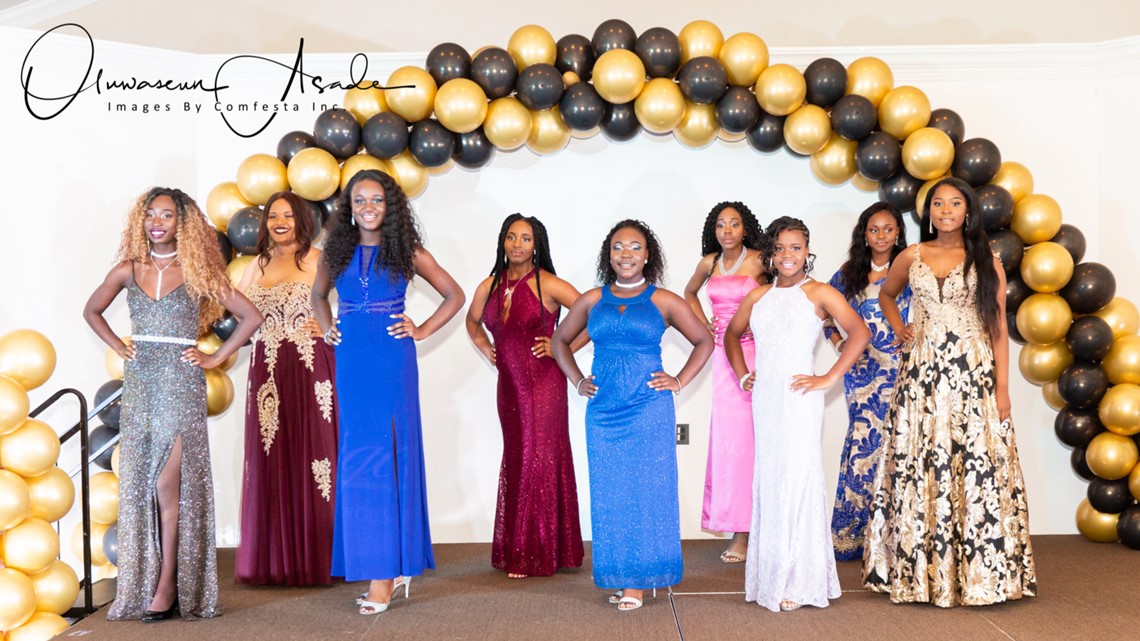 "Before this pageant, I wasn't confident," Acholonu said. "I would let people insult me, just laugh at it and say 'OK,' but now it's like I know I'm beautiful, strong and smart."
The pageant is seeking girls between the ages of 12 and 18. No experience is needed. Jackson said the girls must have a clean record and live in Prince George's County.
The girls will spend three months training to excel in four categories that will be judged June 14. It includes an introductory speech about themselves, a talent, a monologue embodying a character that inspires them and a question.
The grand prize winner gets $1,000, a sash, crown, photo shoot and make public appearances at local events. The first and second runner-up gets a $250 cash prize.
If you'd like to register for the open house, click here.