WASHINGTON-- Kids going to school in Ward 7 bring with them a lot of trauma from home.
Social worker Darryl Webster helps them carry their burdens.
Webster has been doing social work for 25 years, but he said his current position as the school social worker for Houston Elementary School holds a special place in his heart.
And, he holds a special place in the hearts of his students.
"He jokes around a lot, and he plays with us like we're his own kids," said rising sixth grader Nyemah Bennett.
Her grandmother said, to her, he's a role model.
"I'm glad that she has someone outside of me who she can actually trust and confide in," said Bennett's grandmother, Patricia Williams.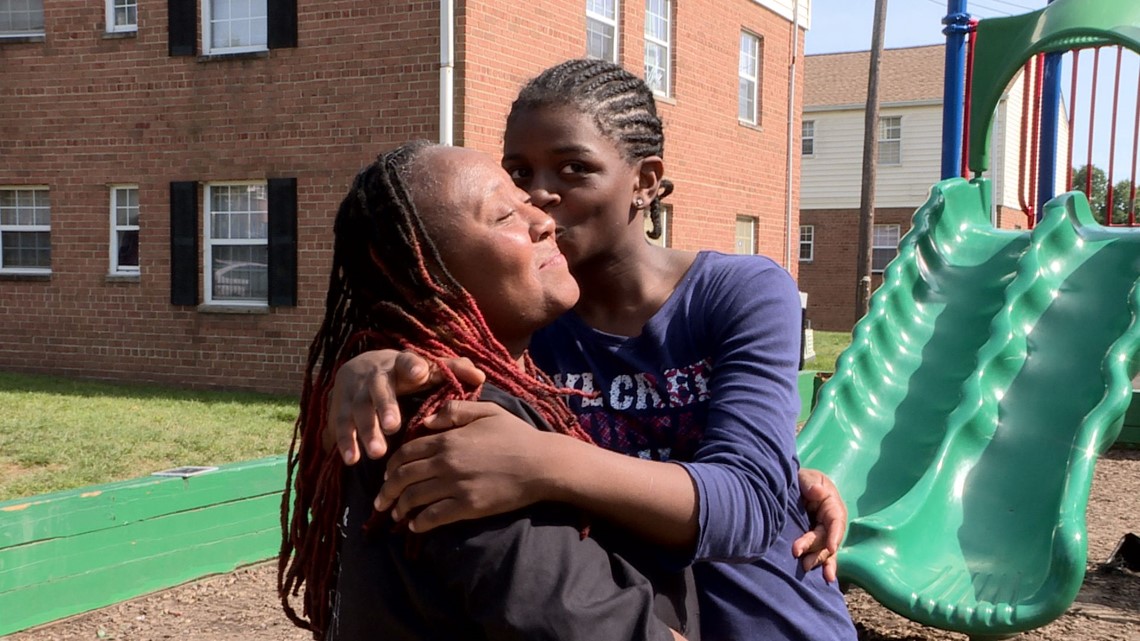 Williams and her granddaughter have faced their fair share of struggles.
She said they could have ended up homeless if Mr. Webster hadn't stepped in to pay a month of her rent.
"I never really had nobody in my corner like that," said Williams, tearing up. "It's hard when you trying to stay focused and you got issues, and he always there."
Webster will just tell you it's part of his job description.
"One of my major jobs is to be a buffer for those kids…someone that when they come to school with all their heavy burdens, they can lift those burdens from them, and... being a buffer for the parents as well," he said.
His boss, Principal Rembert Seaward, Jr., said he takes that job a step beyond the requirements.
"The way he treats children is the way they treat each other and the way they treat staff, and it's just the spirit of the school has a lot to do with him," said Principal Seaward, Jr.
The 25-year social work veteran said his spirit comes from watching his grandfather living in a poor Northwest DC neighborhood with a fourth grade education give what little he had to others.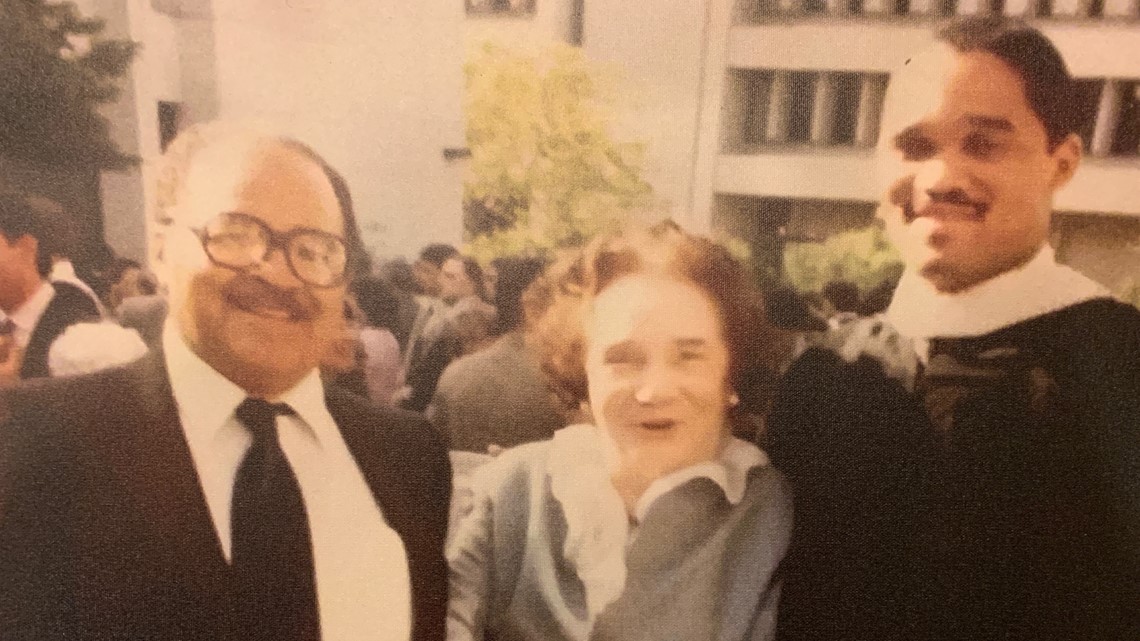 "I take the role very seriously since I never had a father in my life," he said. "And when I go to school every day, I want to go to school and leave the kids in a better place than they were in the morning."
Webster said that every DC school has a resident social worker.
He also said that DCPS began training them on trauma-informed counseling a few years ago.