GREAT FALLS, Va. — LGBTQ advocates rallying Wednesday during Pride events have the activists from decades ago to thank for being able to celebrate their pride without fear.
That fear lingers for many who lived through those times, though, like the Stonewall uprising.
The violent riots happened in New York City when police raided The Stonewall Inn, a popular gay bar, roughing up some patrons and arresting others for violating the state's gender-appropriate clothing statute.
Community members fought back, and the ensuing fight became a galvanizing force for gay rights activism for the next five decades.
June 28 will be the 50th anniversary.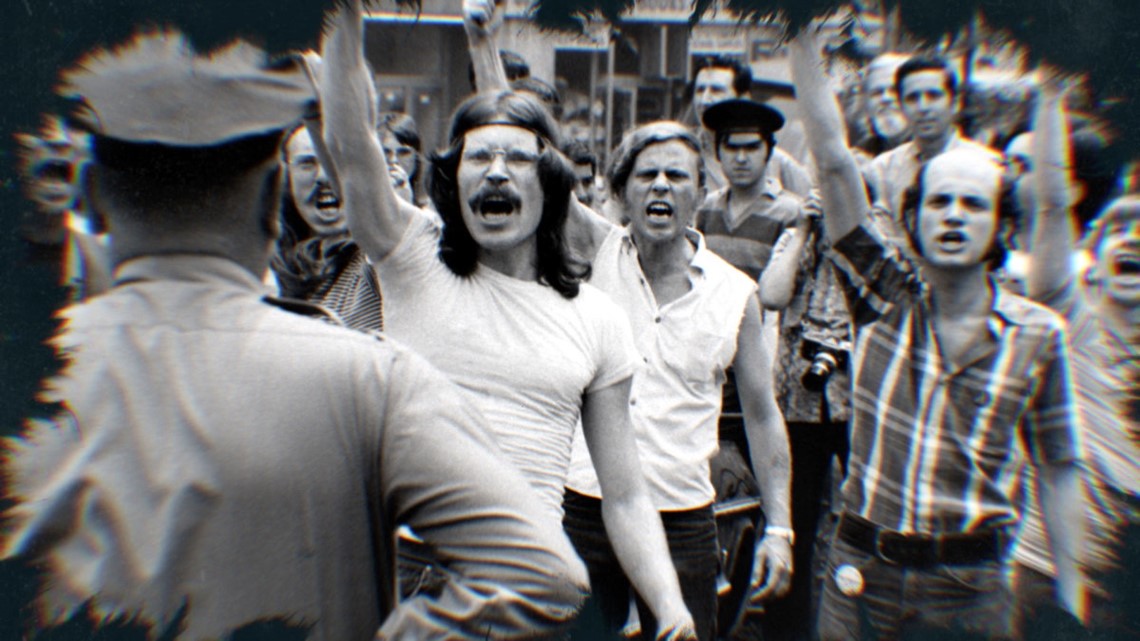 "There's this whole history of persecution, discrimination, individuals being estranged from their family members that have an impact on where we are today, and that really have an impact on health outcomes," said Karen McPhail, a registered nurse in Northern Virginia.
McPhail manages cases dealing with many elderly LGBTQ patients through Eldementals, LLC.
"My ties to the LGBT community go very deep," said McPhail. "I've had family members. I've had friends. I've had friends that I've lost during the HIV/AIDS epidemic."
Her daughter also proudly identifies as lesbian.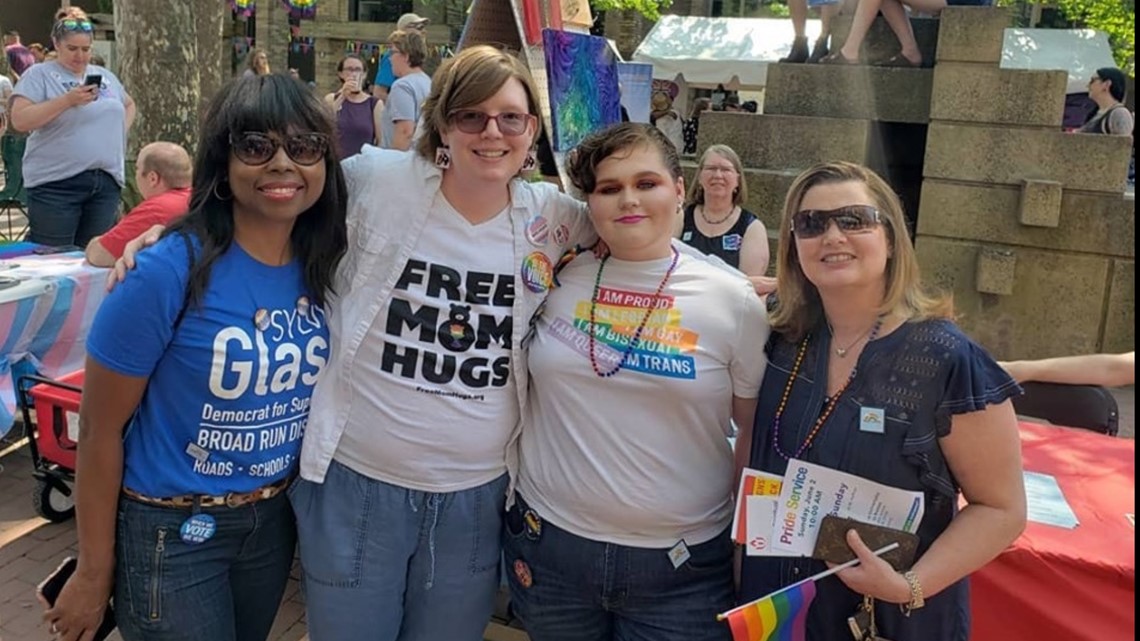 In working with care communities, however, McPhail said she discovered that many do not know how to handle elderly LGBTQ individuals.
She said that fear from the past causes patients not to seek preventative care for their health. Without proper education, many of the care providers she encounters are not prepared with support groups or inclusive wording on documents to encourage patients to be open.
"And it makes me tearful in thinking about it, because honestly there are individuals in care communities who are hiding. They're not living authentically, because they know they need the care," she said.
Out of the 2,500+ LGBT adults they interviewed over the age of 50, 21% did not tell their doctor about their sexual orientation or gender identity for fear of receiving sub-par healthcare.
Both the study and McPhail said that reluctance to disclose vital information about themselves puts an already vulnerable population at a higher risk for certain health problems like disability and depression.
"With care communities, with care providers, within hospital organizations, there is a lack of knowledge, and especially in this Northern Virginia area, there is a lack of options, which is not fair," said McPhail.
She started the non-profit, Aging Rainbows, to help coordinate care for these patients and educate care providers on how to handle them.
The overall goal is to make sure those who paved the way for LGBTQ rights feel comfortable exercising them.
WUSA9 reached out to a handful of care providers in Northern Virginia, and none of them had programs specifically targeting the elderly LGBTQ population.