WASHINGTON — Police are investigating after six people, including a 4-year-old and a 13-year-old boy, were shot in four different shootings across D.C. Monday night.
According to a spokesperson from the Metropolitan Police Department, the first shooting happened around 6 p.m. in the 100 block of Kennedy St. NW.
When officers arrived they learned two men had been shot. The two men were found near a car and were taken to an area hospital for help.
While investigating, police learned a 4-year-old boy had also been injured in the shooting. The young boy was taken to a children's hospital by a family member and is expected to be okay.
Police believe several people were shooting at each other, including one of the two men later found injured by MPD. That man will be arrested when he is released from the hospital.
On Tuesday morning, a watch commander for MPD's 4th District said a second suspect, who was also shot, was also in custody.
Police are still searching for a third suspect in the shooting. MPD released a picture of the wanted man. The photo is below: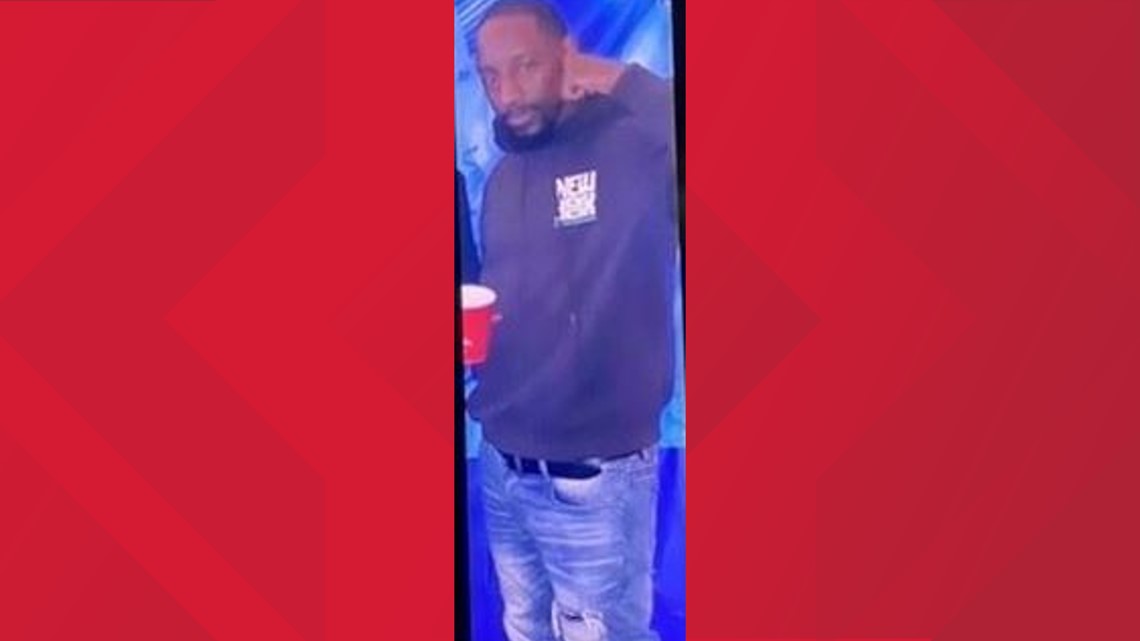 In a press conference Monday night, MPD Chief Robert Contee III spoke passionately about the issue of gun violence in the District.
"When you got people who got illegal guns in their possession, they will use them in what I've witnessed are simple arguments, simple disputes. Somebody bumping shoulders with somebody and because somebody has a gun in that situation, they use it. That's what people do with illegal firearms," said Contee.
There were four shootings in D.C. as of 8 p.m. Monday. All four shootings happened within a two-hour period:
A 13-year-old boy was injured in a shooting in the 2000 block of 5th Street, NW around 6 p.m. The boy is expected to be okay.
One man was injured in another shooting around 7:15 p.m. in the 3500 block of Hayes Street, NE
One man was taken to an area hospital around 7:45 p.m. after a shooting in the 1900 block of 19th Place, SE.
"It's happening in this community, over in LeDroit Park we had a shooting, 3500 block of Hayes, we had a shooting," said Contee. "Those could be homicides except for marksmanship."
Vivian Cam owns a nearby nail salon and heard the shots.
"It's scary because we work right there and it happens right in front of the business," she said.
Cam said in her ten years working in her location on Kennedy Street NW the crime has crept closer in the past couple of years. She believes part of the problem is not enough light on the street and not enough of a police presence.
"I have clients who, you know, are afraid," she said.
Editor's Note: A previous version of this story had one victim listed as a man. MPD has since updated the information to show that the person injured was a 13-year-old boy. The story has been updated to reflect this change.
Police are searching for two men who got into a shootout in Silver Spring. The shooting was this morning in Downtown Silver Spring, on Fenton Street and Ellsworth Dr