The robbery happened at the 1100 block of K Street Southeast D.C around 5:30 p.m. on September 12, police said.
According to the police report, the suspect approached the mail carrier on the right side and pointed a gun at the side of his neck and to the right side of his rib cage.
The thief asked the mail carrier to remove the keys, hand them over to him and leave. The mail carrier did what he was told, the police report says.
The mail carrier left the area, alerted his supervisor, and contacted the police. Police said the mail carrier was not injured in the robbery.
The suspect was captured by a nearby surveillance camera and can be seen in the photos below: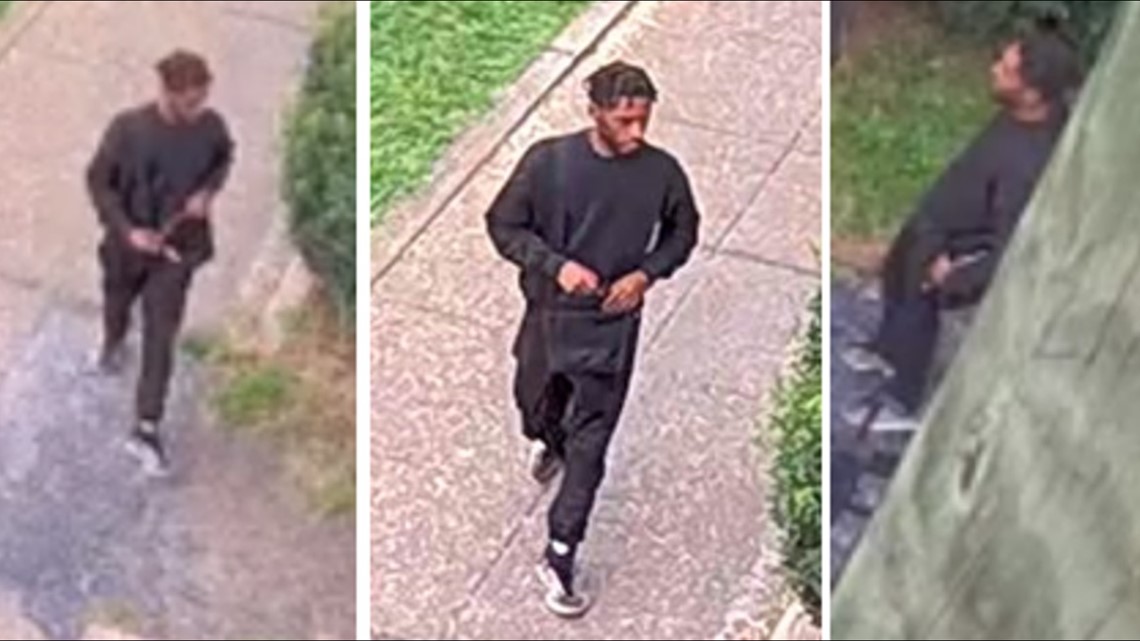 The Metropolitan Police Department is offering a reward of up to $10,000 for information that leads to an arrest and conviction in this case. If you know anything, you're asked to contact police at 202-727-9099 or text the department's tip line at 50411.