WASHINGTON — The National Park Service will redirect at least $2.5 million in visitor fees to help cover costs for military flyovers and other elements of President Donald Trump's "Salute to America" Fourth of July event -- money the NPS would otherwise be able to put toward more than $12 billion in unaddressed maintenance at parks across the country.
A spokesman for the National Mall and Memorial Parks confirmed the transfer of funds to WUSA9 on Wednesday.
The money will come from visitor fees collected at national parks across the country. According to NPS, approximately 80 percent of those fees normally stay at the park where they're collected to be used for repair, maintenance and facility enhancement. At Prince William Forest Park in Virginia, for example, visitor fees were used to fund a multi-million dollar waterline project and to convert the park's outdated radio systems, according to the NPS' "Your Dollars At Work" portal.
Nationwide, the National Park Service is experiencing an estimated $12 billion deferred maintenance backlog. In the fiscal year 2020 budget alone, NPS identified 26 high priority projects across the country in need of approximately $178.6 million in maintenance – more than $113 million of which is deferred maintenance that has been continually put off due to budget constraints.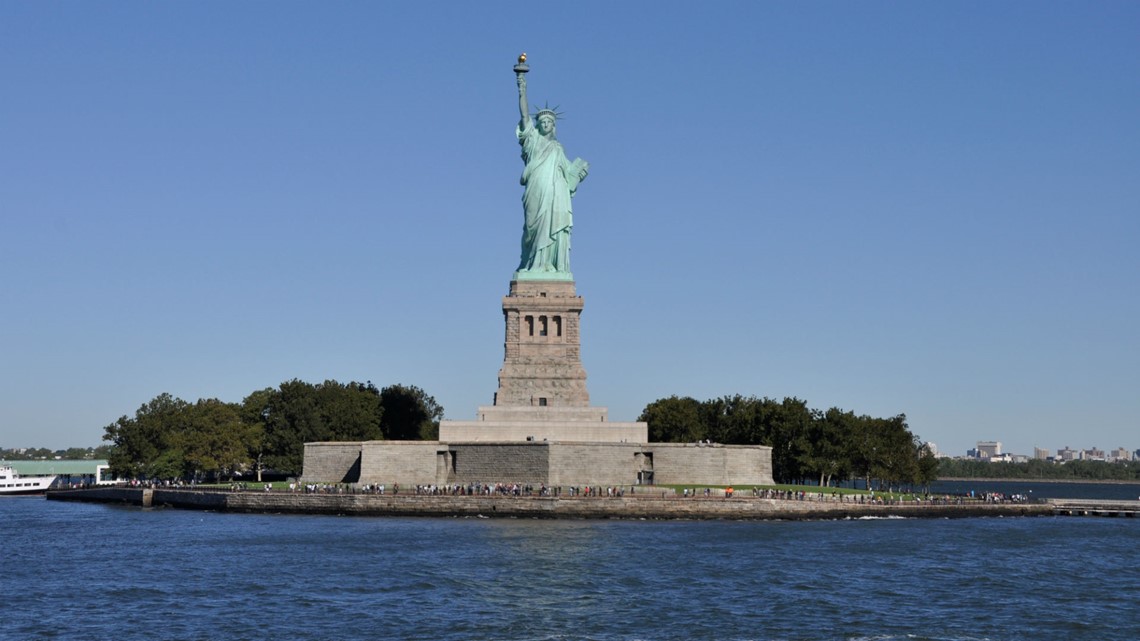 Those projects include critically needed repairs at some of the country's most recognizable national parks, as well as several park locations in the D.C. area, among them:
$9.2 million to rehabilitate Fort Wood, the granite fort that houses the pedestal for the Statue of Liberty. Without such maintenance, NPS warns the structure's "durability and even stability could become compromised."
$6.9 million to eliminate water penetration and replace failing drainage elements at Meridian Hill Park in Washington, D.C. Without the repairs, the park would suffer "irreparable damage" to historic features within three years, NPS says.
$24 million for two projects at Chesapeake & Ohio Canal National Historical Park in D.C. and Maryland to remediate rock fall hazards and reconstruct and stabilize a historic wall and towpath. If no action is taken, NPS says rockfall hazards will force a closure that will make the path completely inaccessible for the 250,000 cyclists that travel the towpath each year.
President Trump's proposed fiscal year 2020 budget would provide $160 million for some of the National Parks Service's highest-priority maintenance projects, but would represent an overall cut of more than $480 million from the agency's 2019 budget.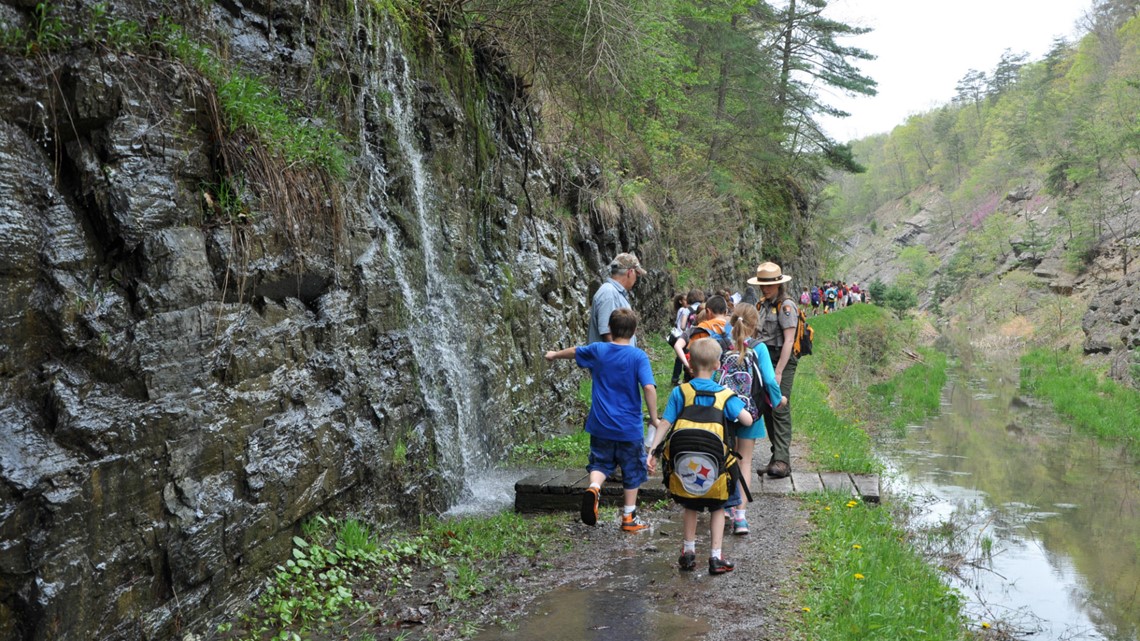 On top of regular budget issues, the National Parks Service suffered a loss of millions of dollars in revenue during the government shutdown earlier this year. The 35-day shutdown was the longest in history -- costing NPS an estimated $400,000 in visitor fees a day, or about $14 million over the entire shutdown. Additionally, no maintenance or cleaning was conducted during the shutdown --exacerbating existing issues and creating new ones to be addressed.
The National Park Service would receive some relief under the U.S. House's proposed appropriations bill for the Department of the Interior, which lays out $649 million more for NPS than President Trump's proposed 2020 budget. The bill has yet to be approved by the full House.
MORE FOURTH OF JULY COVERAGE
Jordan Fischer is an investigative reporter at WUSA9. Follow him on Twitter at @JordanOnRecord.