The Bird House reopens as an innovative exhibit that explores the world of migratory songbirds, waterfowl shorebirds integral to North, Central and South American ecosystems. The new immersive Bird House features three walk-through aviaries and 75 species of birds. The goal is to highlight how visitors can live "bird friendly" and make lifestyle choices that are best for birds, humans and the planet. Here's a closer look.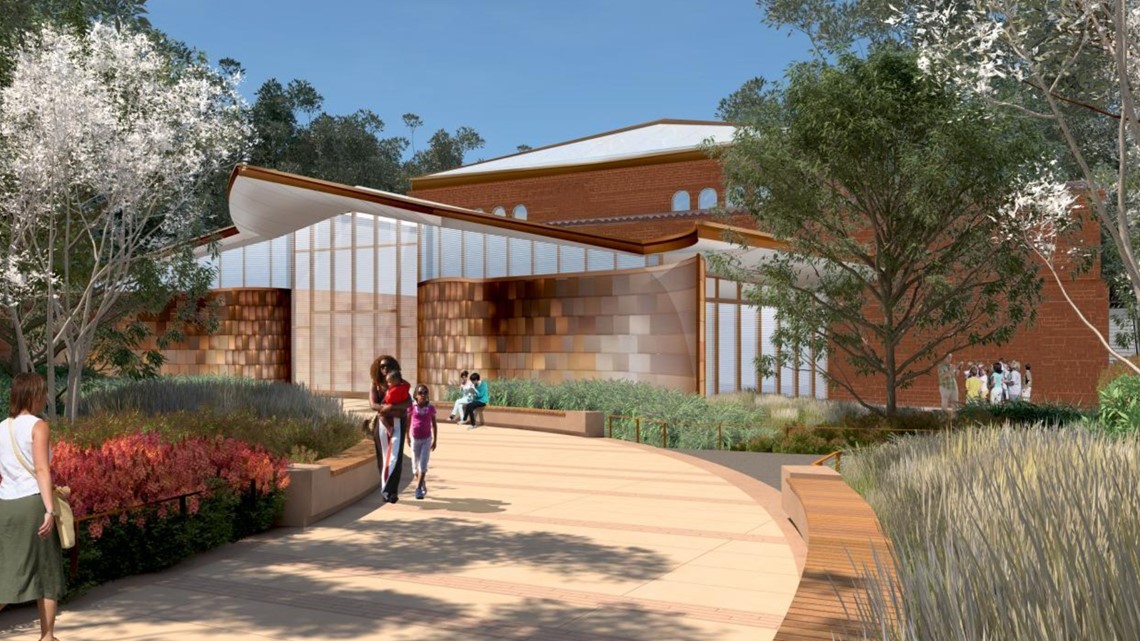 "The Bird House will be a first-of-its-kind zoo or museum attraction of this size to introduce visitors to birds' remarkable ability to make miraculous annual journeys," zoo officials said.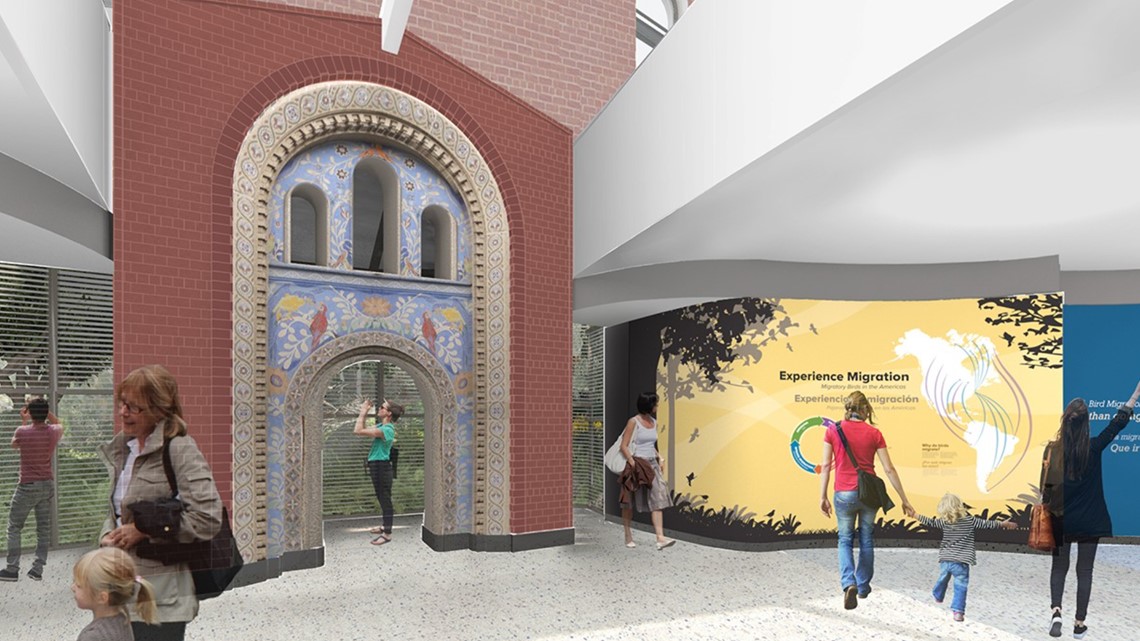 Visitors will engage in pioneering research led by scientists at the Smithsonian's Migratory Bird Center. Hands-on, interactive exhibits, walk-through aviaries and a bird-tracking lab will immerse visitors in migration and bird conservation. Ongoing citizen science activities, STEM-based curriculum for teachers and mobile apps will encourage visitors to stay involved, according to the zoo.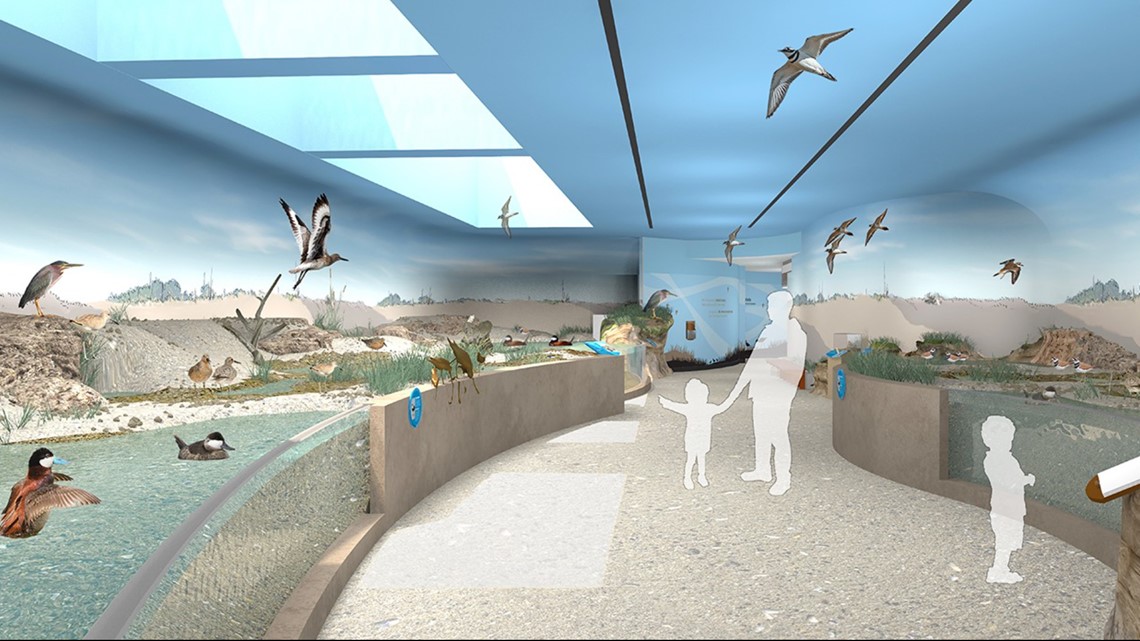 The first walk-through aviary allows visitors to learn about shorebirds and their migration. Interpretive graphics help explain why the Delaware Bay is a prime example of an essential refueling station for birds.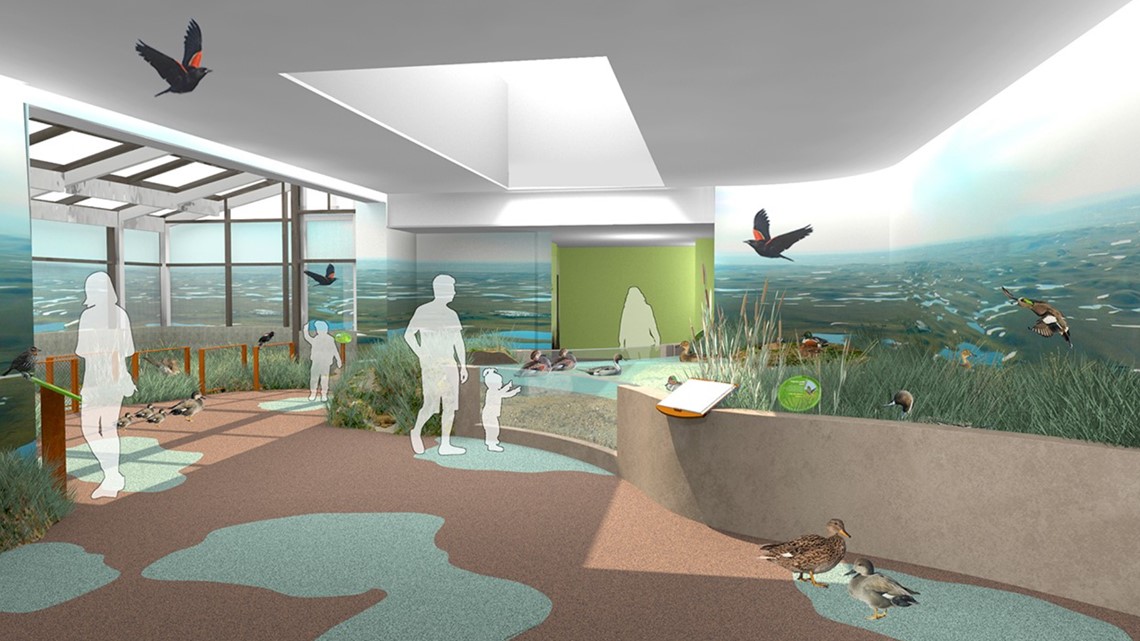 "Leaving the Delaware Bay, visitors enter the prairie pothole region of the upper Midwest, temporary wetlands that fill with snow-melt and seasonal rains. Pools line either side of the curved walkway," zoo officials said.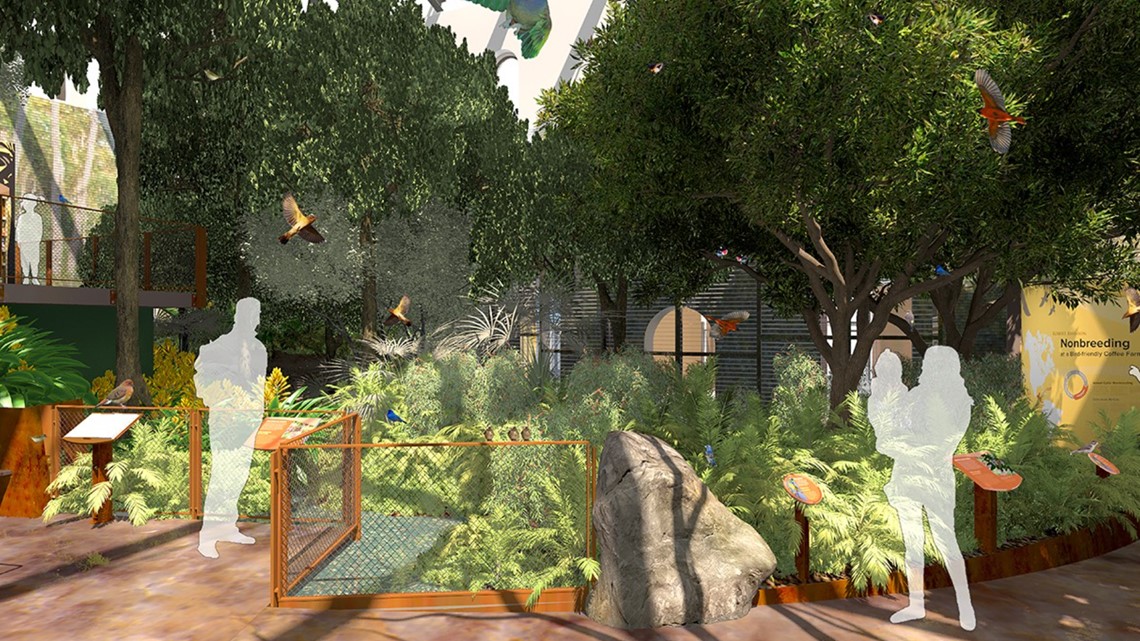 The third walk-through aviary in the new Bird House is a bird-friendly coffee farm. Visitors learn how the type of coffee they purchase can impact migratory birds.
The Bird House will also feature Bird Friendly-certified coffee and chocolate that helps preserve critical habitat, protect biodiversity, fight climate change and support growers committed to farming sustainably.