WASHINGTON — Detectives with the Metropolitan Police Department are asking for the public's help in identifying and locating a car allegedly involved in an assault on Monday in Southeast D.C.
Police say the suspected car was involved in an assault with intent to commit robbery while armed offense in the 4300 block of 1st Street, Southeast.
Around 10:16 p.m. on Sunday, the suspects approached the victim at the above mentioned location. One of the suspects took out a gun and demanded the victim's property.
Investigators claim a suspect then shot the victim before both of the suspects fled the scene. They left without obtaining any property.
Police say the victim in this incident was then taken to a local hospital for treatment of injuries not considered to be life-threatening.
Detectives describe the suspects' car as a burgundy SUV, possibly a 2017-2018 Hyundai Santa Fe. It was captured by nearby surveillance camera and can be seen in the photos below: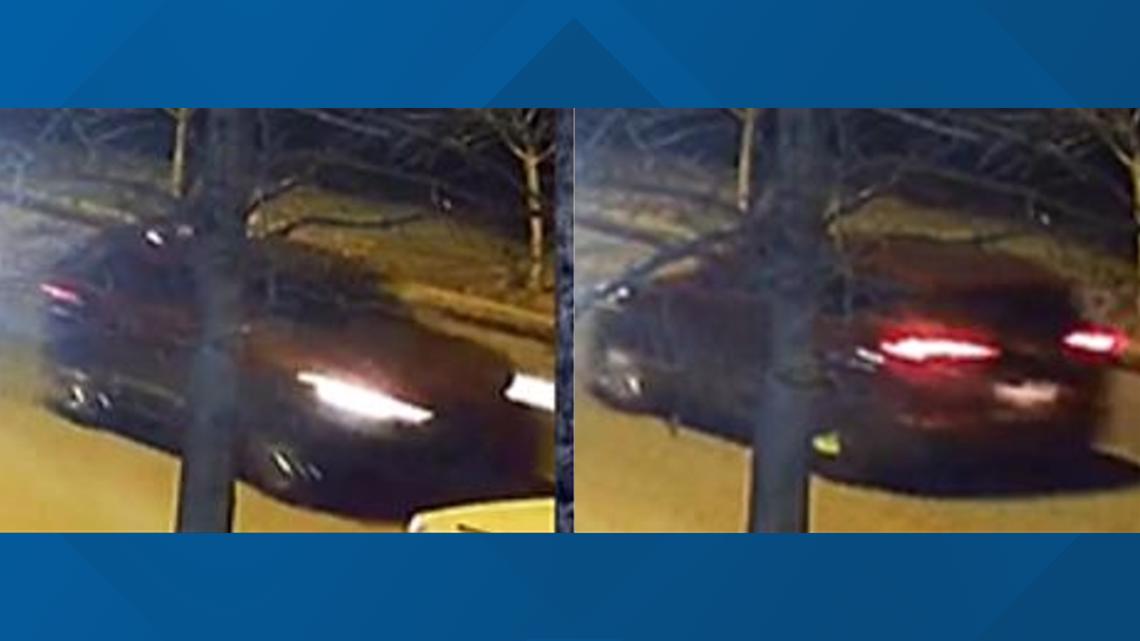 Anyone with information leading to the identification or location of the suspect car or its occupants is asked to call 911 immediately.