WASHINGTON — Stay hydrated, DMV'ers. And if you're looking to grab a glass, you might want to remember just what state has the best drinking water of them all.
In order to figure that out, a state-wide competition was held in downtown D.C. on Wednesday, with water experts and members of Capitol Hill judging drinking water from each state in the National Rural Water Association's Annual Rural Water Rally and Great American Water Taste Test. Phew, that was a mouth full!
The State Rural Water Associations conduct preliminary competitions selecting the best water from small and rural water supplies to represent their state at the national finals every year.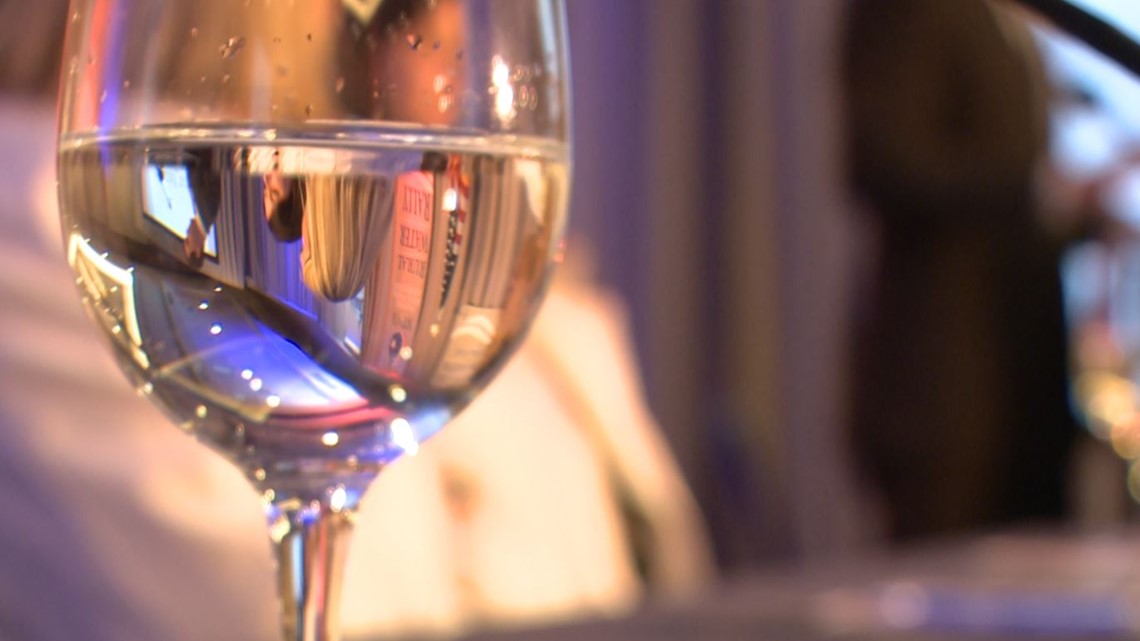 This year's winner? Sorry DMV'ers, but the title goes to Kentucky. Five other finalists were declared on Wednesday: Indiana, South Carolina, California and Nebraska.
Key federal drinking water safety agencies also attended Wednesday's competition, sipping on selected water from each state. The water is judged based on three attributes: clarity, bouquet and taste.
The Environmental Working Group's Tap Water Database allows users to type in their zip code to to see the potential toxins in their tap water.