WASHINGTON — Heads up, District goers. If you found yourself around Dupont Circle or Union Station in the last week, you may just be an extra in a new action film with Michael B. Jordan.
The 32-year-old actor was in town filming his latest action flick Without Remorse, where he is set to play protagonist John Clark. The movie is set to serve as an origin story for Clark, who is a reoccurring character in the Jack Ryan universe written by Tom Clancy.
Production for the new film took Jordan to Union Station on Thursday, where fans said he took photos and gave hugs. A written notice was placed throughout the building during the shoot, letting people know that if they entered Union Station they would be granting permission to Paramount Pictures to use their image for the film.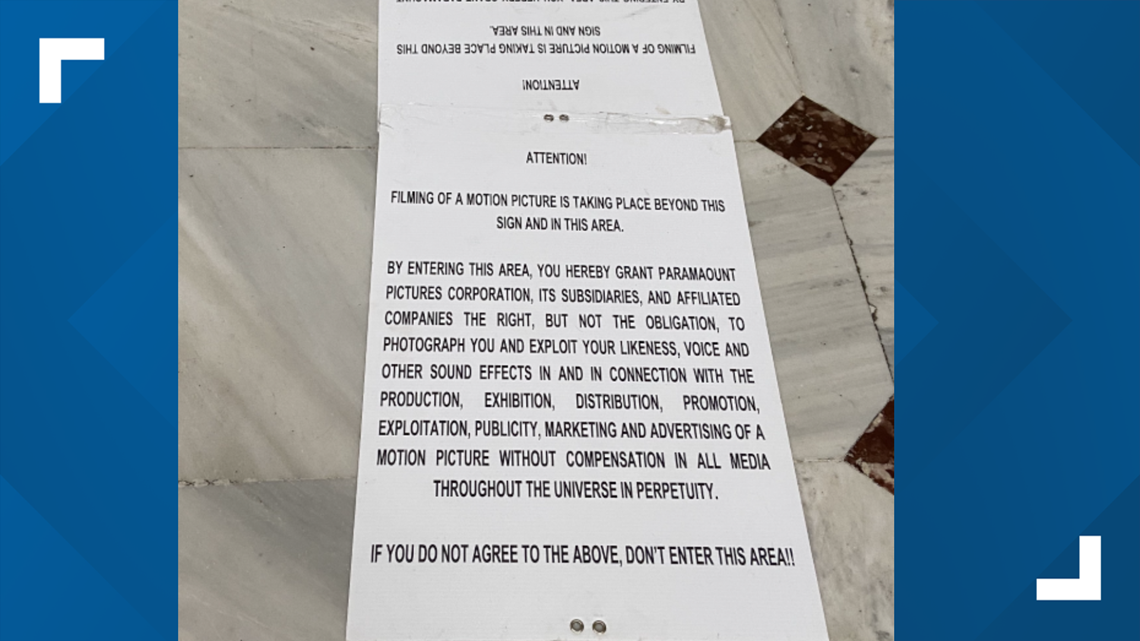 Filming also shut down several District streets from 6 p.m. Thursday to 6 a.m. on Friday. Road closures detoured some drivers around the following D.C. streets:
New Hampshire Avenue, NW between Riggs Place, NW & Q Street, NW
Corcoran Street, NW between 17th Street, NW & 19th Street, NW
R Street, NW between 17th Street, NW & 19th Street, NW
You'll have to wait until the film's Sep.18, 2020 release date to see if you made the cut. Until then, fans of Jack Ryan can check out the Amazon Prime series, featuring The Office's John Krasinski.