Instead of only honoring the past, one group in DC worked to celebrate the present and the future.
"It's a campaign where we profile and identify different black professionals that are making changes in the world," Jason Kelley, co-founder of The Wave USA, said.
The group took snapshots of young, black professionals in the DC area living black history.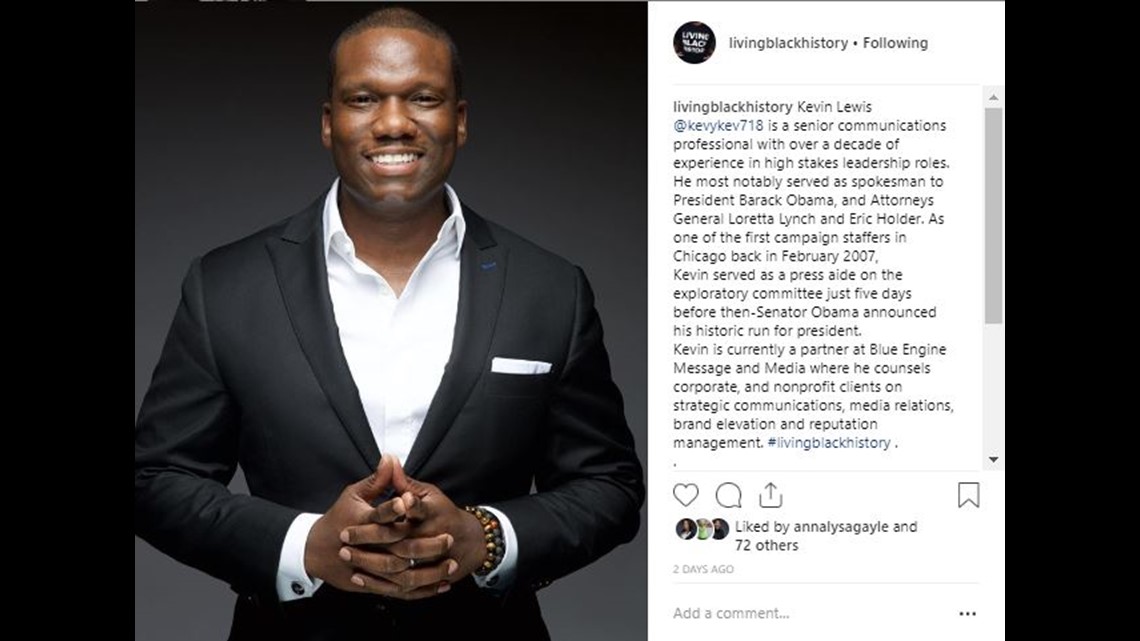 "I'm around the age of the MLK's and the Malcolm X's when they were doing their most significant work," Kelley explained. "I think it's really important to celebrate the people in that same sort of vain now doing work."
Kelley is one of the people behind this social media campaign for Black History Month.
"We spent all year learning about a lot of people and then learning about the same black people every year -- year over year for my entire childhood," he recalled.
In 2019, The Wave USA switched it up and recognized black community leaders, business owners, and change makers who mostly live in the DMV.
Throughout the month, the 'Living Black History' Instagram page posted one picture along with a story to showcase people making black history every day.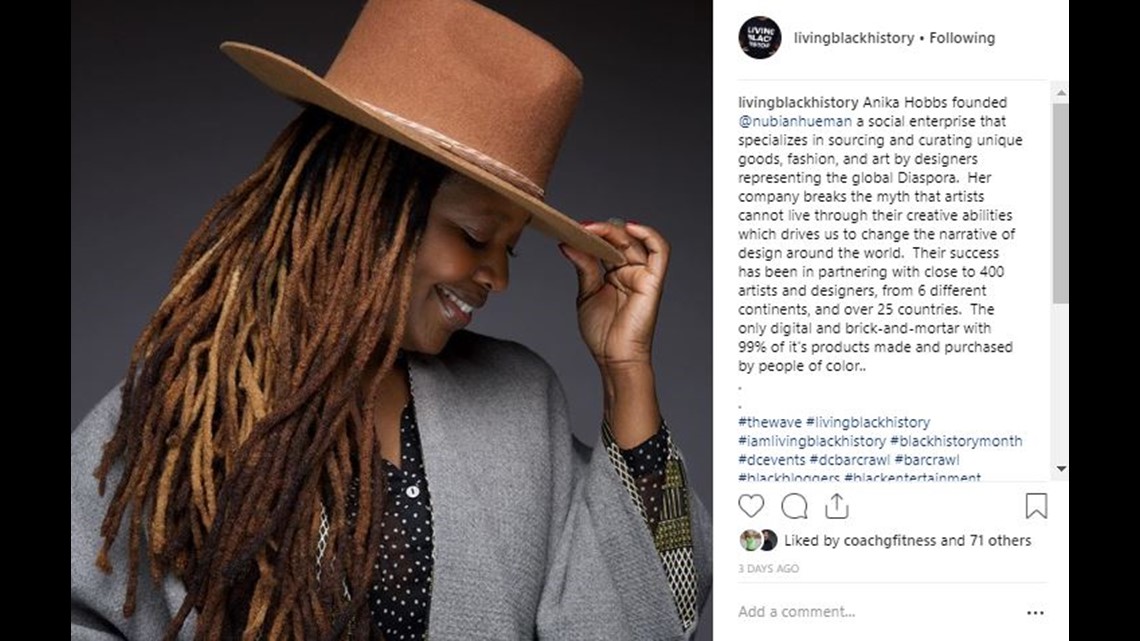 "We hope that people can take a sense of pride are back from it. Right? Understand that you are not small. You are special, and you too are living black history," Kelley told WUSA9's Michael Quander.
"I think the best thing you could ever bring into a room as yourself, and that is the sum of everything. It's not just being black. It's being black and from DC and it's being black in DC with your new neighbors too," Kelley said.
The people behind this campaign are planning another photo shoot and several events.
The goal is to, not only celebrate the change makers in February but to recognize people living black history throughout the year.
#LivingBlackHistory | Project showcases people making black history everyday