WASHINGTON — Since the Go-Go awards in 2008, leaders in the Go-Go movement along with community activist Ronald Moten have paved the way for the District to have its first-ever museum dedicated solely to the music genre.
Thanks to Check It Enterprises Culture Center and leaders in the Go-Go community, D.C. will open its first Go-Go museum and cafe in Ward 8 located in the historic Anacostia neighborhood.
The new museum inside the Check It Building will enhance programming that will be incorporated in the two-level museum, café and event space; which will also include an outdoor garden and performance space.
Go-Go bands such as the Junkyard, TOB, Sirius & Company along with Jazz greats like Marcus Johnson have all performed at this vibrant space and center leaders envision an elevation of this great artistry.
"We went from a raggedy building where we raised money to create this space where in the last four years, it's a staple to the community," community activist Ronald Moten said.
Over the last four years, this social enterprise started by former leaders of a marginalized gang has raised over $70,000 to transform the previous building into a popular culture space that has become a staple in the District. But thanks to a recent grant, the GoGo Café is complete and awaiting inspection.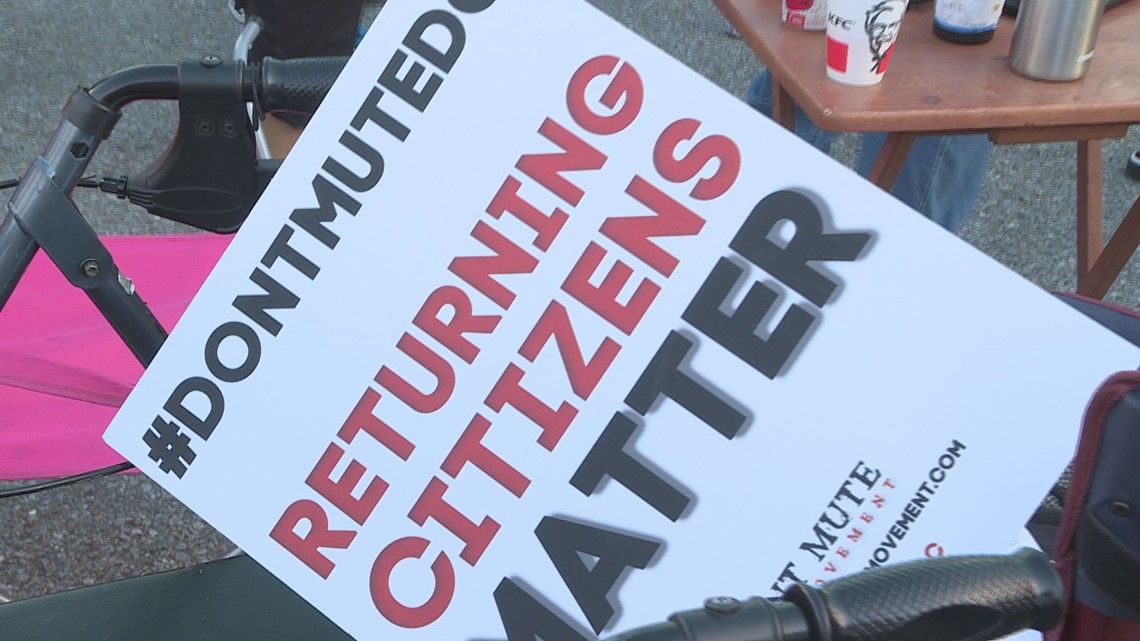 "We're just anxious to complete the project. We've raised all of the resources [and money] to get to this point. Now, we're just waiting for the final touches to be completed so we can do the installations of the history and culture to complete the museum," Moten said.
While being an outlet for the Go-Go music industry, organizers are aiming for musicians to showcase their talents and further helping the movement of preserving D.C.'s music, history and culture through teaching the next generation of Go-Go artist, new Washingtonians, and tourists.
"This is great for preserving [our] music and culture, but also will provide opportunities for the community. I don't know a better feeling than that," Moten said. "Because if you go back five years ago, it was the complete opposite."
The museum will also incorporate D.C.'s first culture tourism training, hospitality, culinary arts, sound men, workforce training and placement program embracing our rich culture that will focus to Returning Citizens and the LGBTQ community in partnership between Check It Enterprises, National Association of the Advancement of Returning Citizens and Yaay Me Inc.
Frank Sirus, a D.C. native, and a Go-Go musician since the age of nine is excited about the new possibilities that the museum will bring to the greater D.C. community.
"I'm super excited for everybody to have space and a place in a centralized location for us to be able to come, perform, talk, mobilize and organize," Sirus said. 'It's very important for our music, especially for the state that we're in, for artists to come together to talk and collaborate."

Museum officials said that they are aiming to preserve historic artifacts and history while showcasing local go-go musicians and the entire go-go music creative. Officials said that they hope to not only attract but teach students and tourists about the history of Go-Go music by utilizing preserved history and living legends in GoGo Music.
"When you're talking about having a museum that takes bringing [culture] to another level, providing jobs for our community, we're talking about preserving our music and culture that was being pushed out and providing opportunities for our community," Moten said. "I don't know any better feeling than that."