WASHINGTON — A man has died after being shot by officers Friday night, according to DC Police.
DC Police said they were investigating a "domestic dispute" in a Southwest apartment -- just steps away from the Waterfront Metro station -- when they shot and killed a man who officers say pulled a gun on them.
The man has been identified as 36-year-old Terrance Maurice Parker of Southeast DC.
According to authorities, the shooting took place inside of a residence on the 1100 block of 4th Street in Southwest just after 9 p.m. According to Ashan M. Benedict, D.C.'s executive assistant chief of police, a woman called police reporting a domestic disturbance.
Once on the scene, two officers went up to the apartment to investigate the call. When the officers arrived at the apartment, they say they were voluntarily let into the apartment and they began to interview Parker and the woman inside.
That's when police say Parker pulled out a firearm and pointed it at the woman and one of the officers.
In response, an officer shot Parker, according to police. Officers provided aid until DC Fire and Emergency Medical Services arrived and brought Parker to the hospital, where he later died.
Eli Siebert lives in the same apartment building and said he was just returning home when he stumbled upon the scene.
"We were coming back from dinner and we just saw the yellow tape and everything all wrapped up," Siebert said.
He said his girlfriend was in his apartment when the shooting happened, but she didn't hear anything.
"We were just confused you know what was going on," Siebert said. "There are a ton of cops around. But yeah, I mean you know they were just like it's okay it's safe but yeah, it was scary."
DC Police say they recovered the firearm pictured below at the scene, which they say is Parker's.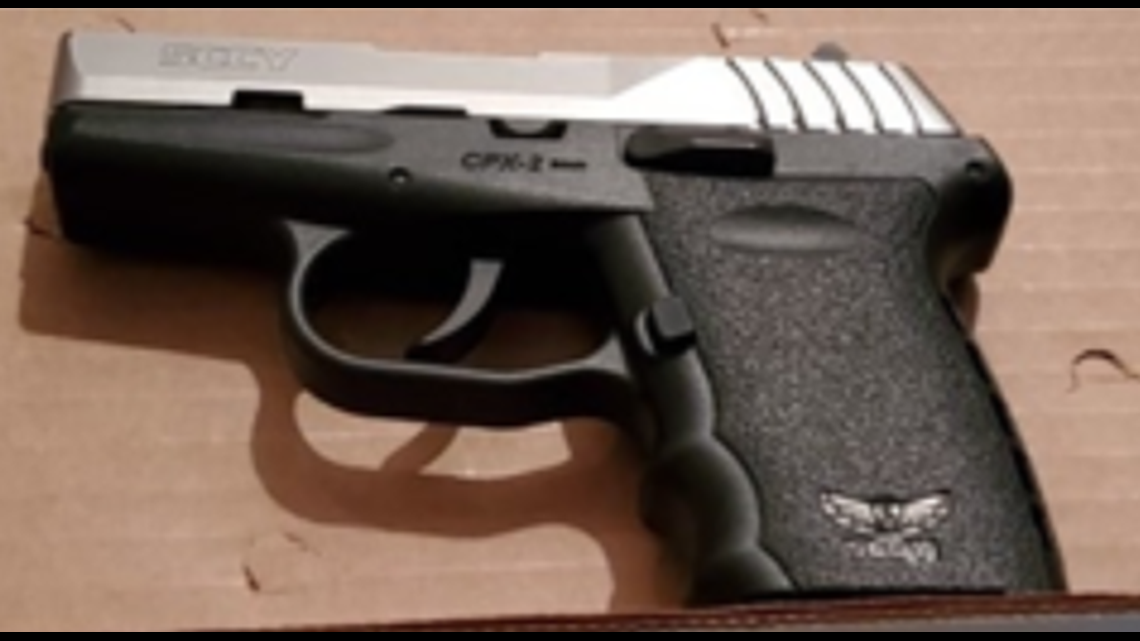 No officers were injured during this incident, Benedict said.
The MPD members involved have been placed on administrative leave, pursuant to MPD policy. Responding officers activated their body worn cameras. That footage is currently under review. It is not yet certain at this time how many officers fired their guns at the scene, and the case remains under investigation.