WASHINGTON — Attention, D.C. dog parents! Have you admired your pup's face lately and wondered how anything could be cuter? Well, a new study claims D.C. dogs have the cutest face when compared to other populous cities and 10 international cities.
In a new study from calendar company Mixbook Photo Co., a group of judges was tasked with blindly scoring sets of dog photos from the 25 most populous U.S. cities and 10 international cities. The judges scored based on five different categories:
Cutest dogs overall
Cutest small dogs
Cutest big dogs
Best-groomed dogs
Cutest faces
From their expressive eyes to their wide smiles, D.C. dogs were found to have the cutest faces with Oklahoma City and Seattle as the runners-up.
Additionally, dogs in D.C. also took spots in the top 10 for two other categories: U.S. cities with the cutest dogs (No. 7) and U.S. cities with cutest big dogs (No. 7).
This information may not exactly be news to some owners as the same study also claims dog parents in D.C. post the most photos of their dogs.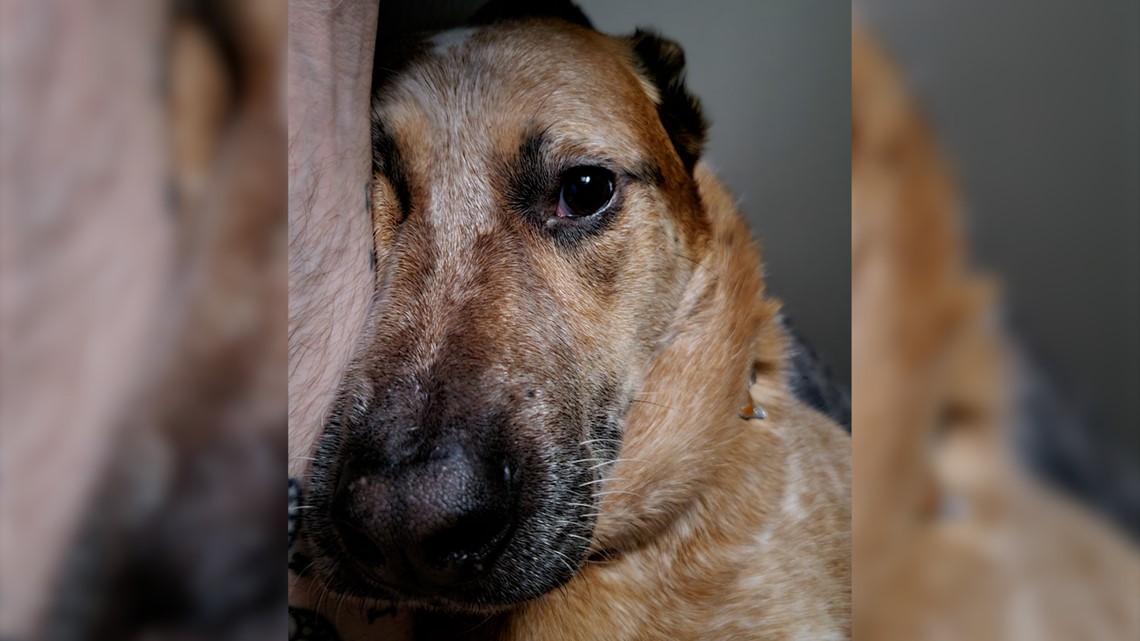 A video from Minneapolis Animal Care and Control shows a brown dog climbing over the wall at the shelter so she could hang out with her buddy in the next kennel over