WASHINGTON -- Kieran Shafritz de Zoysa was no ordinary boy. He was articulate. He was loving. And his father believes he was poised to change the world.
Kieran died Sunday after a suicide bombing where he was eating lunch with his family in Sri Lanka. His dad, Alex Arrow, said a piece of shrapnel pierced his son's heart.
The 11-year-old, only a fifth grader at Sidwell Friends in Northwest Washington D.C., wanted to be a neuroscientist. He had hoped one day, he could cure Alzheimer's.
For 11 precious years, Kieran lit up his dad's life. Home videos show the fun and love between them.
"He was the most determined, articulate and insightful kid. And we want the world to know what they lost because of these bombings," said Arrow.
The attacks by religious extremists killed more than 300 people and wounded hundreds of others. Arrow said it was ironic - his son was afraid of water slides and any kind of danger.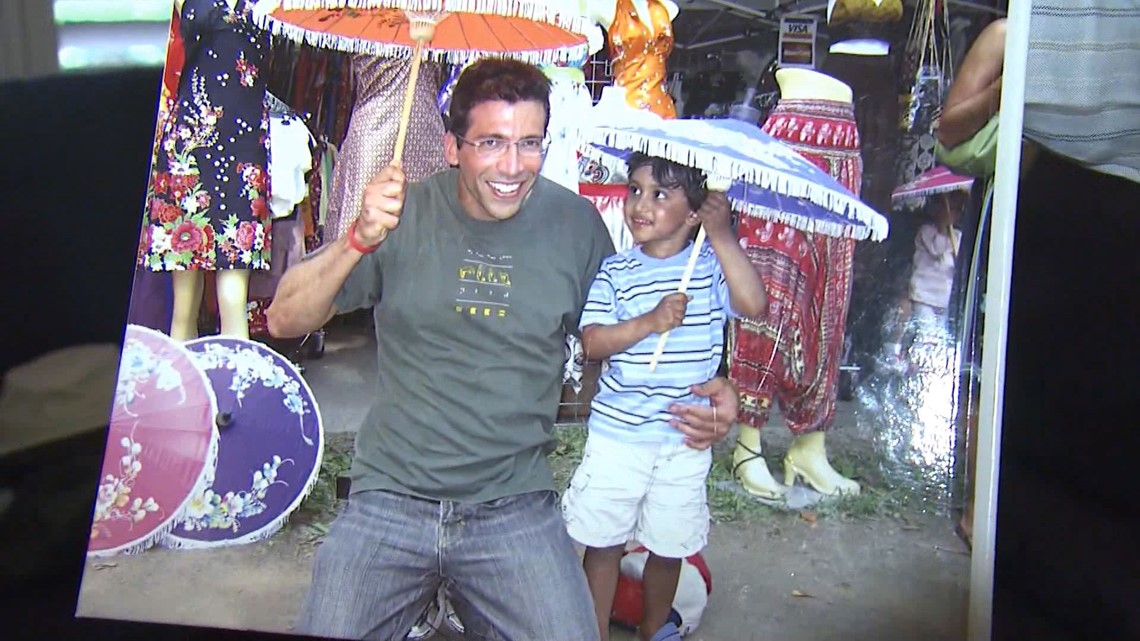 Kieran, at the time of his death, was studying at a British-run international school in Sri Lanka so he could learn about other cultures. He excelled at academics and his father - who went to Harvard Medical School - believes his son had what it took to eventually make scientific breakthroughs.
"He knew by the time he was 11 that he wanted a Ph.D. Even before he even kissed a girl," Arrow said.
"I can't say enough about what an unusual, wonderful, brilliant child he was," his grandmother, Luise Shafritz said. "And I'll miss him terribly."
Kieran was planning on returning to his D.C. school in the fall. Instead, his family is crushed that they will not be able to celebrate his 12th birthday. Kieran's dad said he has been moved by the outpouring for his son.