WASHINGTON -- In honor of Relisha Rudd Awareness Day, the community is coming together and passing out flyers more than four years after her disappearance.
Rudd who was 8 at the time was last seen on March 1, 2014 in Southeast, D.C. Police however did not know she went missing until 18 days later.
"To see her go from kid to a teenager, it's really sad. It's heartbreaking," said Kiara Davis, a young mom who was pushing a stroller.
Relisha Rudd lived in the DC homeless shelter with her family. She was reported missing on March 19, 2014, but she was last seen 18 days before that, walking with a man police believe was her abductor,
51-year-old Kahlil Tatum. He was a janitor at the D.C. homeless shelter where her family lived.
Tatum took his own life before police could question.
"He killed himself unable to do that. And we were unable to gather intelligence could lead us to where she was that was very unfortunate for that case," said Commander Durriyyah Habeebullah.
The case touched so many people, many who never knew Relisha Rudd, like CC Davis who local kids call "Grandma CC." She has a Relisha Rudd poster in her window that says "I am Relisha Rudd."
"I think her mom know where she is. I don't think she's dead. I just think they sold that baby to somebody and nobody comes forward. Not here in DC, that child is not here. She's around somewhere, and I wish they would bring her back," said CC Davis.
CC says she was sexually assaulted throughout her childhood and knows how easily it can happen.
Community activists and the MPD Missing Persons Unit joined together to pass out Relisha Rudd flyers with an age progression photo in hopes of raising awareness of her disappearance.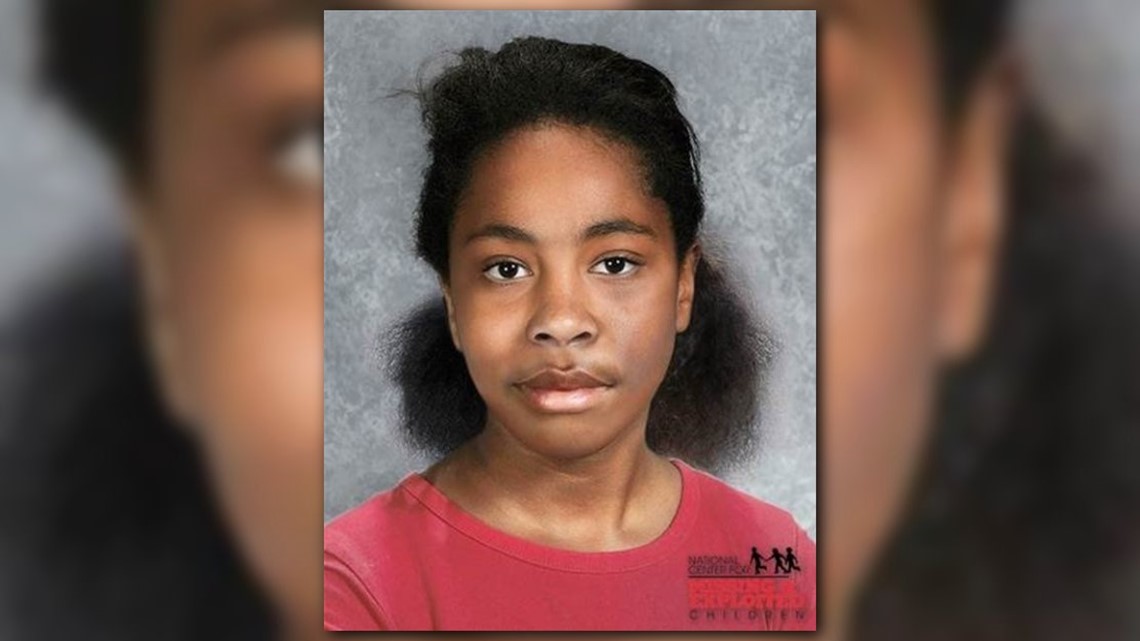 A woman who calls herself "Known As Monique" was holding a poster of Relisha and another with pictures of herself. She says she was stolen as a baby and raised by strangers who posed as her parents. She does not have a birth certificate and does not know her own identity yet anyway.
"I came out to bring hope for Relisha Rudd. People think that all missing children are dead, they're not. We're here," said Monique.
The group met at 2 p.m. Wednesday at the 7-Eleven located at 4854 Nannie Helen Burroughs Avenue in Northeast D.C. Children who took part and are under the age of 13 got a free Slurpee.
The FBI is offering a reward of up to $25,000 for information leading to the location and return of Relisha Rudd.