WASHINGTON — The summer days are moving at a different pace in the Hill household. No trips to the beach, theme parks or camp.
Instead, Ebonee Hill is focused on her family's recovery. Two of her sons were shot at separate times in the District earlier this year.
"Them days I spent in the hospital were the worst days of my life. Like, the worst days of my life," Hill said.
Her 13-year-old son, Roy'Nal Hill is now paralyzed after a bullet struck his spine in May.
"Man, it hurts," Roy'Nal said.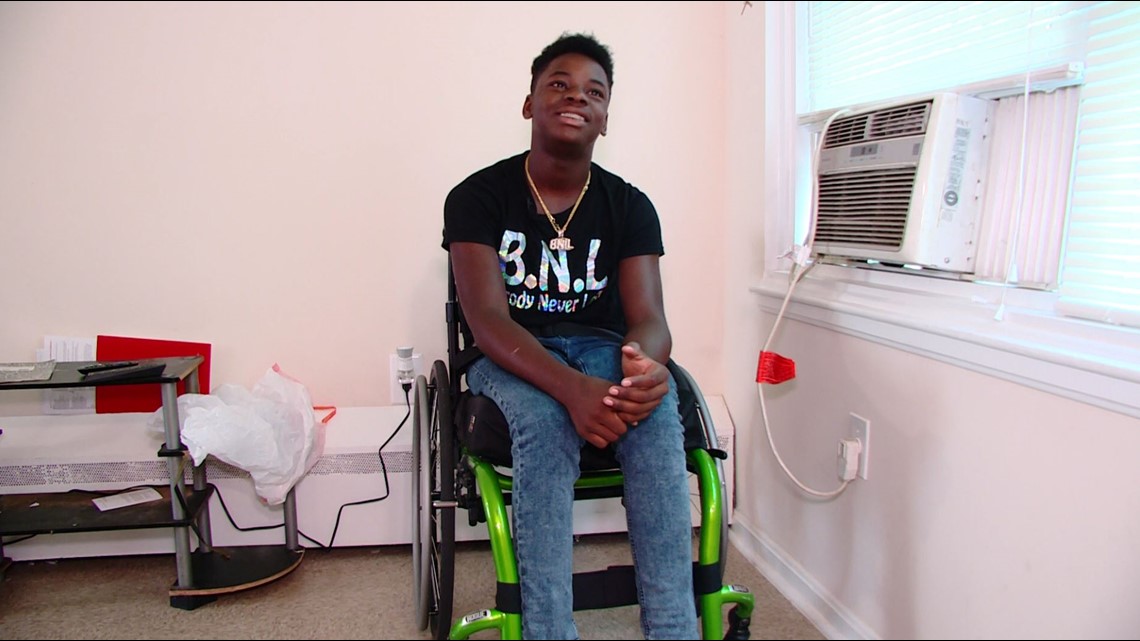 He was standing with a group of friends outside their apartment complex off Douglas Street in Northeast, when gunmen sprayed the neighborhood with bullets.
"Why didn't I look that way the shots were coming from?" he said. "Usually I'm the one warning them to run, telling them to watch out or duck or move or something."
Hill's 12-year-old son, Roy'Ale Hill was heading home from the store on Valentine's Day when a gunman mistook him for the target.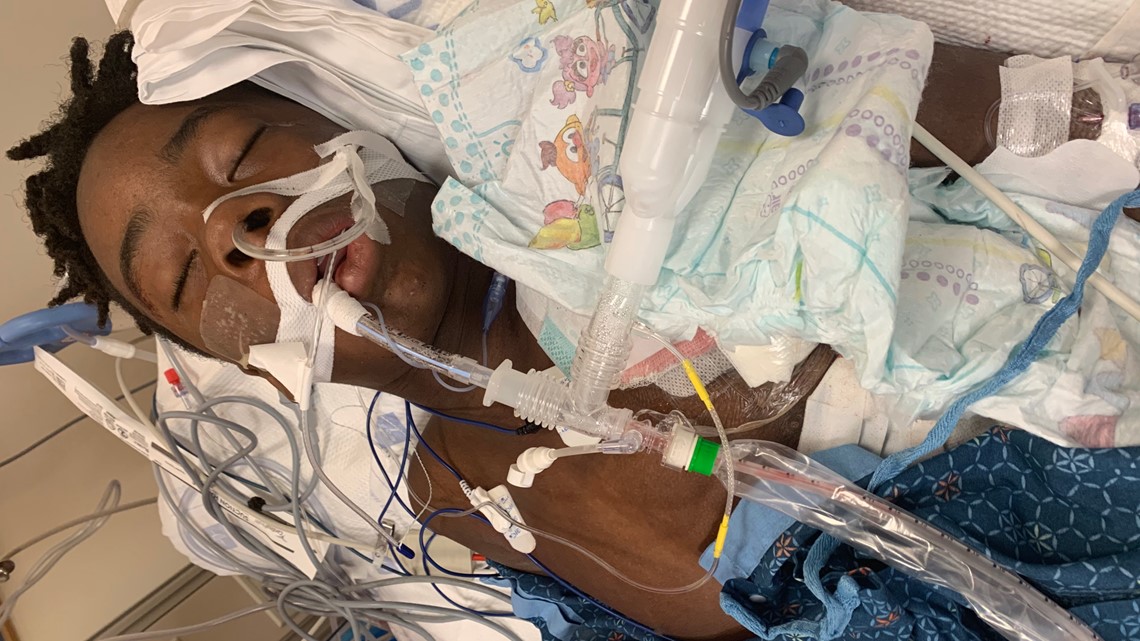 "When I got shot, I fell and went to sleep," Roy'Ale said. "Every time I hear a boom noise or firecrackers out of nowhere, I get scared and run."
Despite the emotional and physical wounds, they're both thankful to be here.
Their new neighborhood is a reminder. Hill got an emergency transfer through the D.C. Housing Authority and they now live in Clay Terrace, where 10-year-old Makiyah Wilson was killed last year.
In 2018, a total of 54 children were injured from a shooting in Washington. So far this year, 31 children and teens are on the same list, with 15 being from Ward 8.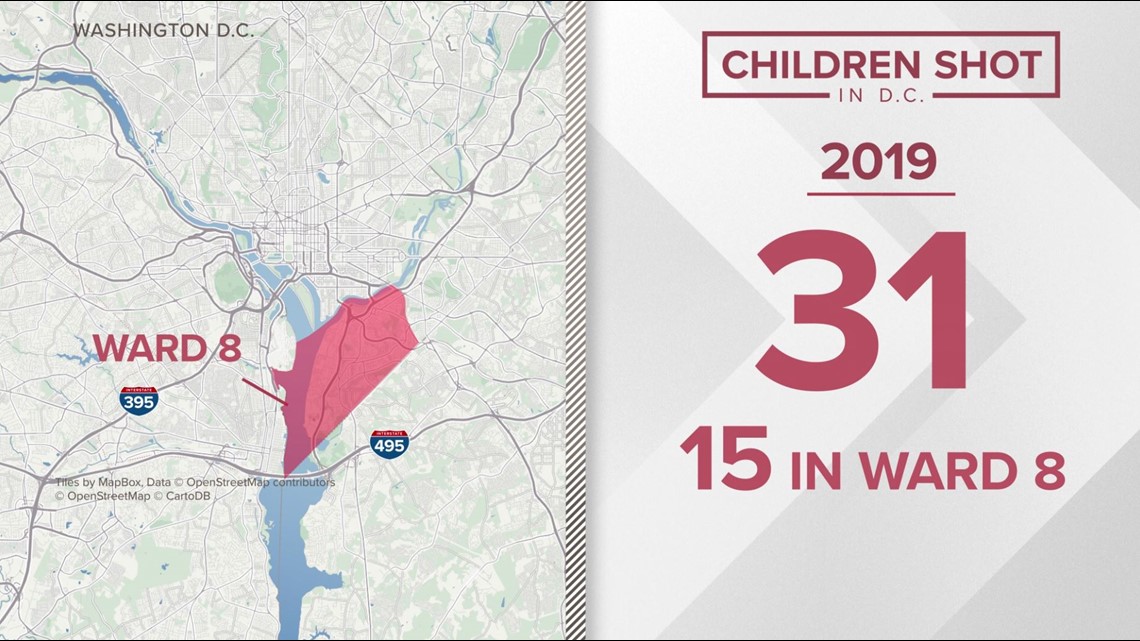 Hill isn't asking for more programs or police. Instead, she wants the gunmen, who are still out there to see what they caused, along with those thinking about picking up a gun.
"This is what I'm left with. This is what my sons are left with. This is what my family is left with," Hill said.
Roy'Ale just wants to move forward.
"I was trying to forget about that day, but May 4th, that's when my other brother got shot," Roy'Ale said.
As for his older brother, Roy'Nal, doctors have said he'll likely be in a wheelchair for the rest of his life.
Now, he can't stop thinking about his moves before the gunfire.
"I'll never forget how my legs were feeling when I tried to run. When I turned, that was the last time I felt my legs," Roy'Nal recalled.
The Hill family is waiting to move again, this time, to a house suitable for Roy'Nal.

Hill started a GoFundMe page to help with mounting medical expenses.