Michael Platt, an energetic 12-year-old from Bowie, is just like many other kids in his neighborhood. But he also has a passion for baking, which has brought him some television fame, money on the side, and a purpose to give back. It's also helped him to cope with Epilepsy, which he's battled his whole life.
"I love, love, love to bake," he said, as he mixed together some cupcake dough.
Michael's love for baking all started about three years ago, when he joined his grandmother in the kitchen. After his first meal, his family gave him an applause, and he was hooked.
"It's just fun," he laughed. "It's like science. I like science. But cooking is like you get to eat your science."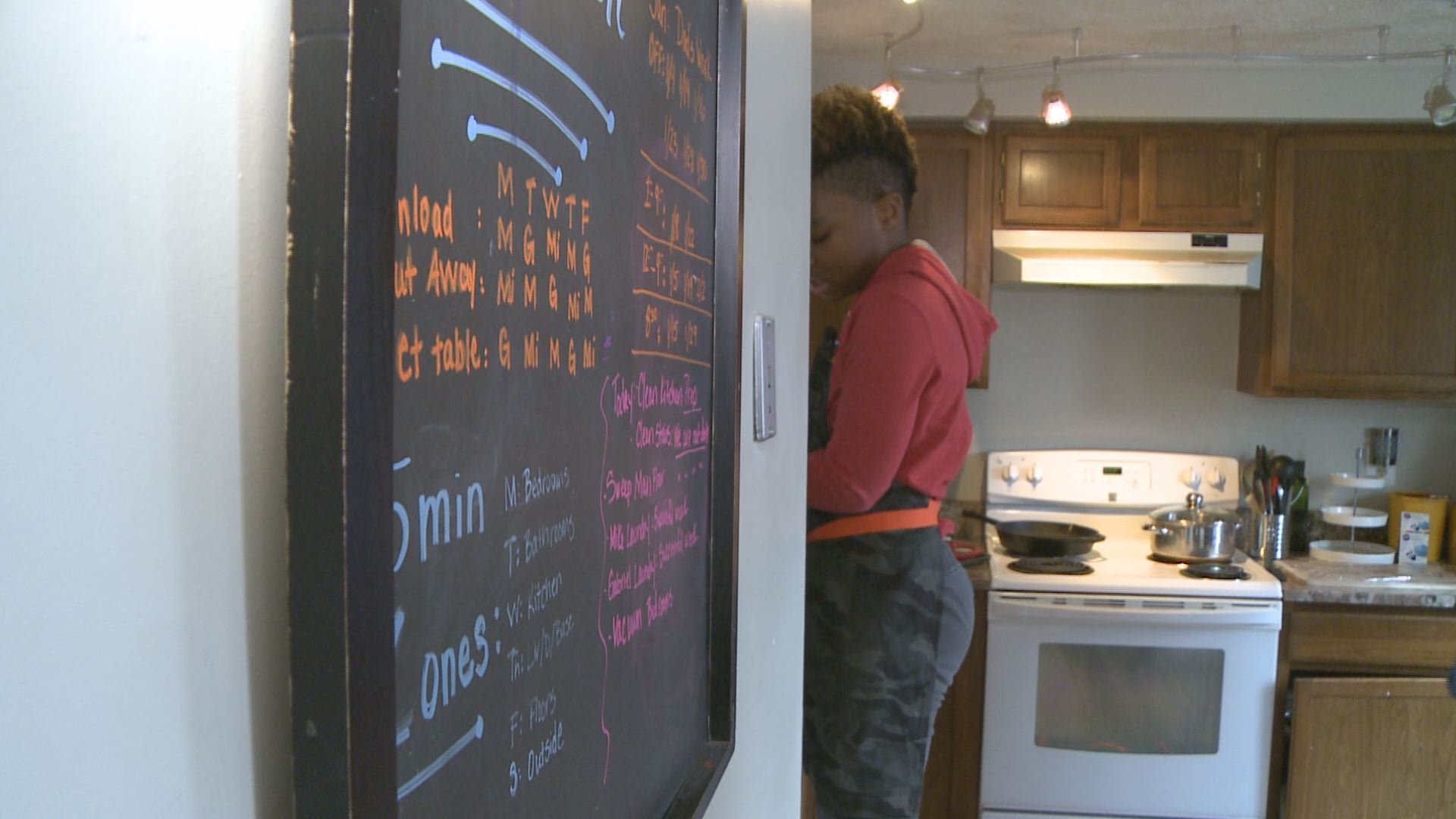 Michael's baking skills eventually brought him some national attention. In July he was flown out to New Orleans, to shoot an episode of "Kids Baking Championship" on the Food Network.
"It was a cool experience," he said. "To explore the city and meet all the different people there."
But Michael has never lost touch with the main reason for any type of cooking: To feed people, and make people happen. The 12-year-old created a business called "Micahel's Desserts," which uses the Toms model. Just like the shoe company, he uses the sell one-donate one model. For every baked good he sells, he hand delivers another one to the homeless.
"I felt like that's something I could help with," he said. "There's food. There's all these people that don't eat every night. I felt like that's something I could actually help with and actually make a dent with in the world."
But cooking was also a bit of a Godsend for Michael. His mother, Danita, said that cooking has been therapeutic for Michael, who battles Epilepsy.
"It just seems to be something that helps him settle down," she said. "And focus. And it's a passion of his."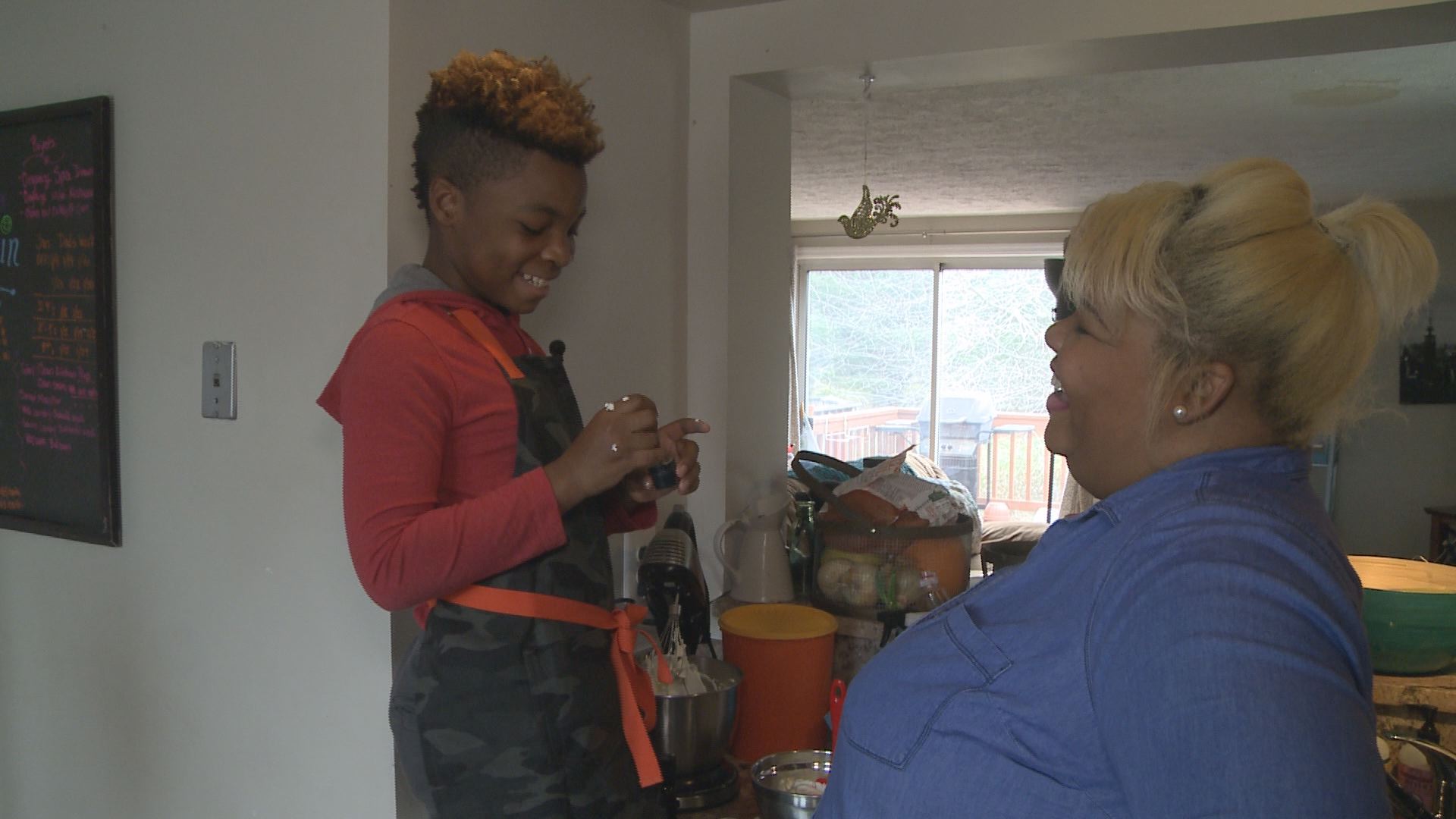 On Monday, Michael's abilities will be on full display at the MLK Day Youth Marketplace. This annual event highlights businesses run by kids, like Michael. It will be held from 12p.m. to 4p.m. at 3200 MLK Avenue SE.