WASHINGTON – D.C. hip-hop pioneer Priest Da Nomad is back and joining the #DontMuteDC movement with his latest single "Can't Lose the Soul."
Priest, who helped shape the U Street poetry/hip-hop scene of the 90s, shot the music video in his old stomping grounds. He welcomed artists from the original U Street scene and some young dancers from Southeast. The video, shot in the Ben's Chili Bowl alley, showcases the best of DC hip-hop, R&B and go-go artists.
Already, music bloggers are calling it the anthem of the city.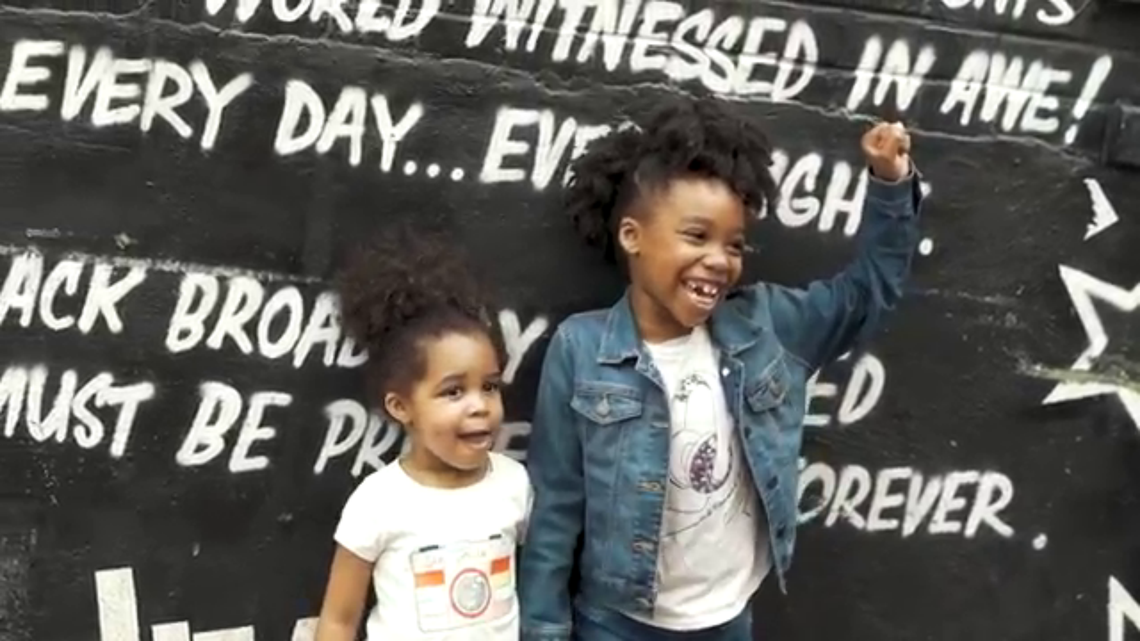 The song places neighborhoods like D.C.'s U Street within the context of a national struggle with gentrification and displacement facing other cities like Atlanta, Chicago and Oakland – cities where the residents of historically black neighborhoods say they feel sometimes like they're viewed as interlopers in their own neighborhoods.
"There's this climate over the last few years like we're in their space now – like people come from out of town and they love D.C. for the culture and art, and they get annoyed because we're still in their space, when it's our space," Priest said.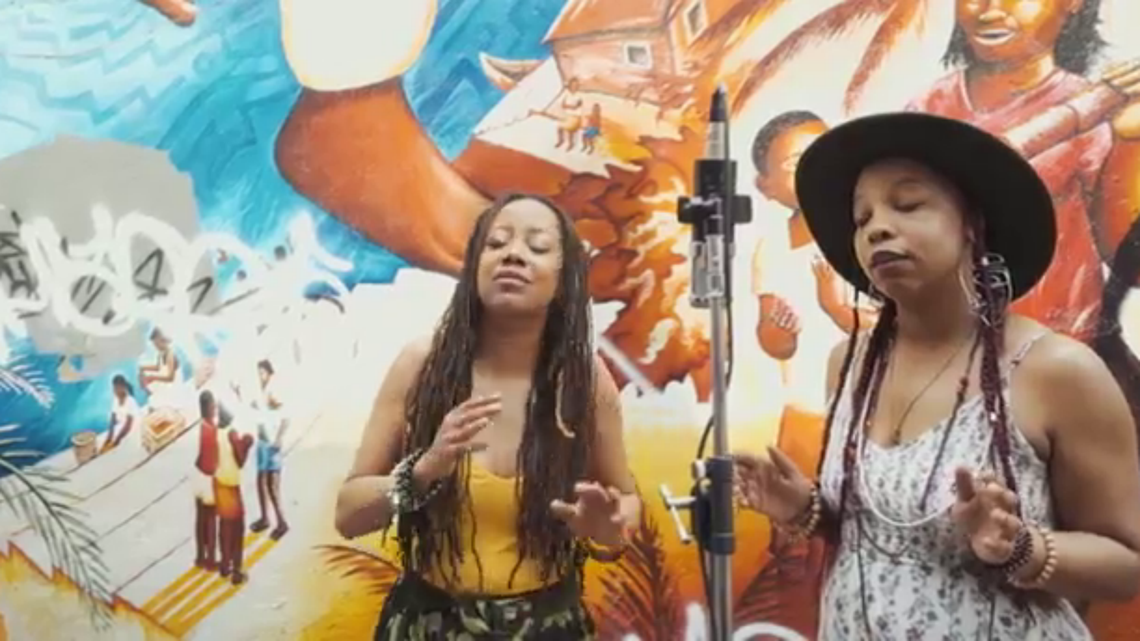 The song isn't just a history of the U Street scene -- it's a call to action to save the "soul" of D.C.
"There's no time for people to sit by the sidelines and let 'BS' happen," Priest said. "We walk by it every day. We see people struggling, we see the rich get richer and the poor get poorer and I just think that whatever you can do to contribute to tipping the scales on that and balancing that out... I think we have a responsibility. We've got to get out there and make change."