WASHINGTON — DC buried another murdered child Monday -- and the mourners named the dead: Makiyah, Maurice, Gerald, and now Karon.

11-year-old Karon Brown's friends and family pleaded with their community to stop the violence.

But they struggled for answers on what it would take to bring peace.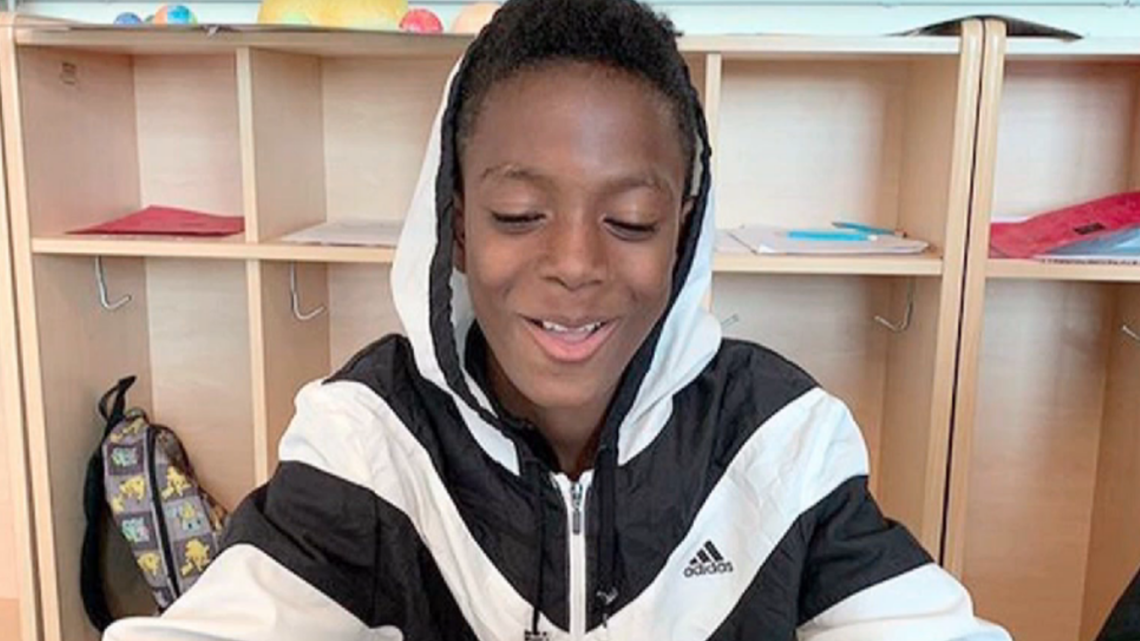 Little Karon's casket was so light, three funeral workers carried it easily into Allen Chapel A.M.E. Church. The funeral was just a block away from where he was killed.
The little boy loved football, video games, dogs and babies. He was friends with another murdered child, Makiyah Wilson.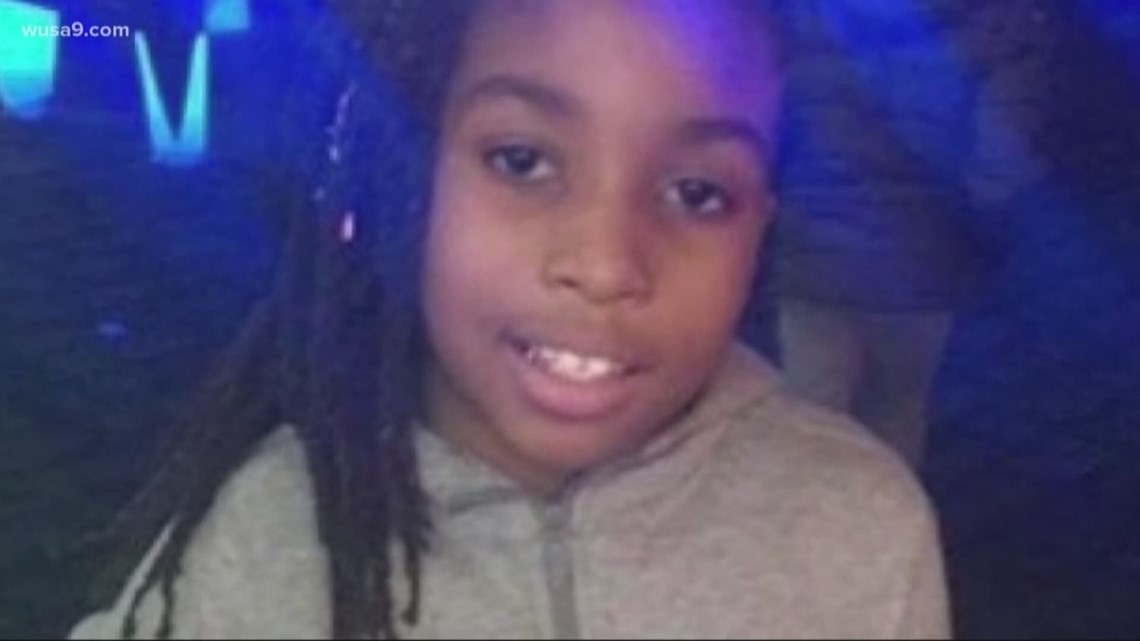 "Karon was so hurt when this happened to Makiyah," said her mother, Donnetta Wilson, who came to Karon's funeral to support his family.
Makiyah, 10, was murdered July 16, 2018. Karon Brown was killed two days after the first anniversary.
"Makiyah Wilson, Karon Brown, Maurice. It's a lot of kids that's being taken away," said Donnetta Wilson. "If you let them believe that this is okay, they they start to believe that it's okay. You should know as a human being that this is never okay. It will never be okay," she said.
Investigators say Karon was murdered by an adult in a petty beef over who had that right to sell water and cookies near the corner of Alabama Avenue and Naylor Road.
"A sad community. A sad day. That we're repeating the same thing that just happened," said Darrell Gaston, an Advisory Neighborhood Commissioner who lost his godson to a neighborhood beef just before Christmas.
Gerald Watson's murder made just as little sense.
"What I fear for is that once Karon is in the ground, a week is going to go past and we're going to go back to the exact same thing," said Gaston. "We've got to change the mentality that if you protect and defend your community, if you are a leader, that is snitching."
People did come forward to help catch Karon's alleged killer. But in the murders of a 17-year-old and his dad just days later, police are still desperate for witnesses to come to them with answers.
As of July 29, there have already been 98 homicides in DC.