WASHINGTON — Months after their murders, Shareese Mone still mourns for her friends, Ashanti Carmon and Zoe Spears.
"You get lost for words when it comes to these tragic deaths," Mone said. "Because it's so horrific the way these young ladies are going."
Ashanti and Zoe were shot and killed two months and three blocks from each other this spring in Prince Georges County, not far from the Washington D.C. line.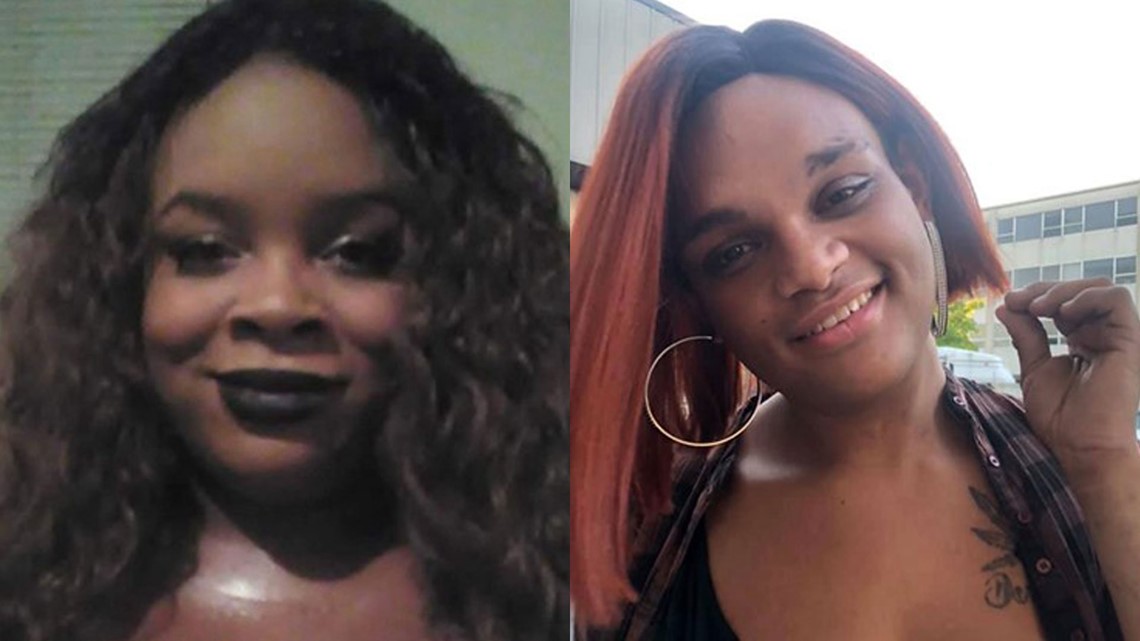 The area where they were murdered is known for sex workers and the transgender women who often provide the services.
Mone is one of those women. She works the streets three nights a week, turning tricks or "dates" - as she calls them - around five times a night. That's what she says she was doing, in that exact same area as Ashanti and Zoe, when they were murdered.
Mone says the killings make her rethink her own safety.
"It still tells me that I still have to survive because there's no one opening a door for me," Mone said. "It's not sex work, it's survival work."
Mone calls it survival work because of the challenges she says trans women face, like finding a decent nine to five job where they're accepted. And the scars many still carry from being ostracized by family and friends when they came out.
Mone says there's also the high financial cost that comes with transitioning from one sex to another, which can reach into the tens of thousands of dollars.
In fact, Mone didn't just do sex work pay for her transition. She has a nearly three-decade long rap sheet of arrests for bad checks, stolen credit cards and flat out stealing. She has spent years in prison but doesn't concern herself with those who don't agree with her choices.
"You don't know me," Mone says of those who judge her. "You will never understand the shoes that I walk in."
Police in Prince George's County and Washington D.C. held closed-door meetings this summer with leaders from the trans community to try to prevent more killings. However, Prince George's County police have made it clear they don't think it was who Ashanti Carmon and Zoe Spears were, but what they were doing, that got them killed.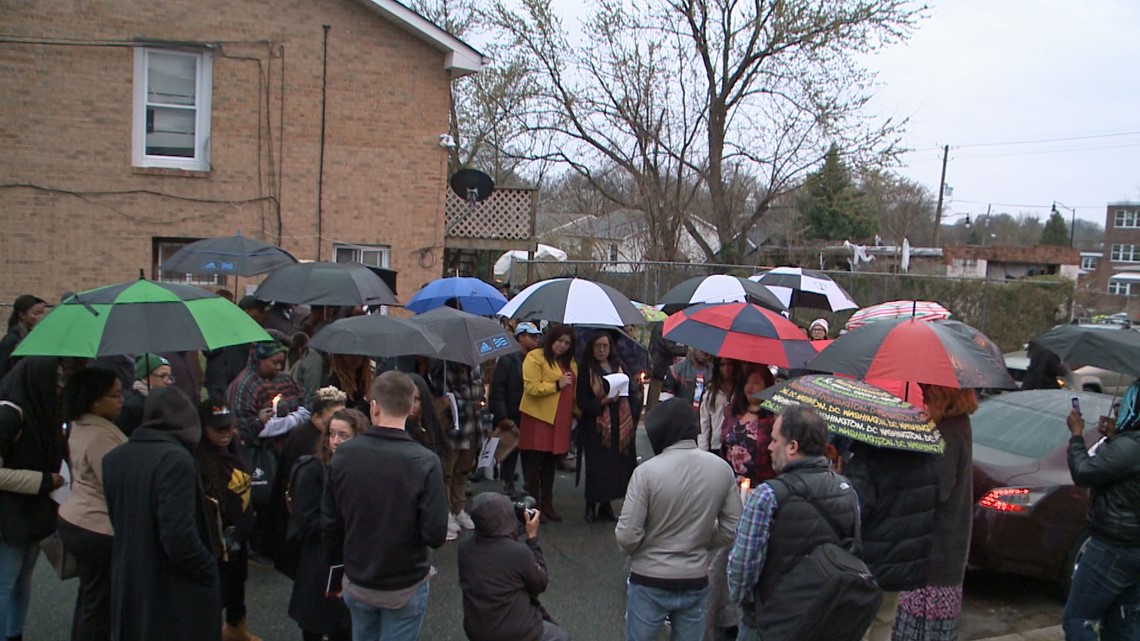 "We are actively investigating both homicides," Prince Georges County Police Spokeswoman Jen Donelan wrote in an email to WUSA9. "Both women were engaged in commercial sex work. Both women did know each other. They were killed in close proximity to one another about 11 weeks apart. Despite those similarities, we haven't uncovered any solid evidence, at this point in our investigations, that leads us to believe that the same person is responsible for both murders. We have no evidence at this point that suggests these women were targeted because of their gender."
"Law enforcement needs to realize that it's not sex work that is the culprit here," said Charlotte Clymer, press secretary for the Human Rights Campaign in Washington, DC. Clymer is a transgender woman.
Clymer says the real problem is a lack of resources and outreach to the transgender community by local, state and federal agencies, which she says, marginalize the transgender community.
"We are part of groups that have a lack of civil rights in this country," Clymer said. "And that makes us vulnerable to violence and discrimination."
HRC, which has been tracking the numbers, says 142 transgender people have been murdered nationwide since 2013. Ten so far in 2019. 82 percent of those victims are women of color.
HRC says the numbers could be even greater than that, since many transgender victims of violence are mis-gendered in local police statements and media reports, identified as their birth sex rather than their current gender identification.
In July, members of Washington D.C.'s trans community held a vigil in Dupont Circle to remember all the victims. Democratic Presidential Candidate Senator Elizabeth Warren adding her voice, tweeting this summer "The murder of Black trans women is a crisis. We'll fight this, and we will continue to say their names."
Shareese Mone, says it was just three years ago she nearly became one of those names.
"I was placed in a closet. And I was gagged, and I was tied, and I was l left for dead. But I didn't die," Mone said, adding that talking about the incident is still emotional for her.
"But ask me, did I finish working that night?" Mone said. "I did."
To read the Human Rights Campaigns most recent report on transgender violence, click here.