Senate Minority Leader Charles Schumer, (D-N.Y.) is launching a major effort to improve critical safety features on semi-trailers that could save hundreds of lives on U.S. highways.
On Friday, Sen. Schumer called on the federal government to update and upgrade safety standards by requiring trucks be equipped with energy-absorbing rear underride guards.
Schumer is also calling on the National Highway Traffic Safety Administration (NHTSA) to require trucks be equipped with side underride guards. He also asks for new research into front underride guard standards.
As WUSA9 previously reported, according to crash tests by The Insurance Institute for Highway Safety (IIHS) in Ruckersville, Va., effective rear underride guards greatly increase the chance of survival for people inside cars that hit tractor trailers.
"Every guard we've tested is certified to meet the requirement. But many of them have failed when we test them at 35 miles per hour," said IIHS Senior Research Engineer Matthew Brumbelow.
"So here we are, more than 40 years later, 2017, and we're still at the same place," said Lois Durso. Her daughter, Roya Sadigh, died in a side underride accident in Indiana in 2004.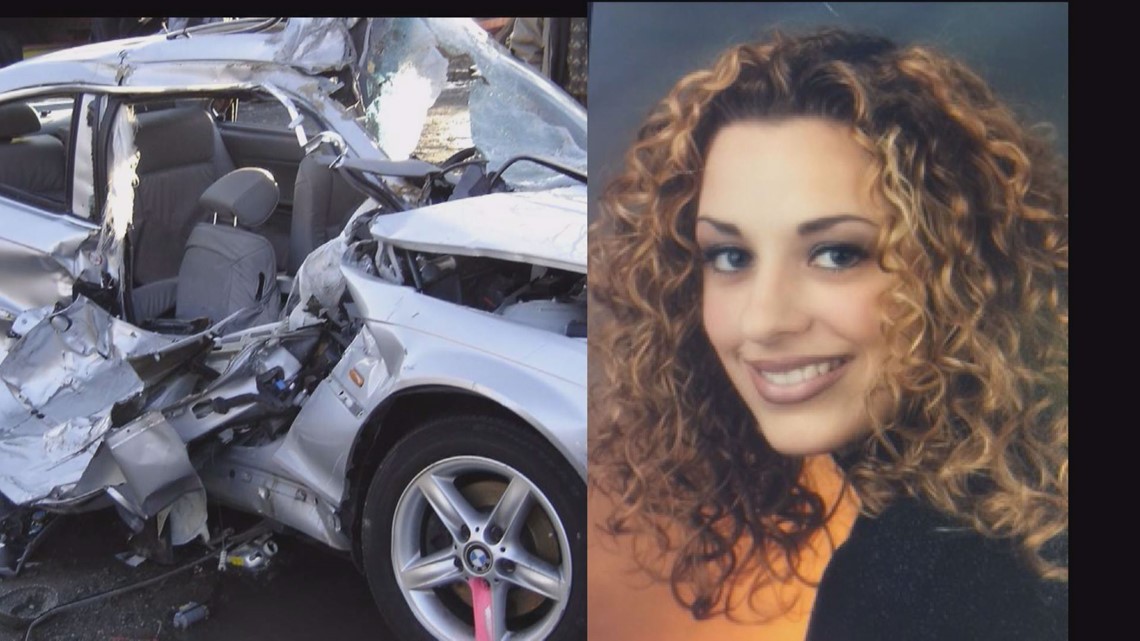 Durso is working with another mother, Marianne Karth, to lobby Congress and NHTSA for stricter trailer underride laws.
"And I wish it had been me, instead of them," Karth said in tears. "They had their whole lives ahead of them."
Sen. Schumer's calls for tighter regulations come weeks after four people died in a side underride accident outside Syracuse, NY. A milk truck jackknifed, according to State Police causing the collision. The car carrying the four victims, three of whom were ambulance workers returning from a scene, struck the disabled tractor-trailer and went under it, killing everyone inside.
Friday, Sen. Schumer said the accident shows the urgent need to improve truck safety in order to better protect drivers and passengers involved in truck underride crashes.
"Requiring trucks be equipped with underride guards is a proven technology that will save lives and make our roads safer," said Schumer.
You can read the entire release here.